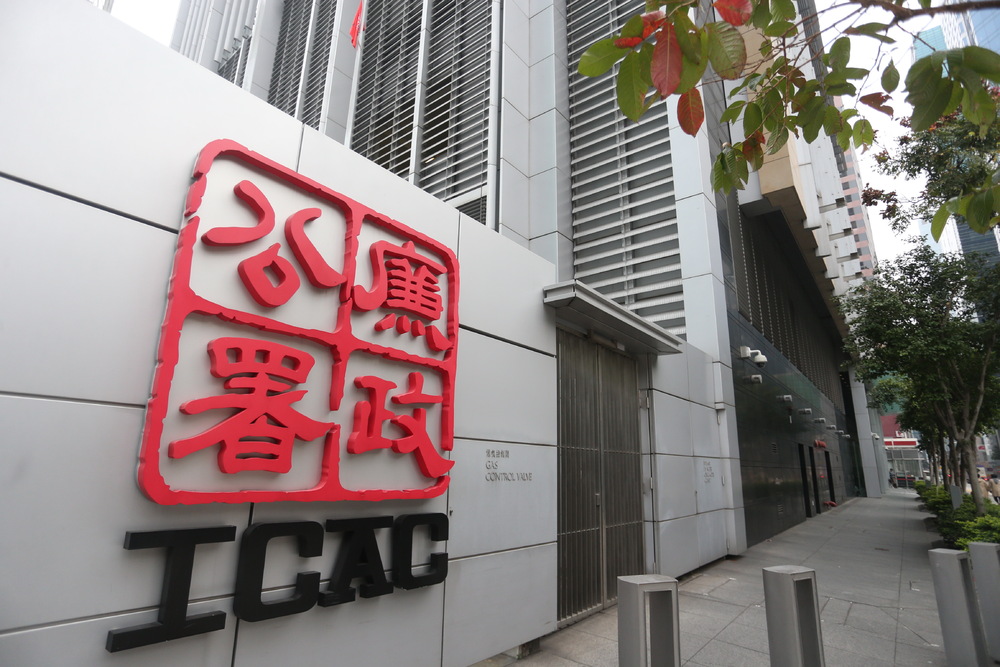 Student charged by ICAC for bribing Student Financial Assistance Agency staff
An applicant of the Financial Assistance Scheme for Post-Secondary Students (FASP) was charged by the ICAC for offering a bribe of HK$500 to a staff member of the Working Family and Student Financial Assistance Agency (WFSFAA) concerning her application.
Safia Kalsoom, aged 20, faces one count of offering an advantage to a public servant in violation of the Prevention of Bribery Ordinance. She was released on ICAC bail and will appear in Kowloon City Magistrates' Courts on Thursday (Apr 6).

The defendant submitted a FASP application to the WFSFAA for her second-year studies of a higher diploma course at Yew Chung College of Early Childhood Education.

The WFSFAA preliminarily approved the application, and a full grant of the tuition fee of over HK$80,000 would be provided to the defendant, subject to further verification of the income proof of her parents.

In July 2022, the WFSFAA released the first installment of financial assistance of over HK$44,000 to the defendant and requested her to provide the income records of her parents issued by the Inland Revenue Department (IRD). She has to fully refund the disbursed amount if she cannot do so.

Kalsoom allegedly sent a HK$500 note to the Assistant Clerical Officer of the WFSFAA last October to assist or facilitate her application and not to require her to refund the financial assistance already disbursed last October.

Upon receipt of the matter, the WFSFAA referred it to the ICAC.

The anti-corruption watchdog reminds members of the public that bribing civil servants is a severe offense and should never offer bribes in exchange for civil servants' assistance or favor. Once convicted, the maximum penalty for the violation is seven-year imprisonment and a fine of HK$500,000.