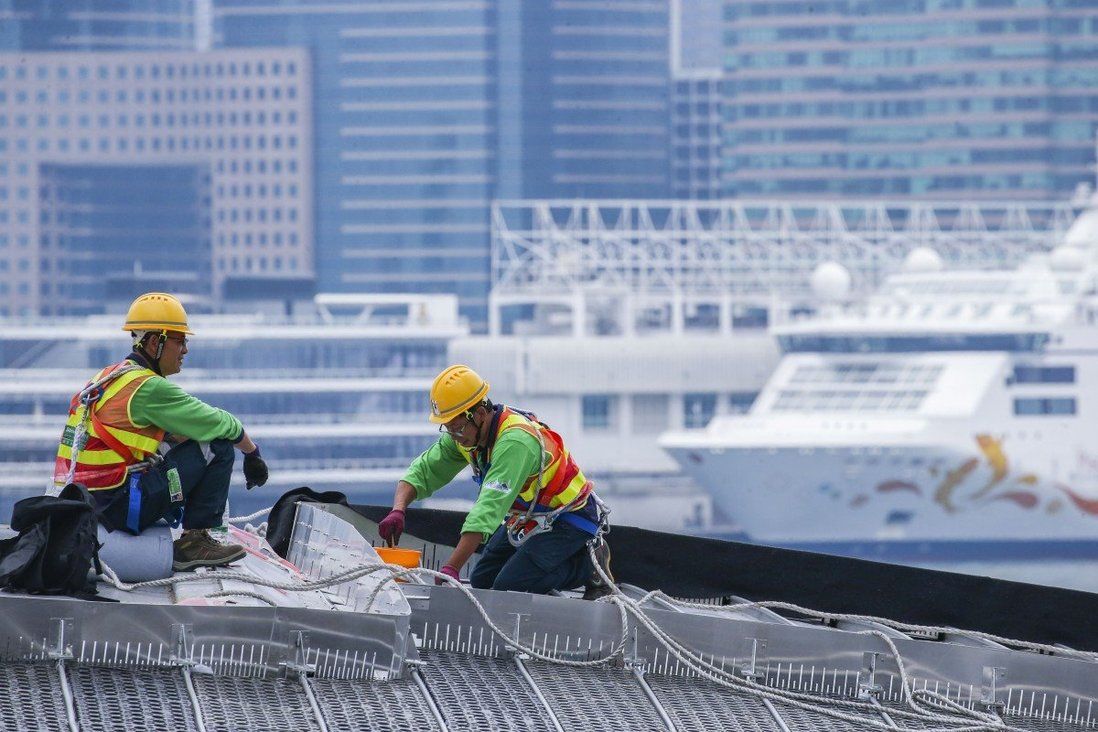 Stronger will needed to deliver on promise
The amended labour law to standardise public holidays is a good example of how Carrie Lam can still push a proposal through a divided chamber. But the chief executive will need even greater political will to achieve her promise to scrap the MPF offsetting mechanism
Hong Kong workers have reasons to cheer in the wake of the long overdue move to standardise public holidays for everyone. The amended labour law, passed in the absence of a consensus between labour and business-affiliated lawmakers on the pace of the reform, is a good example of how Carrie Lam Cheng Yuet-ngor could still push through a proposal amid a divided chamber. Next on the chief executive's do-to list should be the abolition of the Mandatory Provident Fund offsetting mechanism, though it will require even stronger political will to achieve.

That it took a year-and-a-half for Lam to get the proposal through the legislature is to be regretted, even more so as it will take another 10 years to be implemented in full. The gap between the 12 days of statutory holidays and 17 days of public holidays – with the latter enjoyed by office workers at the discretion of employers – is to be eliminated by adding an extra day every two years. That means the 1.2 million workers who are currently worse off will have to wait until 2030 to be fully on par with others.

The labour chief hailed it as a breakthrough in that the unfairness created by the different holiday systems has now been resolved once and for all. But it has to be asked why it was only raised in early 2020. The initiative as part of a surprise policy package was seen as an attempt by the city's leader to boost public confidence and support following the social unrest in 2019. It was eventually passed this month, after officials warned that the bill would be postponed if any of the separate amendments by business and labour-affiliated lawmakers to delay and accelerate the pace respectively were passed.

The city has a well-established mechanism for representatives of workers and employers to work out changes in labour benefits. But in the event of a dispute, the government is expected to step in and steer the right way forward. While the change in holidays is woefully slow, it shows it can still be achieved under the leadership of the government. With less than a year for Lam to honour her promise of scrapping the notorious arrangement for bosses to offset long service payments with the Mandatory Provident Fund contributions, there needs to be even stronger will to deliver.