Our Hong Kong Foundation's report says average waiting time for public flats can be cut from 5.9 to 3.7 years if unnecessary processes or repetitive public consultations are reduced.
The average waiting time for a public housing flat in Hong Kong can be reduced from 5.9 to 3.7 years if 120,000 homes are built by 2025 by streamlining the development process, a think tank has said.

Our Hong Kong Foundation suggested in a report released on Monday that instead of developing sites from scratch, a more feasible solution to the city's housing crisis was to speed up the building process.

"If 120,000 public and private housing units can be completed ahead of schedule by 2025, instead of 2026 to 2030 as the government planned, the average waiting time for public rental housing general applicants will drop significantly to 3.7 years," said Ryan Ip Man-ki, the think tank's head researcher.

Currently, the strong demand for public housing shows no sign of easing, with families facing an average waiting time of 5.9 years for a flat, the longest in 22 years. Many are living in cramped spaces, including subdivided homes, while waiting to be allocated a flat.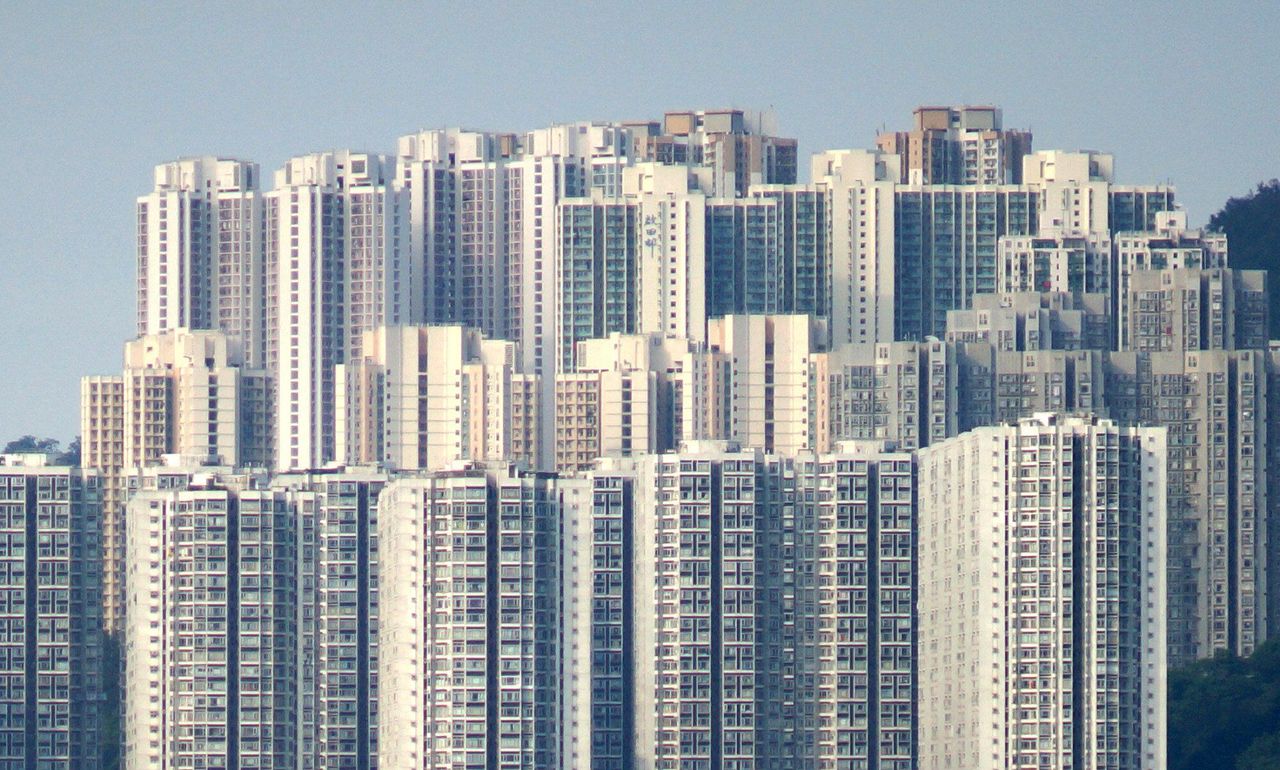 Our Hong Kong Foundation has urged the government to reduce unnecessary processes or repetitive public consultations and supervision.

The think tank, founded by former city leader Tung Chee-hwa, offered 23 suggestions and urged the government to reduce unnecessary processes or repetitive public consultations and supervision.

Large-scale projects, including the new development area in Hung Shui Kiu and Kwu Tung, are usually divided into different phases. It generally takes 14 years or more from preliminary planning to completion of the first batch of spade-ready sites.

"Authorities should commence the detailed designs, land resumption, and site formation works of each phase in parallel, instead of accomplishing one phase before another," Ip said.

Simplifying the public engagement process and reducing the time for environmental impact assessments were equally important, he added.

For private housing projects, the think tank suggested streamlining the town planning procedure by reducing the time for drafting a zoning plan for a development site, which could take as long as 17 months.

The think tank also said officials should improve construction efficiency by inviting private developers to help deliver public homes, similar to the Private Sector Participation Scheme that was halted in 2002.

Hong Kong is the world's least affordable residential property market, and Beijing has called the city's housing shortage a deep-seated problem that must be addressed.

Xia Baolong, director of the State Council's Hong Kong and Macau Affairs Office, set a target in July for the city to "bid farewell" to subdivided flats and so-called cage homes by 2049.

Chief Executive Carrie Lam Cheng Yuet-ngor said earlier the Development Bureau would introduce specific proposals on streamlining land development processes to the Legislative Council in the first quarter of this year, covering the Town Planning Ordinance, the Lands Resumption Ordinance and the Environmental Impact Assessment Ordinance.