George Wan's efforts to inspire others to explore the city through guided tours have earned him a nomination in the Spirit of Hong Kong Awards.
The Tin Hau Temple in Yau Ma Tei used to fulfil multiple functions, apart from being a place of worship.

Built in the 1860s to honour the eponymous Chinese sea goddess, the complex was a community hub that served as a venue for local council meetings, according to George Wan, who organises guided tours in Hong Kong.

"It also ran traditional Chinese private schools," he said.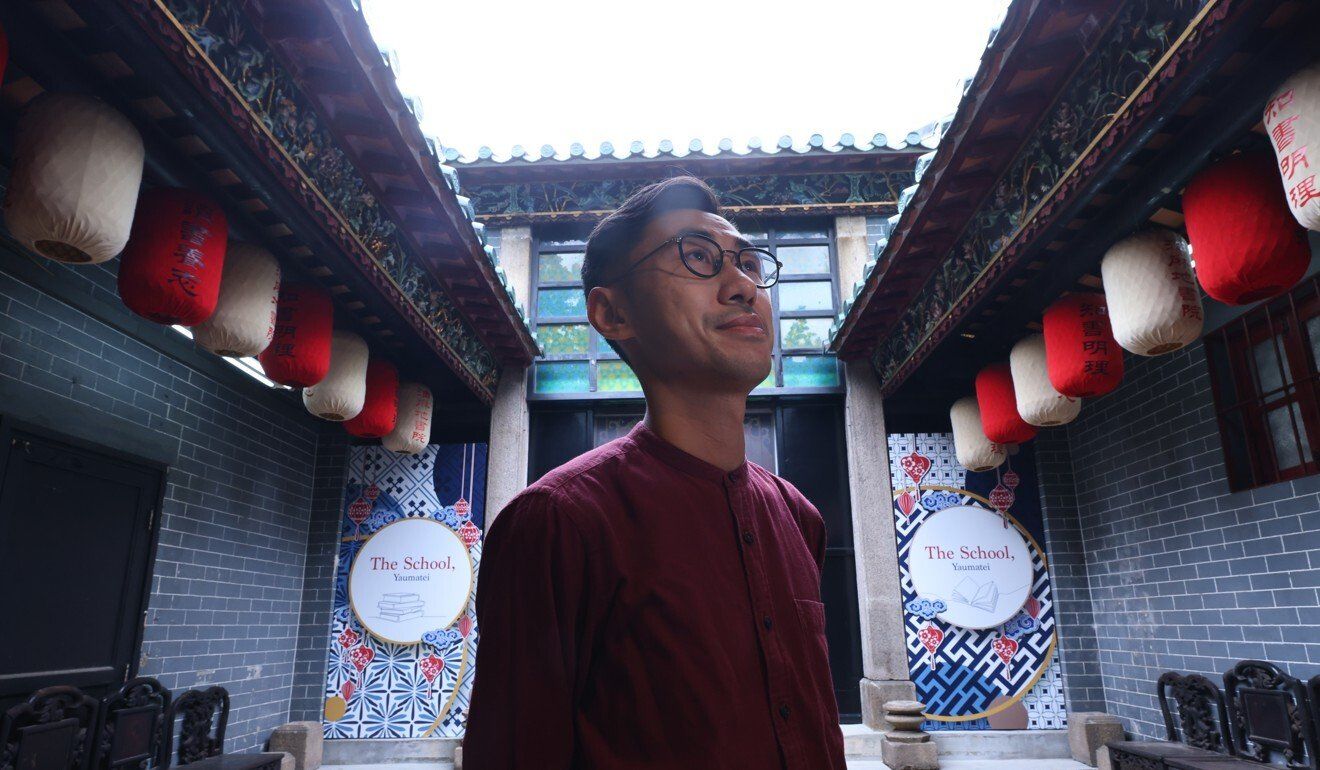 Spirit of Hong Kong Awards nominee George Wan says many things around the city deserve attention and appreciation.

The history buff said the Tin Hau Temple structure and its surroundings could be studied from various perspectives, such as their architectural styles, worship practices and the compound's social functions.

The temple is situated in a bustling old neighbourhood and is significant in the history of the Yau Ma Tei district, which still bears traces of the old Hong Kong, according to Wan. As an example, he pointed to a nearby traditional cutlery shop, an iconic store that generations of local residents had grown up with.

"There are actually many things around us that deserve attention and appreciation. That's why we have decided to run guided walks here," he said.

Noting that an increasing number of Hongkongers had developed an interest in the city's cultural riches, Wan and his school friends created the Hide and Seek Tour in 2014.

Their tours, which generally centre around older neighbourhoods such as Yau Ma Tei and Sham Shui Po, were initially offered for free and attracted people from all walks of life. The group later began to charge a fee to cover operating costs.

"We are not a travel agency. We don't take people to restaurants," said Wan, noting that they were operating as a cultural group.

Wan said he believed each district had its own unique features.

"There are stories in each of these neighbourhoods that are worth exploring," he said. "I define our team as a storyteller who just hopes to inspire everyone here to discover our city."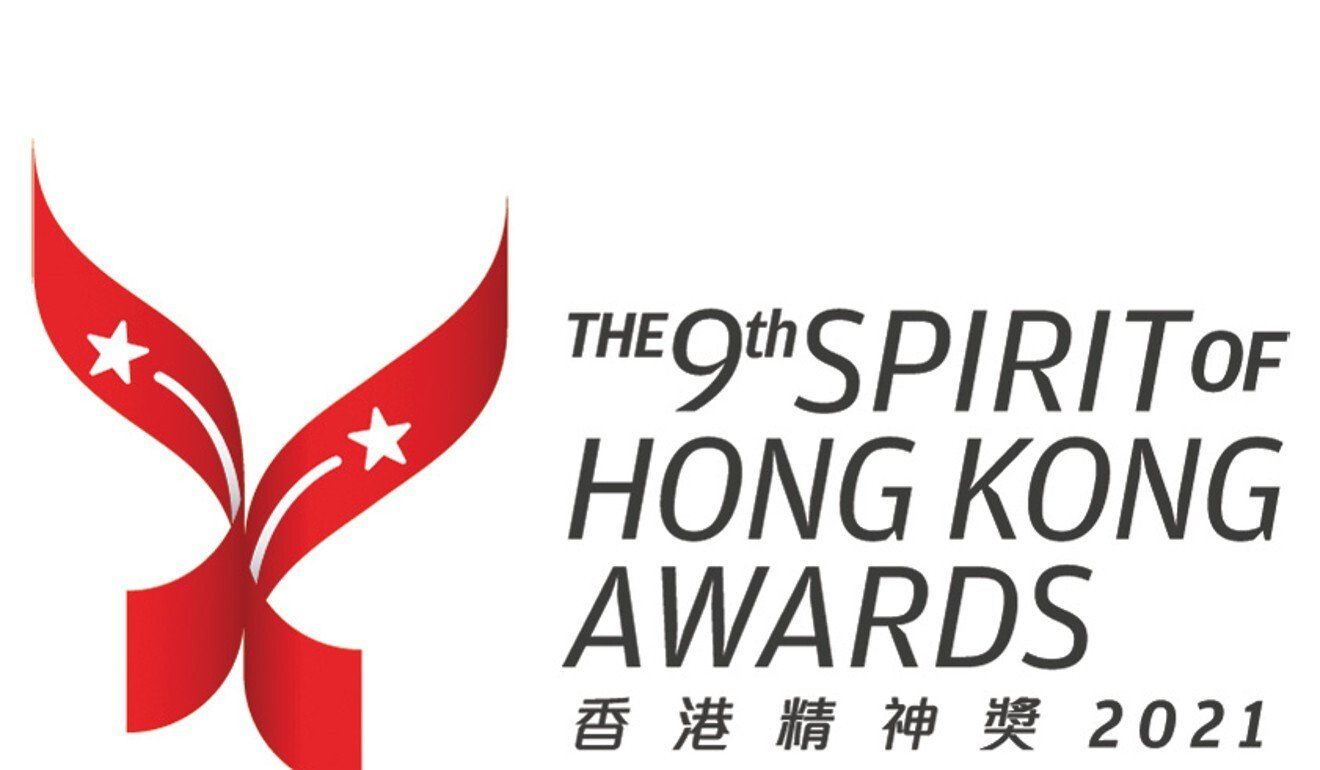 His effort to inspire others has earned him a nomination for this year's Spirit of Hong Kong Awards.

The annual event, co-organised by the South China Morning Post and property developer Sino Group, honours the achievements of remarkable people whose endeavours may otherwise go unnoticed.

Chu Fung-ling of Ground Culture recommended Wan for this year's Spirit of Culture award, which recognises individuals who inspire those to preserve Hong Kong's legacy or celebrate its heritage and traditions.

As the coronavirus pandemic rages on, the group has moved the guided tours online and also gives talks on cultural topics.

Wan said he believed Hong Kong was a city with a rich cultural heritage, but suggested some long-time narratives be revisited.

"People say Hong Kong developed from a tiny fishing village [into a commercial city], but Hong Kong was, in fact, more than just a fishing village", he said.

"There have been households farming [in other parts of Hong Kong] since the Song dynasty (960-1279)."