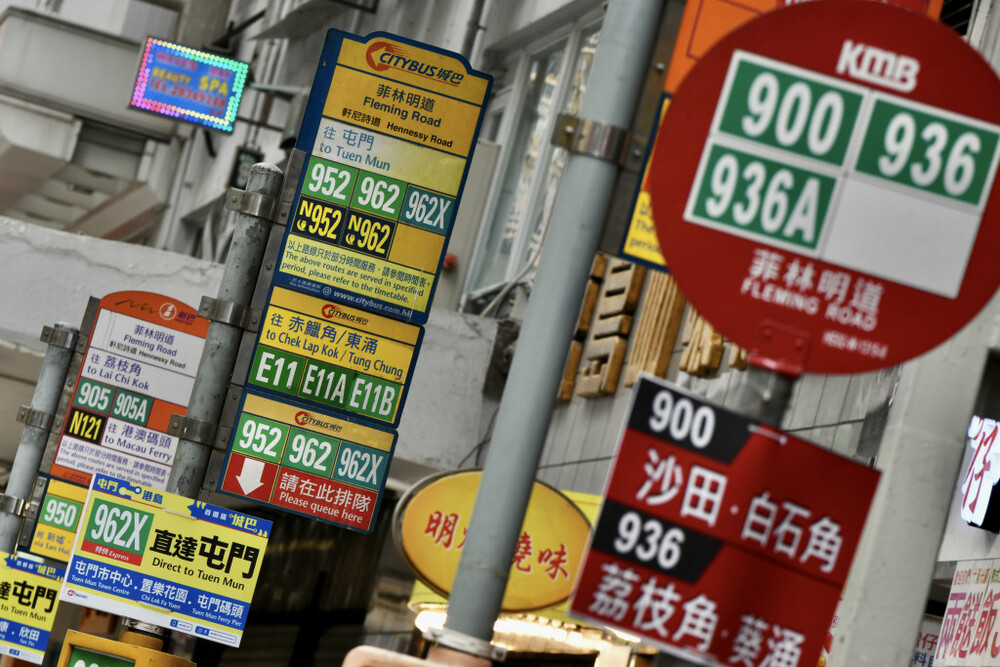 Still possible to reject bus fare increase proposal as govt pledges to 'cautiously' review request
The government said on Wednesday that the request to increase bus fares handed by Hong Kong's five bus operators is now under deliberate review, and the government would consider the public's acceptance when making decisions.
Five bus operators announced yesterday that they have applied to raise fares, with KMB and Long Win Bus seeking a 9.5 percent and an 8.5 percent fare hike, while CityBus and New World First Bus aim for up by HK$2 for their route. Buses to and from the airport were looking for a 50 percent rise in fare.

A spokesperson of the government responded today and said the government received the request between January and September last year, adding the government would consider all aspects of factors, including the finance of bus operators, the quality of bus services, and public acceptance and capacity.

"We will, after the assessment of the request, advise the applicants to lower the rate of fare increase if we find the increase rate is not reasonable," the spokesperson said, "and even reject the request."

"We have to realize that the resumption of regular travel between Hong Kong and the world will benefit the bus operators," said lawmaker Ben Chan Han-pan, pointing out some of the fare increase proposals were "crazy" - especially the airport commuting bus.

"Even though some bus routes have never increased fares since starting operation, the operators should not make up their loss so harshly," he said.