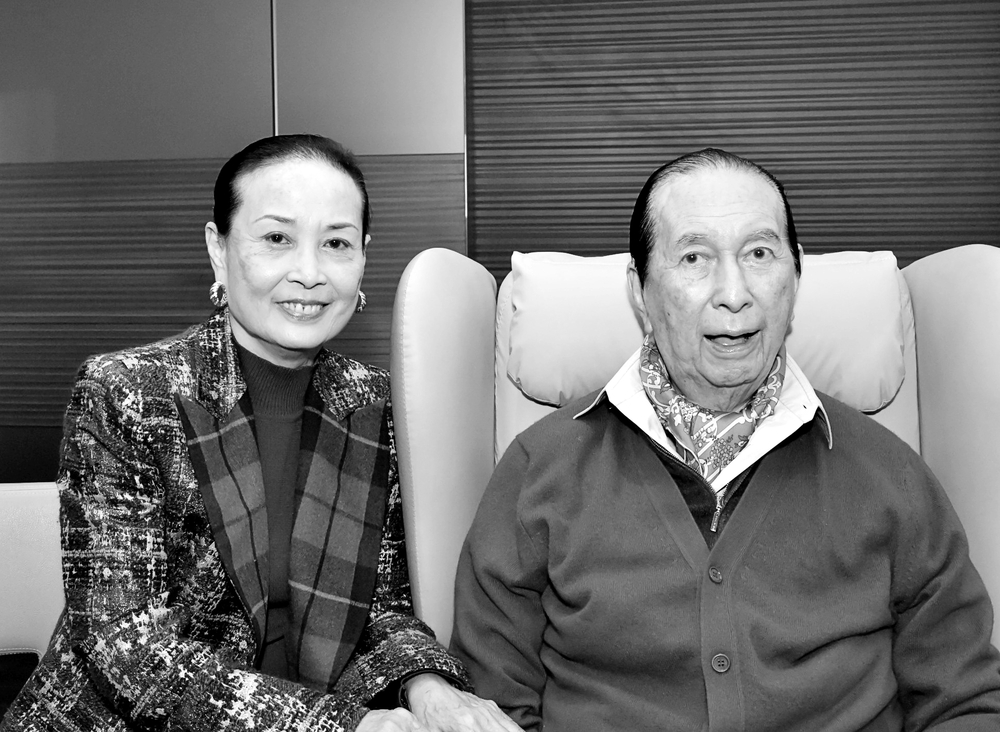 Stanley Ho's second wife passes away of cancer at 79
The late gambling mogul Stanley Ho Hung-sun's second wife, Lucina Laam King-ying has passed away of cancer at the age of 79.
Laam, who was born in a military officer's family, passed away on June 11 at Hong Kong Sanatorium and Hospital.

It is understood that Laam has been suffering from cancer for long and stayed in the Hong Kong Sanatorium and Hospital for a whole year. Her condition deteriorated about a week ago and was sent to the intensive care unit.

She reportedly met Ho at a ball in the 1950s, and married the tycoon as a legal concubine at the age of 14 in 1957. Both Ho and Laam shared a passion for ballroom dancing, with the pair once dubbed "dancing king and dancing queen". For many years, Laam accompanied Ho to social gatherings and charity events.

Laam and Ho had four daughters and a son, including Pansy Ho Chiu-king, Daisy Ho Chiu-fung, Maisy Ho Chiu-ha, Josie Ho Chiu-yee, and Lawrence Ho Yau-lung. Most of them ended up following in their father's entrepreneurial footsteps.