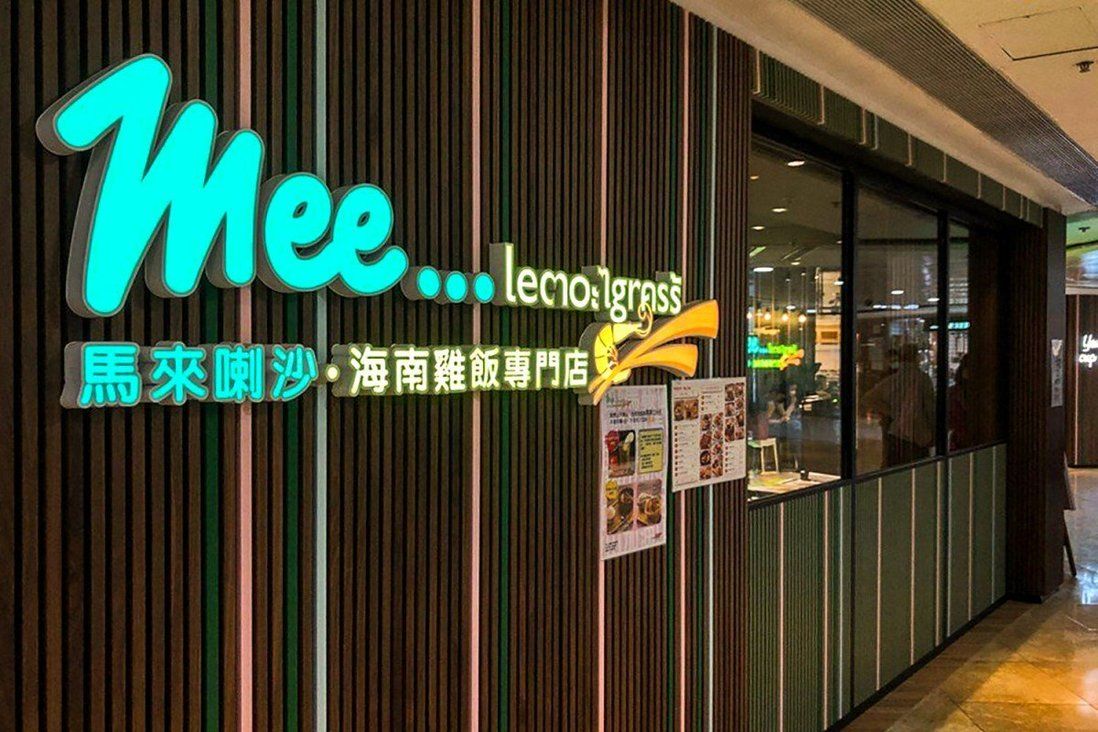 Staff owed HK$5 million in wages, payments after Hong Kong eatery operator closes
Restaurant workers' union says it is helping affected employees of Asia Catering (Holding) Limited who are confused about Mandatory Provident Fund payments.
More than 100 employees of a restaurant operator in Hong Kong are owed over HK$5 million (US$637,260) in unpaid salaries and other contributions after it abruptly closed down and its owner disappeared over the weekend, a union leader has said.

Chiu Kwun-chung, of the labour affairs committee of the Eating Establishment Employees General Union, on Monday said more than 70 of the affected staff of Asia Catering (Holding) Limited had reached out for help and many were confused about matters concerning their Mandatory Provident Fund (MPF).

Asia Catering operated nine restaurants under its three brands of Ma La Niang Zi, Mee Lemongrass and Kokonoi Sushi.