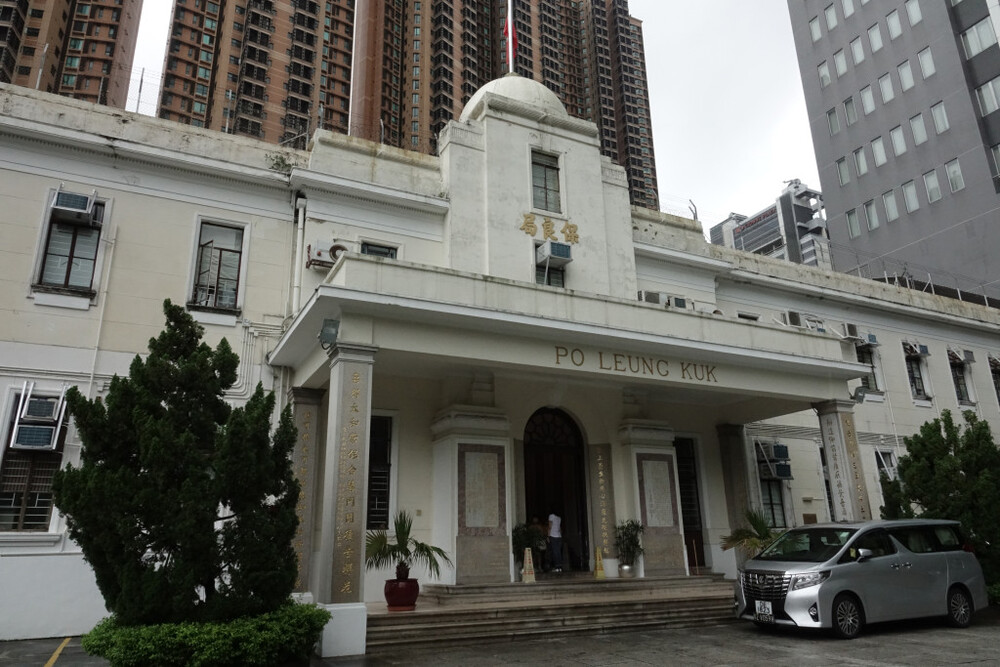 Staff at Po Leung Kuk child care service fired over suspected abuse incident
A carer at Po Leung Kuk residential child care service was suspended from work after she was found repeatedly pushing six toddlers onto the soft mat.
The suspected child abuse incident happened at Po Leung Kuk Babies Section in Causeway Bay. The case came to light in a regular surveillance camera inspection by Social Welfare Department on September 16, when officers found a two-year-old toddler was captured being pushed onto playmats several times.

After tracing the CCTV footage, Po Leung Kuk found that the 33-year-old female staff on probation period had some "rude and reckless" behaviours toward five other children aged one to three on the same day.

Po Leung Kuk said the staff was immediately suspended from duty and refused the contract renewal. The woman has been arrested and released on bail.

The toddlers are all in healthy condition after hospital checkups, and the parents have also been notified of the matter, Po Leung Kuk added.