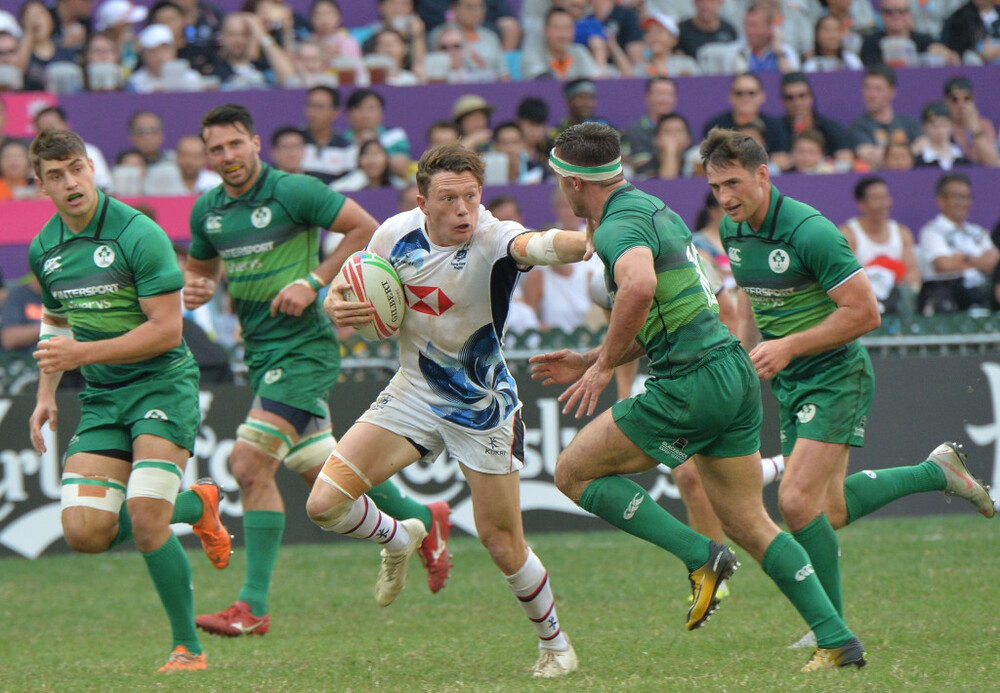 Sports commissioner says response to Rugby Sevens 'not bad', with 60pc of tickets sold
Sports commissioner Yeung Tak-keung believed that Hong Kong's response to November's Rugby Sevens was not bad, with about 60 percent of tickets already sold, adding that organizers will further strengthen promotions targeting a local audience.
"Rugby Sevens will come in about two weeks, and we hope more citizens will buy the tickets and come watch the games. It is one of our biggest sports events." Yeung told the media on Friday.

"It is true that during our preparation, the Hong Kong Rugby Union expected that there would be a smaller overseas audience. Therefore, they will rely more on local audience and strengthen local promotions."

Given the rebounding pandemic development, members of the audience will only be allowed to drink beer and must put on their masks after finishing the drinks, Yeung added.

On another note, the Standard Chartered Hong Kong Marathon is set to be staged on February 12, 2023, with a 25,000-cap on the number of runners.

Yeung hoped the infection figures would further decrease by then and allow the organizers to relax the 25,000-cap.

He continued that the organizers plan to invite overseas runners to participate in the race and believed the "0+3" measure won't affect runners' training.