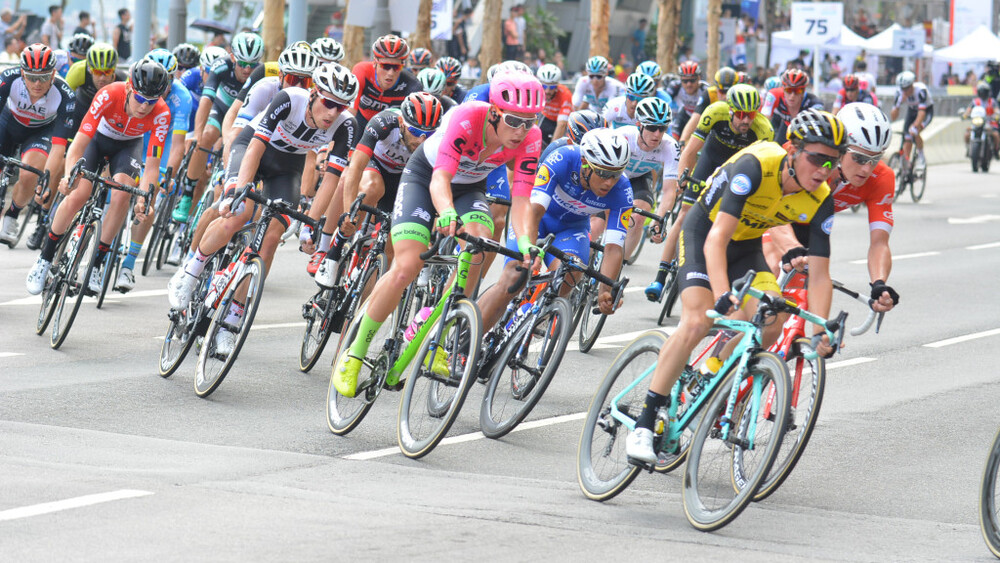 Special traffic arrangements across the city for Hong Kong Cyclothon on Sun
Temporary road closures will be implemented in phases at various locations in New Territories South, Kowloon West, and Tsim Sha Tsui from 1 am to about 3.30 pm this Sunday to facilitate the holding of the Hong Kong Cyclothon.
The 50-kilometre ride with over 5,000 participants will start at 5.20 am from Salisbury Road near Empire Centre in East Tsim Sha Tsui heading for Ting Kau Bridge, while the finishing point will be located at Salisbury Road opposite the Hong Kong Cultural Centre. 

The 30km ride will start at 8.10 am and the route will be similar to the 50km ride, but will not route via the Tsing Ma Bridge, the Ting Kau Bridge and the Eagle's Nest Tunnel.

The major event venues of the Cyclothon, namely the roads in the vicinity of the Urban Council Centenary Garden in East Tsim Sha Tsui, including Salisbury Road, Mody Road and Mody Lane, as well as Hung Hom Bypass and Hung Hom Road, will also be closed.

All races are expected to be completed by 1.30 pm.

Public transportation services around the major venues of the Cyclothon will also be adjusted.

About 154 bus and green minibus routes using West Kowloon Highway and travelling around Yau Tsim Mong District will be diverted, truncated, suspended or have their stops relocated in phases to facilitate road closure arrangements until the reopening of roads.

The bus termini at the Star Ferry Pier and China Ferry Terminal will be suspended from 2:30 am until around 11am on Sunday.

The above road closure arrangements will not affect vehicles from Hong Kong Island/Kowloon/New Territories East heading for the airport and Lantau Island. Both traffic bounds of the Western Harbour Crossing will also remain in normal operation.