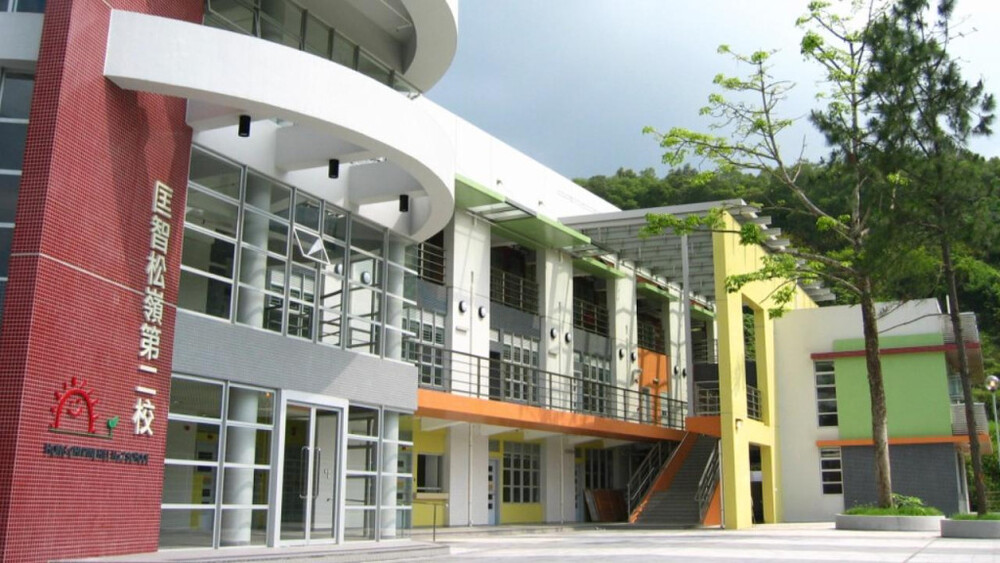 Special school denies child abuse, with expert slamming misconduct
Educational experts warned against long-period physical restraint treatment of children with severe intellectual disabilities, as a special needs school embroiled in an abuse scandal denied the mistreatment.
Authorities recently received complaints about suspected child abuse at Hong Chi Pinehill No 2 School in Tai Po. Teachers were reported to tie children's hands and suffocate them by covering their faces with towels.

Speaking on a radio program on Tuesday, Renee Lai Pui-mei, chairperson of a non-government organization Association of Parents of the Severely Mentally Handicapped, slammed restraint should not be abused for guiding special needs children's conduct.

"According to the Education Bureau's guideline, restraining or isolation can be adopted to ensure safety for students with severe emotional and behavioral issues," she said, "but the period for using the method should be as shorter as better and kept at an appropriate level."

Lawmaker Priscilla Leung Mei-fun, also the chairperson of the Legislative Council's Panel on Education, called for stepping up the legislation and measures for protecting children, claiming authorities lack supervision in child abuse cases.

Yesterday, the special school stated on its official website to deny the abuse - after announcing to launch an investigation on Sunday - referring to parents contacting them to clarify the teachers' misconduct toward children as being "not true."

"Yau's mother, the parent of the mental-handicapped boy who reported being tied with his hands," read the statement, "claimed her son was accepting treatment by putting on bondages to avoid him punching his own face."

It also noted that the parent agreed to the style of treatment after consulting doctors about it.