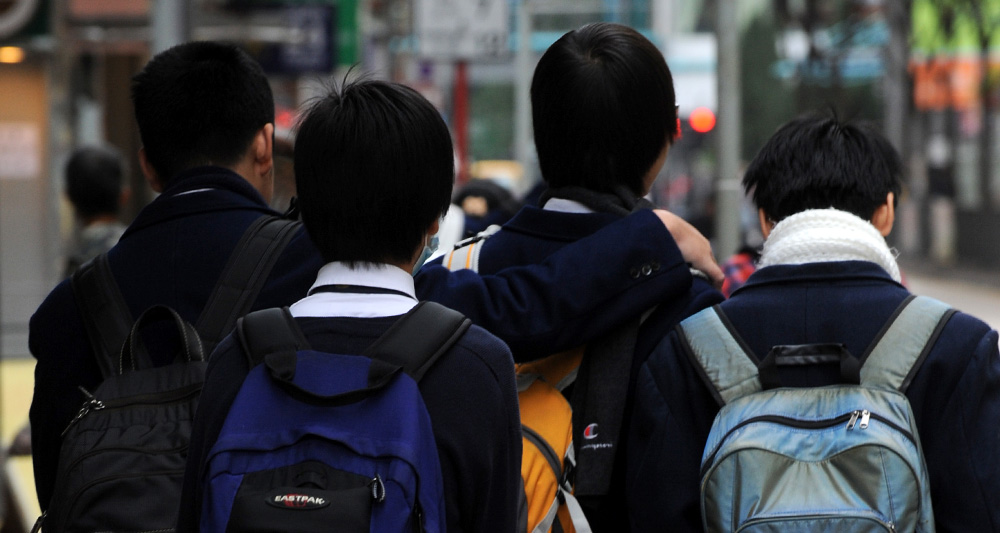 Special quotas to be granted for HK students to enter the mainland
The mainland authorities will issue special travelling quotas for Hong Kong students to enter the mainland for their studies, according to local reports.
It is learnt that the authorities will also spare quotas for students to book quarantine hotels to let them register for school in time.

"However, only students of secondary schools or post-secondary schools can be qualified during the first phase of the arrangement," said the source.

The source also mentioned that the mainland will not charter special flights for inbound students but will add more flights for them to book tickets.

This came after the Hong Kong lawmakers discussed launching more methods for students to return to the mainland during the Legislative Council last Wednesday. Some students said they miss the opportunity to register at universities because they cannot book a quarantine hotel.

The mainland government currently provides only 2,000 quotas per day for entering Shenzhen from Hong Kong, with eight special groups of people - including students who have to take essential examinations - exempted from the limitation.

China's current quarantine policies for travellers from Hong Kong to the mainland include seven days of compulsory quarantine in designated hotels and three days of self-surveillance in the home quarantine.

Over 13,000 student Hong Kong secondary school graduates chose to go to the mainland for further study in 2022, according to a report.