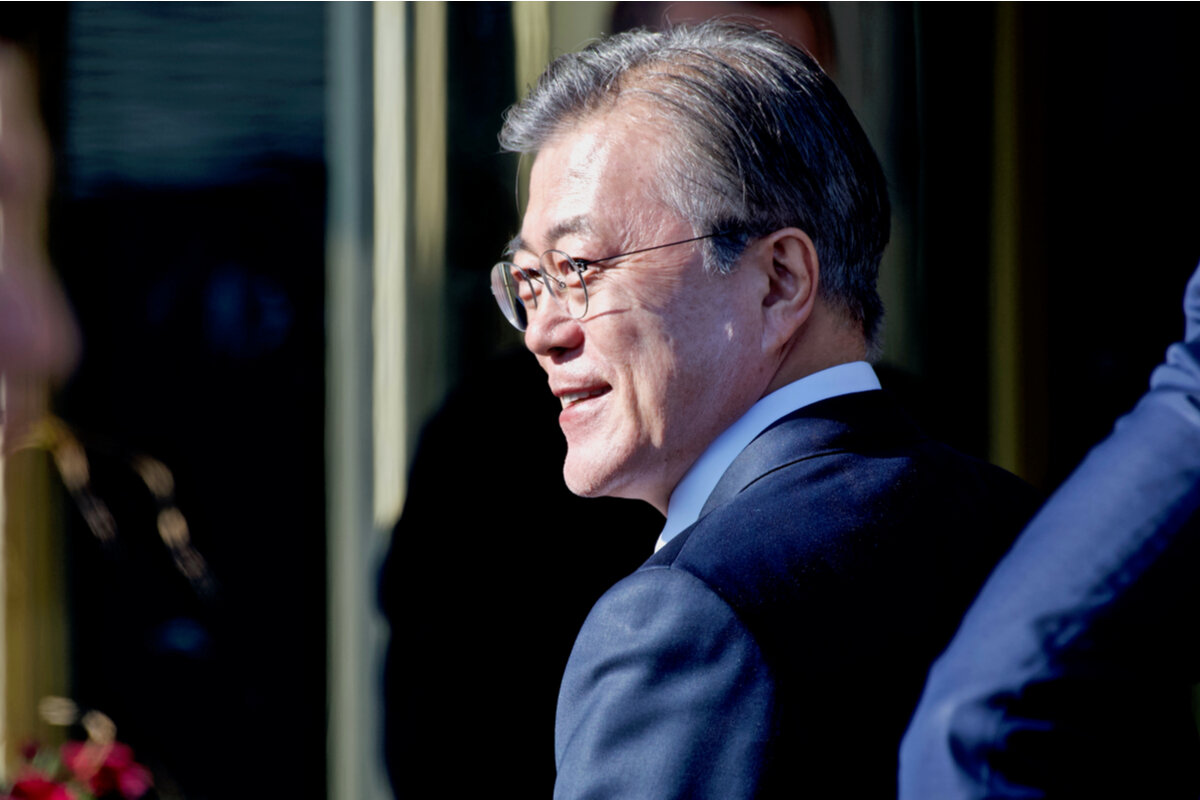 South Korea's Moon calls for all-out efforts to fight real estate corruption
President Moon Jae-in on Monday pledged all-out efforts to fight real estate corruption, especially among public officials, as he chaired an emergency session of the government's Anti-Corruption Policy Consultative Council for Fair Society.
The meeting was attended by the ministers of finance, justice and interior, as well as the head of the Financial Services Commission and the acting prosecutor general. The last meeting was convened in June last year to discuss ways to root out corruption in power organs like the prosecution.

Public anger is building not just over some revealed cases but also over more fundamental issues," Moon said, citing long-standing structural problems surrounding rampant speculative activities that have continued after years of city development across the nation.

"Now is the time to start from the very beginning. While addressing the latest scandal, the government will step up efforts to eradicate the structural and fundamental problems of real estate corruption."

As for preventive measures, the government and the ruling Democratic Party of Korea are pushing new legislation obligating all public officials to declare their assets. They are also considering confiscating all illegal gains made from real estate speculation.

The president has urged the National Assembly to start the stalled stalks on the conflict of interest law as well as for setting up a watchdog specialized in monitoring real estate transactions among government officials.

The meeting of top officials comes amid public uproar over the government's mishandling of the heated housing market and the snowballing insider trading scandal involving officials of the state-run housing developer Korea Land and Housing Corp.