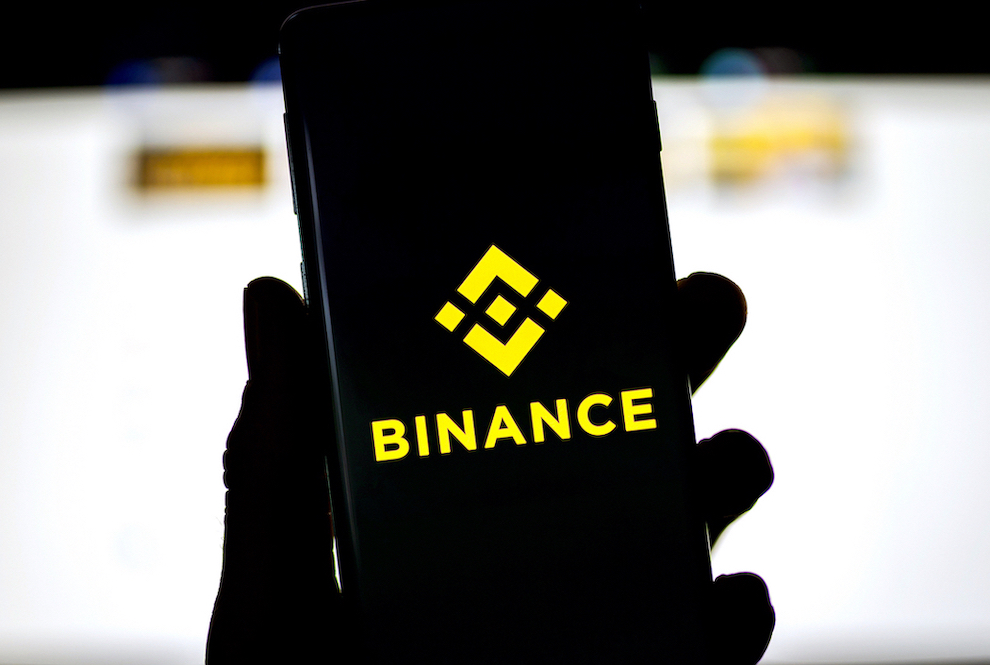 South Africa's financial regulator issues warning against Binance
South Africa's Financial Sector Conduct Authority (FSCA) has warned the country's public against dealing with crypto exchange platform Binance.
In a statement issued on Friday, the FSCA stated that Binance Group, an "international company" domiciled in Seychelles, was not authorized to render financial services in the country. Binance is indeed headquartered in The Cayman Islands and Seychelles.

As part of the warning, the FSCA indicated that South Africans were using a Telegram group to gain access to Binance's crypto exchange services in the country.

In addition to the warning against using Binance, the financial regulator also reminded South Africans that crypto investments are not regulated in the country. "As a result, if something goes wrong, you're unlikely to get your money back and will have no recourse against anyone," the FSCA statement added.

The FSCA also enjoined the South African public to confirm the registration status of entities in the financial and investment space before doing business with such companies.