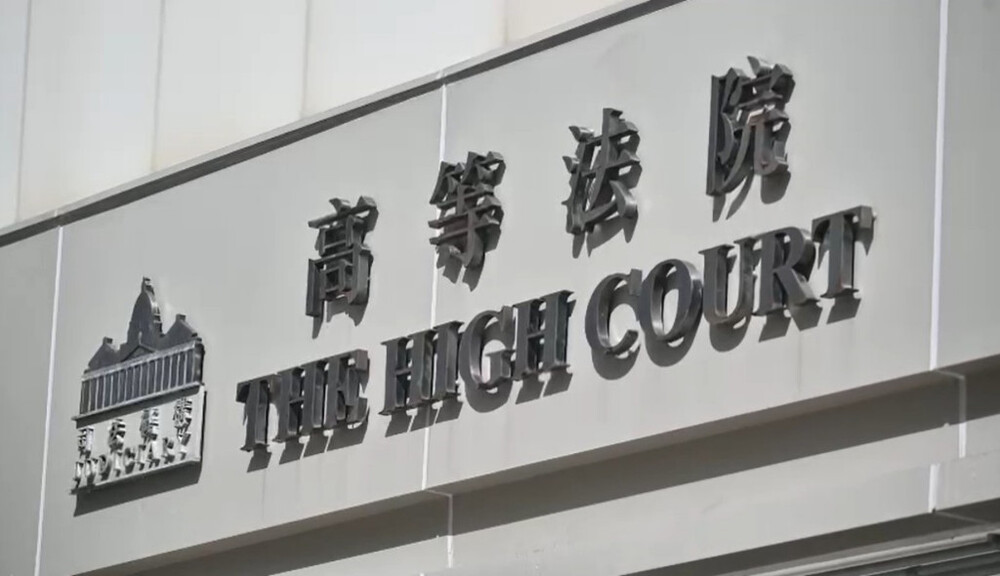 Son who assisted parents suicide sentenced to five-and-a-half year's imprisonment
A 42-year-old man who quit a suicide pact with his parents was sentenced on Tuesday to five years and six months in prison for assisting their suicide.
Lau Ka-wai, a company driver, was on trial today in the High Court and was convicted with a verdict on two counts of aiding and abetting the suicide of his parents.

According to the court, Lau's parents, who were 73 and 66 years old, respectively, had been assisting him in paying off over HK$1.8 million in debt, which Lau owed due to gambling, by selling their own property.

On February 10, 2021, Lau and his parents decided to commit suicide at their residential building in Yuen Long, as they were not able to pay back Lau's substantial financial debt and were hounded by creditors for over eight years.

Lau admitted in court that he and his father assisted the mother in jumping to her death. The father then stopped Lau by telling him to "stay alive" since he "would have less pressure if his parents died," after which the father jumped off the rooftop, plunging to his death.

Lau then decided to give up the suicide attempt and was arrested by the police officers who came to the scene.

Judge Johnny Chan Jong-herng noted in court today that Lau was "indifferent" to his parents' suicide in his mitigation letter during the 18 months in custody after being arrested, adding Lau only showed concern about his own rehabilitation even though his parents felt depressed about his debt and died for him.

Lau will face five years and six months in jail as he pleaded guilty, with the judge finding no reason for commutation of his sentence.