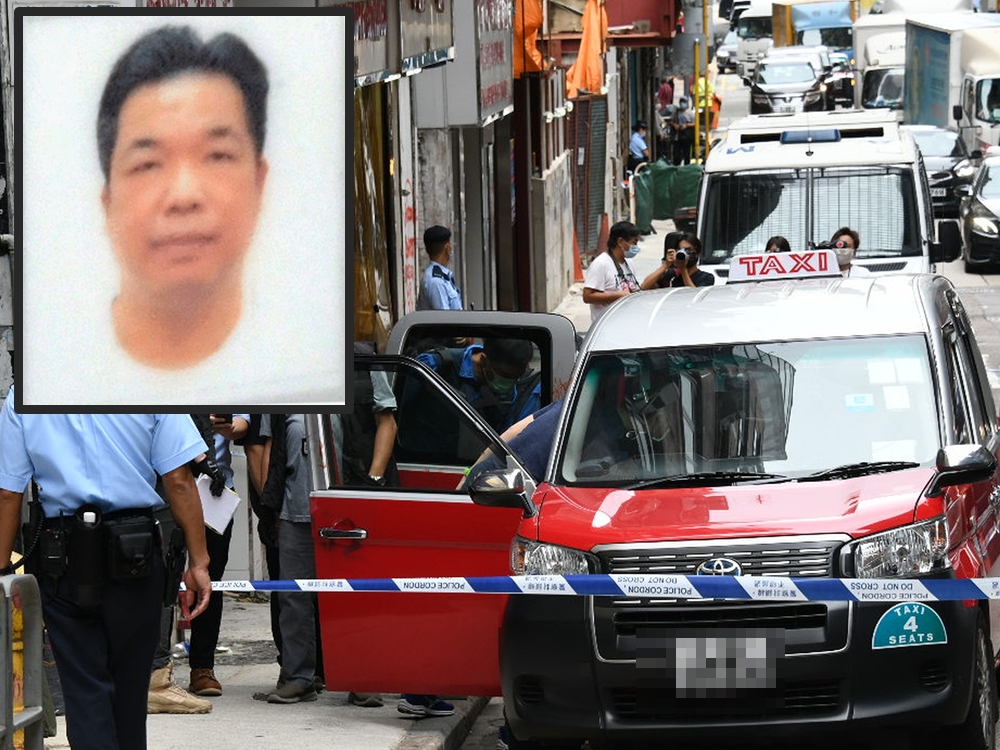 Some HK$400,000 raised for murdered taxi driver's family
More than HK$400,000 has been raised for the widow of Wai Kim-hung, the 48-year-old cab driver murdered by a passenger in Sai Wan earlier this month, said the Hong Kong Taxi and Public Light Bus Association on Monday.
The association said that it will meet with Wai's family tomorrow and hand them the donation.

On October 12, Wai was driving a taxi on an overnight shift when he was hired by 31-year-old Eurasian Matthew Choi Naam-sang in Sai Wan, who slashed Wai in the neck immediately after he got into the cab.

Bleeding heavily, Wai fled from the taxi but collapsed on the street. Pedestrians reported to the police but Wai died after being rushed to Queen Mary Hospital.

Choi went on the loose for two days before he was arrested on Lamma Island on October 14. He has been charged with murder and is in remand awaiting for his psychiatric report.

On October 15, the association announced that it would collect donations on behalf of Wai's family.

The association said yesterday it will continue to collect donations from citizens, and will transfer them to Wai's widow subsequently.

According to Wai's sister, Wai lived with his wife and three children in Tin Shui Wai. He was the sole breadwinner of the family and his wife is a housewife.

Their eldest daughter, 18, is studying accounting at the Chinese University of Hong Kong. He had another daughter, 13, and a nine-year-old son.