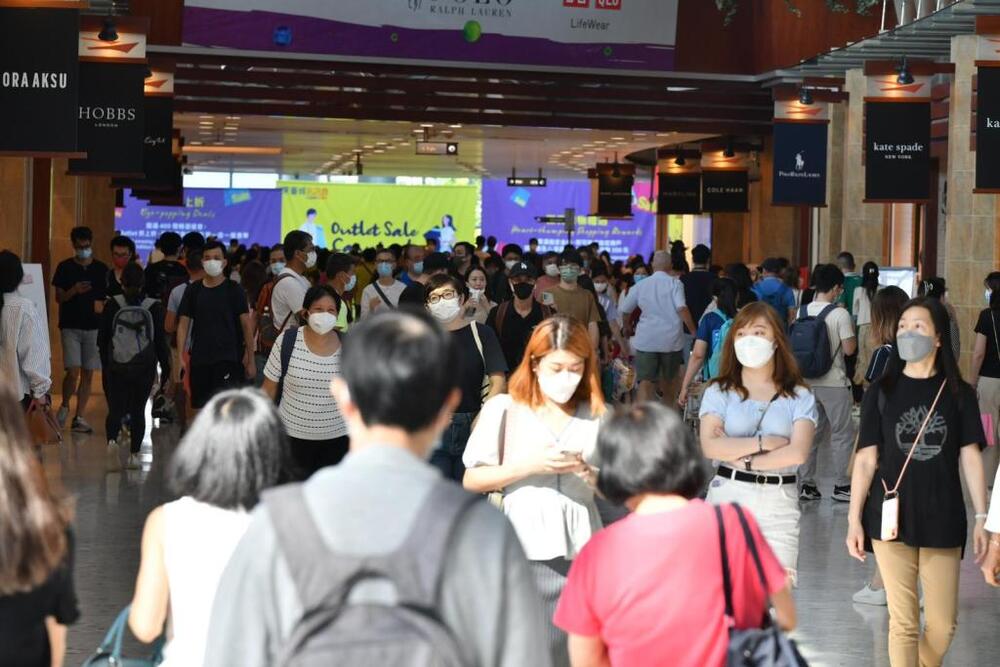 Some 500 schools will resume classes on Mon as HK sees 429 Covid cases
More than 500 schools in Hong Kong will resume face-to-face classes on Monday, as the city reported 429 new Covid-19 cases on Sunday.
Among the new cases, 221 were confirmed via PCR tests and 208 were positive rapid antigen test results reported by citizens.

The overall tally of the fifth local wave of the pandemic now stands at 1,189,229.

Nineteen new cases were imported, including 15 that were detected at the airport. Four of them arrived on flight OZ745 on Saturday from South Korea and the United States. Five were from South Africa, Italy, Germany, the United Kingdom, and six from Singapore.

The remaining four cases were found in quarantine hotels, including one confirmed by a nucleic acid test on the fifth day of arrival. The other two cases from the UK and Canada were confirmed by rapid antigen tests on the third to fifth day of arrival.

Au said according to the Education Bureau, most schools will resume classes on Monday, including at least 500 schools.

Au reported 13 more deaths, pushing the death tally of the fifth wave to 9,036.

In the past 24 hours, 11 new deaths were logged in public hospitals involving seven men and four women aged between 31 and 89. Six had no record of vaccination and nine were elderly aged 65 or above, one of which was a resident of an elderly care home.

He also reported two deaths aged 74 and 89 on Friday, due to delays in results.

Hospital Authority's chief manager for patient safety and risk management, Sara Ho Yuen-ha, said the 31-year-old man suffered from terminal colorectal cancer, which had spread to the liver. His condition deteriorated on Friday and passed away on Saturday morning after being admitted to Caritas Medical Centre.

Public hospitals and treatment facilities are now housing 2,015 patients. Two patients are in critical condition, one is in serious condition, and 16 have been admitted to hospitals' intensive care units.