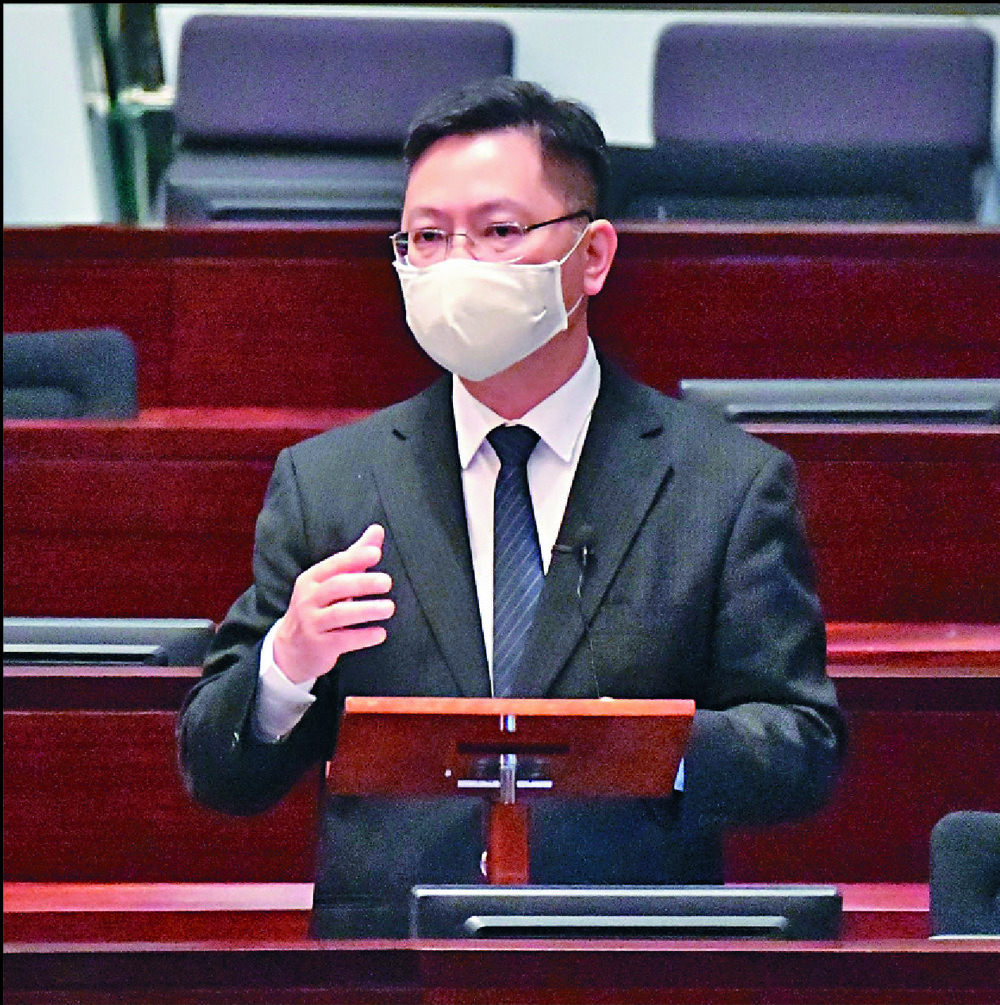 Software sanction fears harden calls for mainland fix
The SAR administration can try using mainland-developed computer software in case it is banned from using foreign-made ones due to sanctions, a Legislative Council member has suggested.
In response to the suggestion by Federation of Trade Unions' Michael Luk Chung-hung, Secretary for Innovation and Technology Alfred Sit Wing-hang said it has access to all software for now but that contingency plans have been drawn up.

Mainland brands like Lenovo and Huawei are among the administration's IT procurement options.

Another member, Johnny Ng Kit-chong from the Election Committee constituency, feared possible sanctions and cyber attacks, but Sit said a comprehensive set of IT security policy and guidelines has been drawn up.

He said authorities launched a private platform in late 2020 that has so far supported over 350 digital services, incorporating multiple layers of security measures including encryption, firewalls, intrusion detection, anti-malware software, real-time monitoring and spam filtering.

A public consultation for cybersecurity obligations in "critical infrastructure operators" will be launched by the end of this year as Hong Kong is lacking such legislation amid growing cyber attacks.