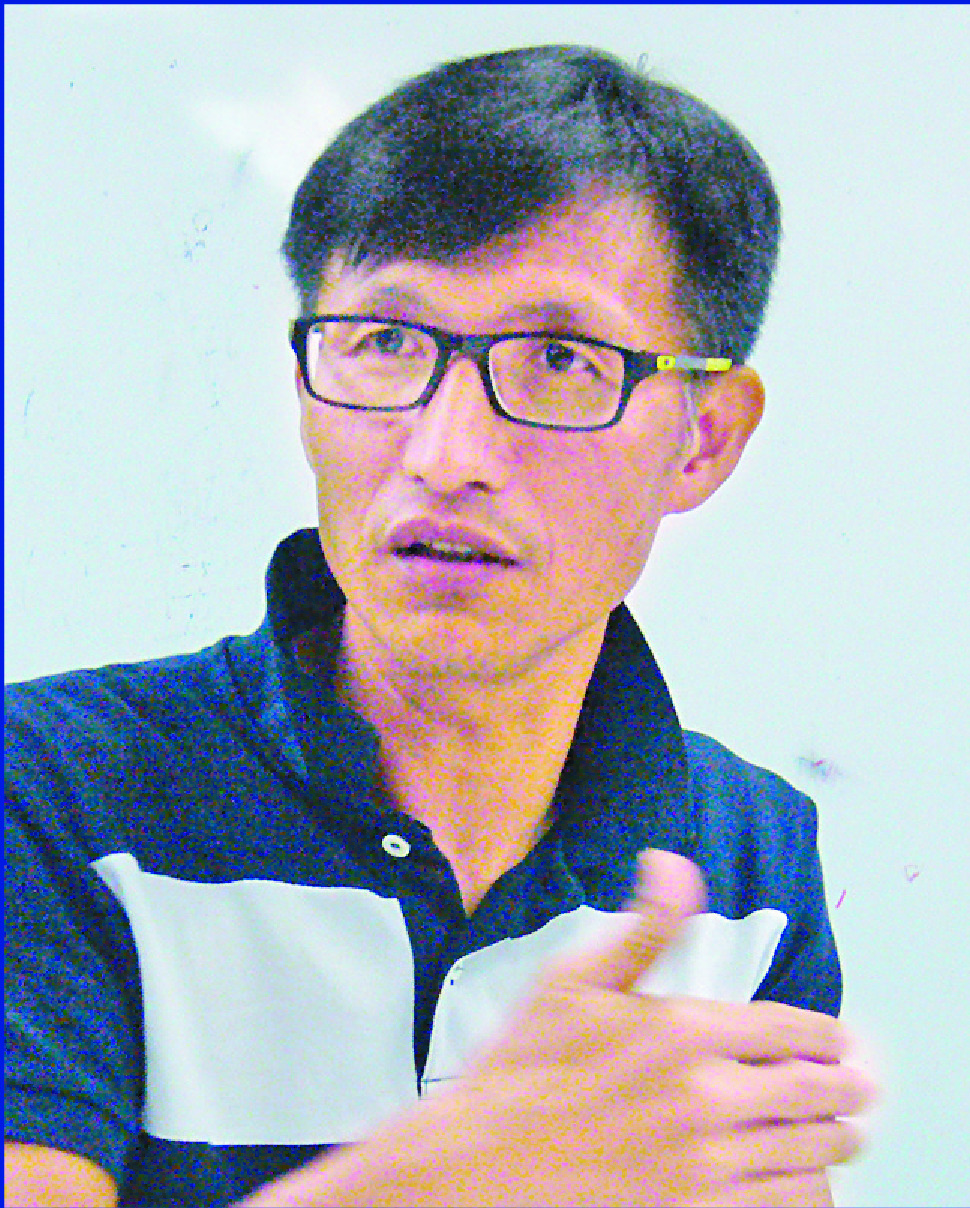 Social workers fear national security curbs
People who have committed national security offenses could be forbidden to become social workers, a representative says.
The external vice president of the Hong Kong Social Workers' General Union, Cheung Chi-wai, said the sector has heard the government would like to amend the Social Workers Registration Ordinance, forbidding people who are convicted of national security offenses from becoming social workers.

Cheung said on a radio program the sector has heard the government would put national security law offenses on the list that bans people from being or continuing to be registered social workers.

Offenses under the existing list, such as sexual conviction and murder, are included to protect service users.

Cheung said the nature of national security law offenses and existing offenses on the list are greatly different. The spectrum of national security law is wide. Students majoring in social work could be affected, apart from social workers.

Cheung said the law would include a wide range of actions. He is unsure whether social workers who assist people convicted of anti-social unrest charges or people who expressed disappointment with the government would violate the law.

He said upholding social justice is part of social workers' duty. Social workers worry the amendment would affect their sector, causing a loss of manpower.

Cheung said the government might also consider forcing social workers to take an oath like civil servants.

It was also reported yesterday the government might amend the Trade Unions Ordinance. Unionists who committed national security offenses might no longer be able to be committee members.

Kwok Wai-keung, a Federation of Trade Unions lawmaker, said the registration board should discuss the amendment.

The Labour and Welfare Bureau said it is now examining the social workers registration ordinance to facilitate the government to "fulfill its duties under the national security law."