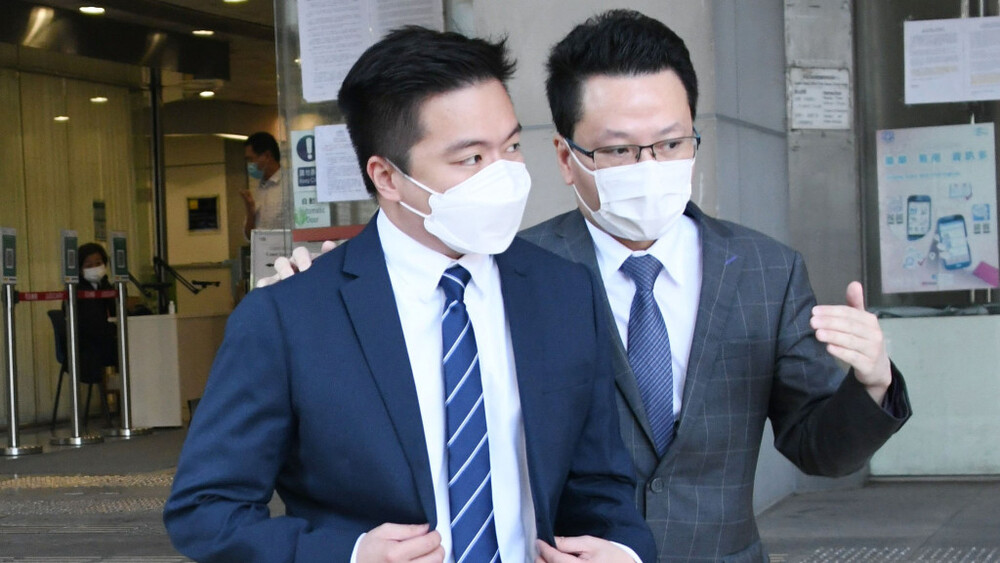 Social worker sentenced to community service for abusing special needs student
A male assistant social worker accused of abusing a special needs student was handed 140 hours of community service.
Dawn Mak Yan-fung, 30, earlier pleaded guilty to one count of assault over the offense and was sentenced by Magistrate Jason Wan Siu-ming in the Eastern Magistrates' Court on Wednesday morning.

In court, Mak admitted he attacked a Secondary-Six student in the activity room of the Tung Wah Group of Hospital's Tsui Tsin Tong School, where he had grabbed the student by the neck, pulled his hair, and slapped him in the face on October 3 last year.

The student, who was previously diagnosed with autism and intellectual disabilities, was sent to the hospital for his injuries, after which the school checked the video surveillance and identified Mak's assault on the boy.

Mak then resigned from the school and turned himself over to the police, claiming he grabbed the student by the neck to "stop him from hurting himself."

During mitigation in court, one of Mak's colleagues described him as performing well at work and argued his actions were due to a labor shortage, claiming that at the time, he had to take care of 21 students on his own.

However, Magistrate Wan judged the case as severe, saying it was the defendant's fault if he never practiced social work again, sentencing Mak to 140 hours of community service.