Research by seven universities, including the University of Hong Kong, shows life expectancy for city's residents higher than in 18 high-income countries.
Controlling people's smoking habits has been the single most important driver for Hongkongers' longevity, a new study has found, with the city topping life expectancy charts for the seventh year running.

And with lawmakers expected to discuss further tightening restrictions this week, researchers have urged Hong Kong's politicians to support a sales ban on heated tobacco products.

Conducted by seven universities, including the University of Hong Kong, and accepted by The Lancet Public Health for publication, the study's findings were released ahead of the Legislative Council meeting on Friday to discuss the Smoking (Public Health) (Amendment) Bill 2019.

Part of that discussion will centre on an amendment by pro-tobacco lawmaker Peter Shiu Ka-fai, to exempt heat-not-burn products from the blanket ban on electronic cigarettes.

"Science is unbiased and non-partisan," said Dr Gabriel Leung, dean of the university's faculty of medicine and a leading member of the research. "Citizens should have clear eyes to watch those who put Hongkongers' health first, in spite of intense lobbying from tobacco companies."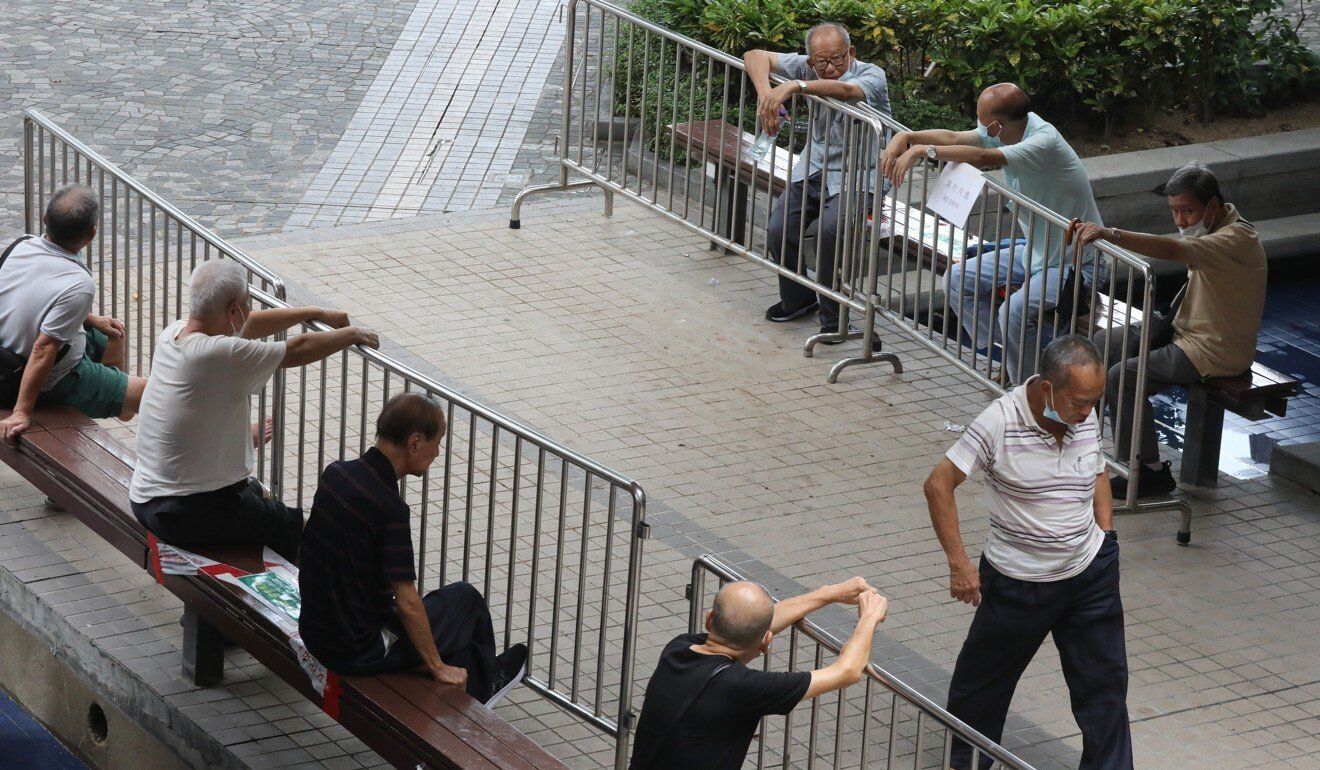 The average life expectancy in Hong Kong is around 85 years.

The researchers analysed 263 million deaths in Hong Kong and 18 high-income countries, including 40 years of life expectancy data from the city, starting from 1960.

In 2020, the life expectancy at birth for men and women in Hong Kong reached 82.7 years and 88.1 years respectively.

Between 1979 and 2016, the city accumulated a "substantial" survival advantage, such as environmental, health or physical factors that benefit survival of a species of or organism, over high-income countries, creating a difference of 1.86 years more for men, and 2.5 years longer for women.

Researchers said that was partly down to the decline in mortality from diseases of poverty, such as infectious illnesses and infant mortality, as Hong Kong developed into an advanced economy.

Some diseases of affluence, like non-communicable diseases, cardiovascular diseases and cancers still posed a challenge to the city, but it still had the lowest mortality rates for cardiovascular diseases among all 18 countries surveyed.

The key factor, researchers said, was the low prevalence of smoking among Hongkongers.

"We know from the World Health Organization (WHO) that one in every two smokers will die of smoking, and that is regarded by some as a conservative estimate," Lam Tai-hing, HKU's chair professor of community medicine, said.

Lam credited the 2007 smoking ban in all indoor areas of workplaces and public places, including restaurants and bars, and a series of tax rises on cigarettes in the 2000s as a watershed moment that meant Hongkongers lived longer and were healthier.

The local smoking population of about 10 per cent compared favourably with 16 per cent in Britain and the United States, 24 per cent in Spain, and 28 per cent in France. Health minister Sophia Chan Siu-chee has said the government aims to reduce the figure to 7.8 per cent by 2025.

Lam said the government should ban all electronic cigarettes, including heat-not-burn products, as exempting some would send the wrong message.

He said the WHO did not back up tobacco giant's claims that heated tobacco was less harmful to human health, adding those products would not help people quit smoking.

City leader Carrie Lam Cheng Yuet-ngor first signalled she intended to get tough on the industry in her policy address in 2018, warning that e-cigarettes, an industry worth as much as HK$30 million (US$3.86 million), were being promoted as less harmful than regular tobacco and targeted young people.

The Food and Health Bureau suggested a total ban the following year, and the current bill was introduced that February but legislative work stalled.

The bill outlawing the import, production, distribution, sale and promotion of new smoking products will come into force in April next year at the earliest if it is passed before Legco's current session ends in October.