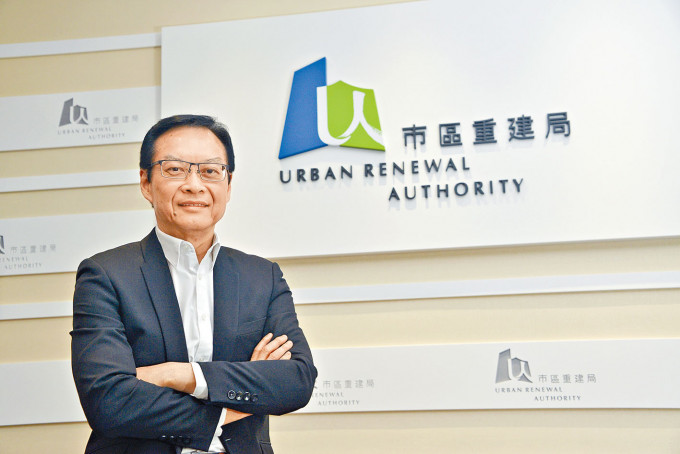 'Smart Tender' service benefits over 220,000 households in HK
The Urban Renewal Authority announced on Sunday morning that more than 220,000 households across the city have benefited from the government's "Smart Tender" Building Rehabilitation Facilitating Services in the past seven years.
The Authority launched the Smart Tender services in 2016 to provide financial assistance and professional advice for Owners' Corporations of private buildings who applied for building rehabilitation works.

Writing on the Authority's official website Sunday, Managing Director Wai Chi-sing said the Smart Tender services had received around 3,100 applications in the past years, with the applicants ranging from large-scale residential estates which comprised more than 3,000 flats to individual residential buildings which have fewer than 20 units, and around 220,000 households have benefited it.

He added homeowners and Owners' Corporations who apply for Smart Tender services will receive login credentials to access relevant documents of the construction projects.

"The Authority would provide the account and password by mail to every homeowner of the buildings using the services of Smart Tender from next month at the earliest to ensure that they can access the system to check all documents," Wai said.