Secretary for Justice Paul Lam notes 250 people have been arrested under Beijing-imposed legislation since 2020 implementation.
Only a small number of residents have been either arrested or convicted under Hong Kong's national security law in the three years since it came into effect, the justice chief has said.

Secretary for Justice Paul Lam Ting-kwok on Sunday noted that 250 people had been arrested under the law or for offences related to endangering national security, while about 20 to 30 people had been convicted.

"If we count the entire Hong Kong population of about 7 million, using this figure for comparison, I think everyone would be reasonable and agree that only a very small number of people had actually been affected," Lam said on a radio programme.

The national security law, imposed by Beijing on the city in June 2020 following months of anti-government protests, criminalises acts of secession, subversion, terrorism and collusion with foreign forces, with a maximum penalty of life imprisonment.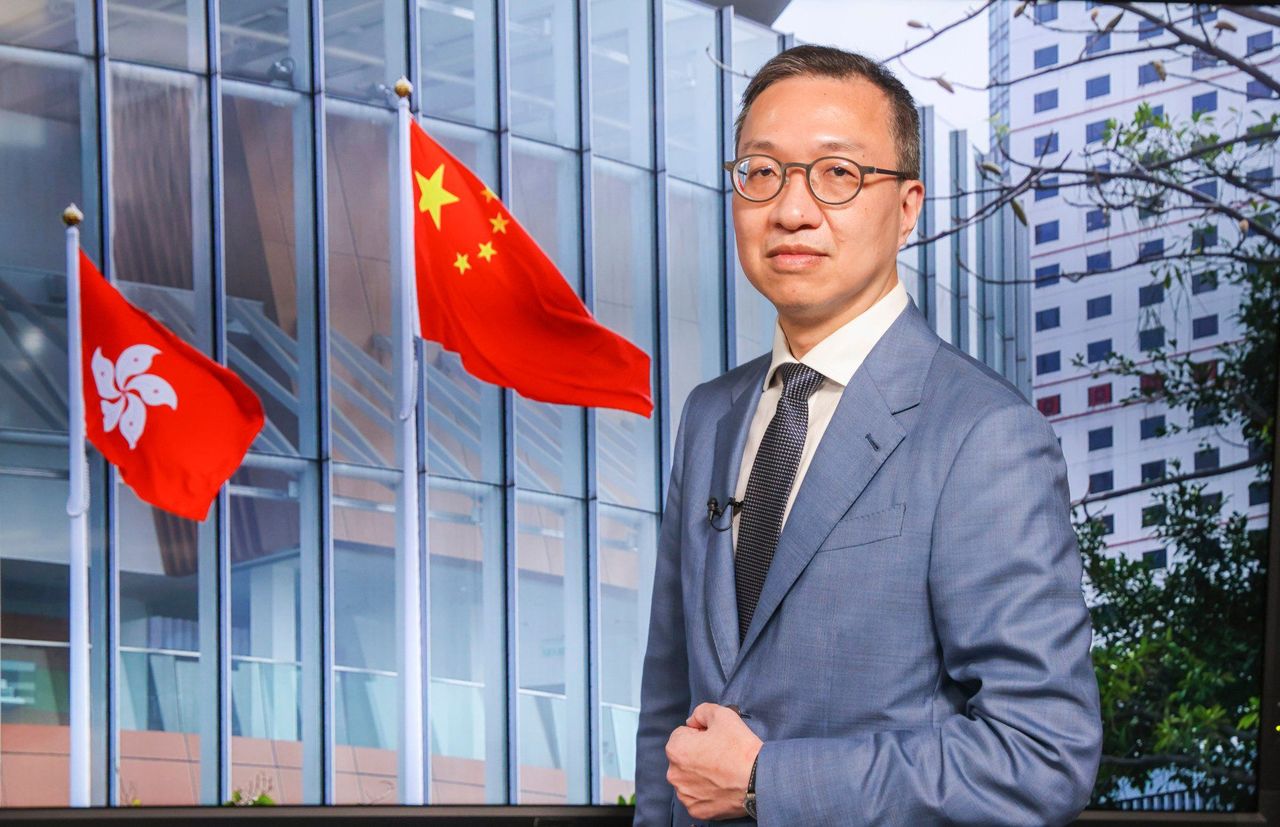 Secretary for Justice Paul Lam.

Addressing concerns the law had affected the personal freedom of residents since its implementation, Lam raised the case of Leon Tong Ying-kit, without naming him.

Tong was the first person jailed under the law after he was found guilty of driving his motorcycle into a group of police officers in 2020 while flying a flag calling for the city's "liberation".

"These types of situations: are they affecting what a person will typically think of when they think of human rights or freedoms? I think we need to use some logic to analyse it," he said.

"I believe there would not be people who would say this behaviour should be tolerated or that it would be an unreasonable restriction to prevent him from doing this and inciting people."

The justice secretary also commented on the reaction towards the law overseas since its implementation, saying it was split into two different camps, with one group initially expressing concern but later understanding the reasoning behind the legislation.

"On another level, you also have to consider some Western media and also some overseas governments, as we have experienced recently. They are seeing this in relation to geopolitics," Lam said.

"Some Western countries – I can name those such as the United States – keep using the national security law as a basis to keep trying to get at us whenever they see an opportunity."

Washington on Friday released its annual Hong Kong Policy Act report, which said Beijing's recent interpretation of the law was one of many violations of the city's semi-autonomous status.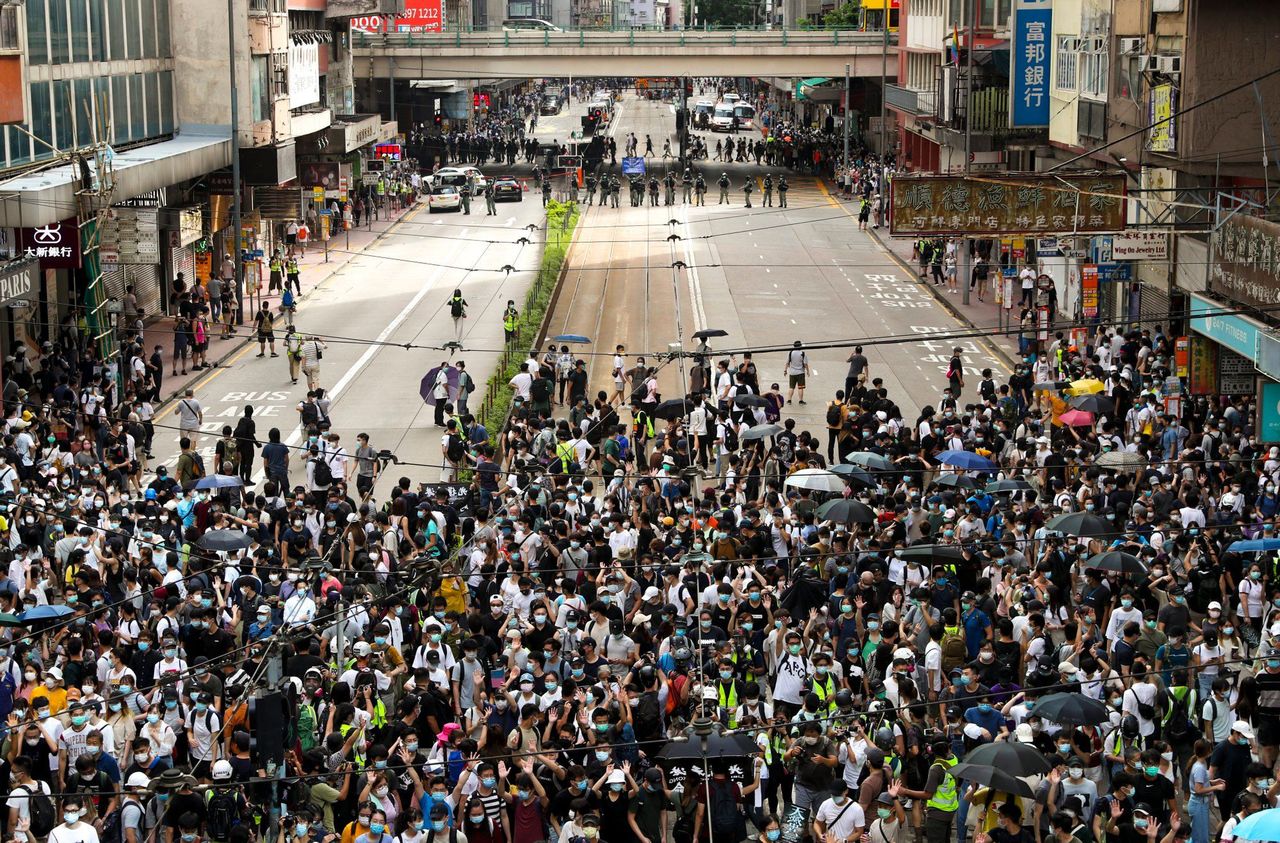 A protest against the national security law's implementation in Hong Kong in 2020.

Responding to the report, Lam said it did not contain anything new and was "boring" as it repeated itself.

"My impression is that they are not interested [in a constructive dialogue]. They are only looking for a chance to restate some attacks on Hong Kong's system," he said. "However, our position is clear: if you scold us once, we will immediately scold you back."

Lam also said the government was working towards the implementation of the Article 23 legislation of the Basic Law, the city's mini-constitution, "as soon as possible". Authorities hoped to have some "results" within the year, he added.

Article 23 requires Hong Kong to enact its own laws prohibiting any act of treason, secession, sedition, subversion against the central government. It must also outlaw theft of state secrets, as well as ban foreign political organisations or bodies from conducting political activities in the city and local political organisations or bodies from establishing ties with foreign political organisations or bodies.