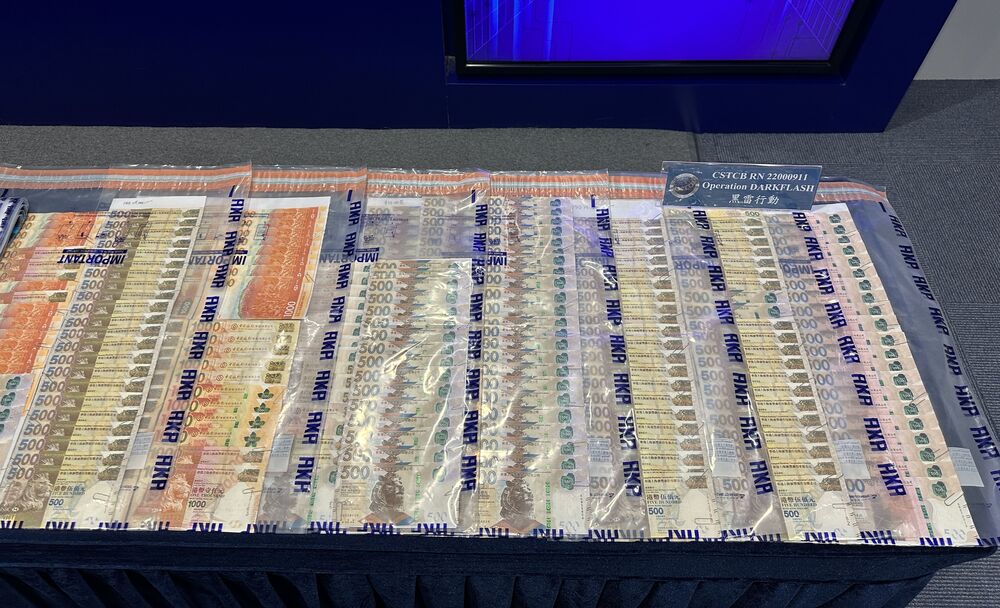 Sixty-nine arrested in two weeks for scamming over HK$22m
Sixty-nine people have been arrested over the past two weeks for cheating over HK$22 million in 51 scams related to online shopping, investments and online dating. 
The suspects included 47 men and 22 women aged18 to 60, and they were arrested for obtaining property through deception, fraud and money laundering. Among them, 53 were holders of stooge bank accounts. 

In one case, a man allegedly cheated about HK$950,000 from five senior citizens. 

Separately, police also arrested people aged 19 to 32 since Wednesday last week for cheating the personal information of citizen's credit cards. 

A syndicate was found to be cheating the information through phishing links and uploading the information to the e-wallet on their phones. 

The criminals would then tell the subordinates to make purchases and resell what they bought to make profits. 

A total of 114 cases involving about HK$2 million were reported. Police seized 15 smartphones and a number of credit cards, adding that more arrests may be made.