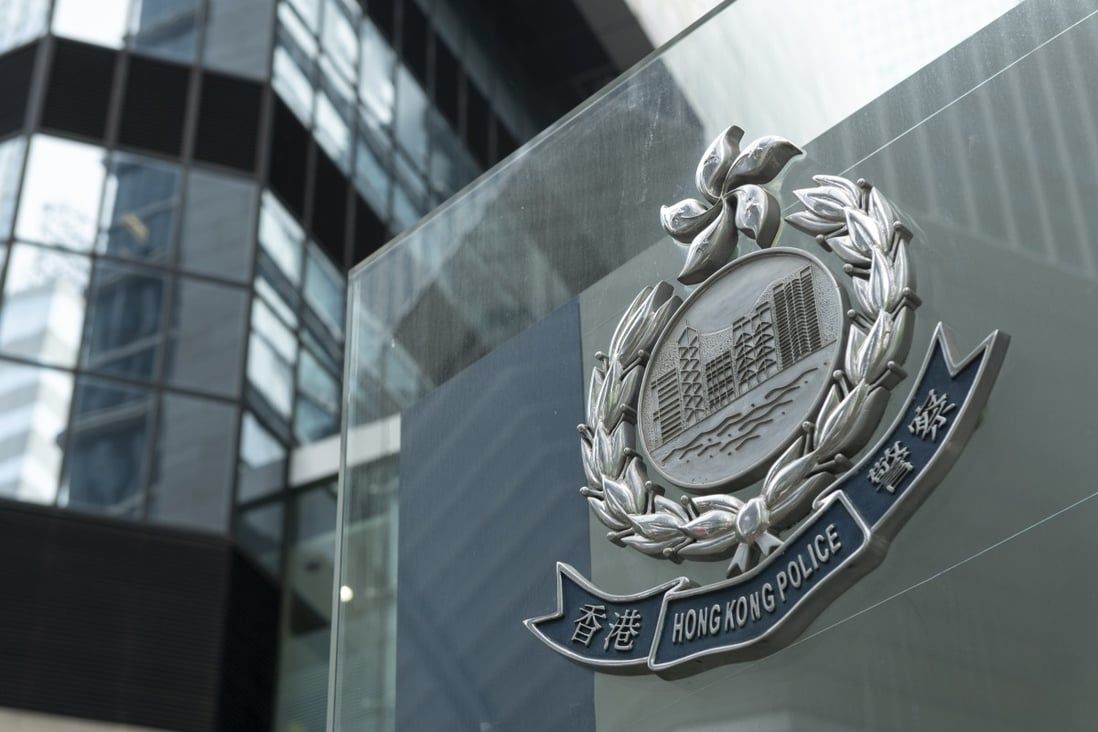 Six 'suspected triad members' arrested over attack on 43-year-old man in Hong Kong
Source says six men believed to be members of Sun Yee On triad gang, while another adds attack is suspected to be part of dispute with Wo Shing Wo group.
Hong Kong police have arrested six suspected triad members in connection with the stabbing of a 43-year-old man in the northern New Territories, which was believed to be the latest incident in a heated rivalry between two gangs, the Post has learned.

The arrests followed the attack on the suspected Wo Shing Wo triad member as he left his vehicle on San Fung Avenue in Sheung Shui on Tuesday evening, when he was ambushed by three knife-wielding men who jumped out of a white car.

The victim, who sustained multiple cut wounds, was taken to Prince of Wales Hospital in Sha Tin after seeking help at a nearby grocery store.

An hour after the incident, a vehicle suspected of being used by the attackers was found abandoned and torched along Siu Lam Road in Tuen Mun.

Police said officers had arrested the six men, aged between 24 and 39, in Tuen Mun on Wednesday and Thursday. The suspects were still being held for questioning as of Thursday afternoon.

A source said the group, which included the three suspected attackers, were all believed to be members of the Sun Yee On triad gang.

The incident on Tuesday came a day after another suspected Wo Shing Wo triad member was injured in a knife attack in the same district.

A second source said the investigation suggested the attacks were part of a dispute between the two triad groups, after members of the local Wo Shing Wo faction joined the Sun Yee On gang earlier this year.

The two triad groups were also in a long-standing struggle for control over illegal enterprises in the city, including narcotics trafficking and unlicensed gambling.

On October 21, the driver of a Ferrari and his passenger were injured when several assailants rammed their vehicle in the Pat Heung section of Yuen Long and attacked them with knives. The two men were among those who quit the Wo Shing Wo triad to join the Sun Yee On.

The second source said police would enhance enforcement against illegal activities run by the two triad groups in an effort to stop a further escalation of violence.

In the first nine months of the year, police handled 1,402 reports of triad-related crimes, up 14.4 per cent from 1,226 cases during the same period last year.

In one high-profile case in June, a shot was fired in a triad-related predawn clash near the Lan Kwai Fong entertainment hub in Central, with the incident leaving three people injured.