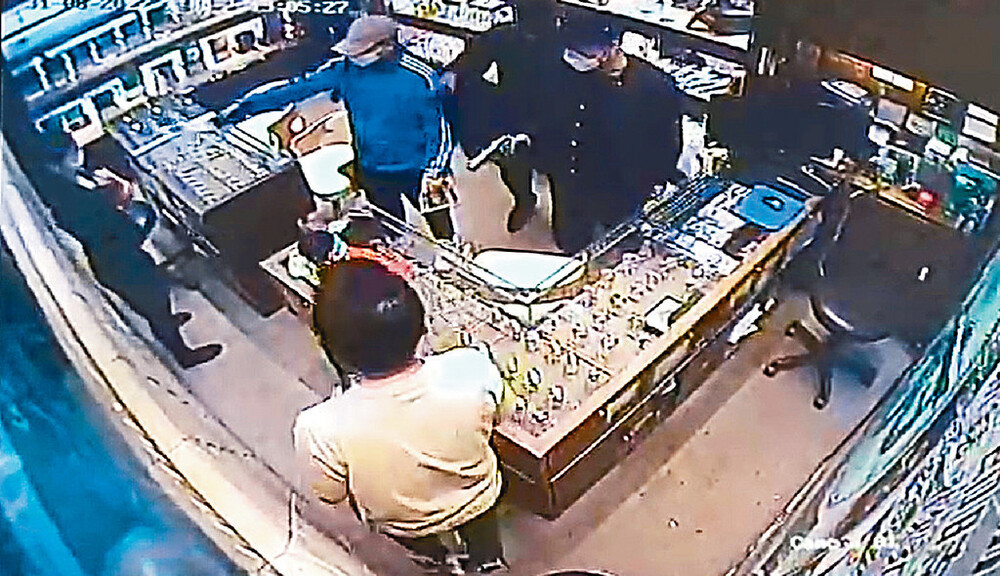 Six arrested over HK$13m watch heist in Causeway Bay
Six men were arrested in relation to a robbery in Causeway Bay on August 31.
Police said on Monday that four alleged robbers, aged 20 to 35, and their two accomplices were arrested yesterday.

Two men, aged 32 and 43, were also arrested for conspiracy to rob and suspected of providing the vehicle for escape.

All the arrestees were local residents, and some had triad backgrounds.

Four robbers snatched around 70 watches worth about HK$13 million from Tse's Collection in Causeway Bay at lunchtime last Wednesday, threatening staff with a pistol-like object and a knife.

The robbers fled with the valuables in a black getaway car driven by the accomplice.

Police said that 36 watches were recovered, and around HK$230,000 cash was seized. The force will investigate whether the money comes from the sales of watches.

Officers did not find the suspected gun used in the robbery. "In our investigation, we did not find any evidence indicating that this case involves genuine firearms," the spokesman said.

"We will investigate whether these six suspects are related to other criminal cases that happened in other places in Hong Kong," he added. Further arrests is not ruled out.