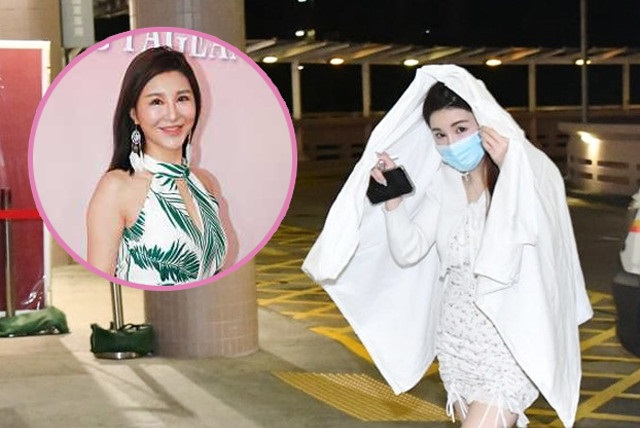 Six arrested for robbing Miss Hong Kong contestant
Police arrested five men and a woman for being involved in robbing a 27-year-old woman, who was once a Miss Hong Kong contestant.
The victim is Eva Lam Yan-yu, who once participated in Miss Hong Kong Pageant in 2018 and the Miss Asia Pacific International Pageant. She is known for her close contact with Lana Wong Wai-lin, a famous senior actress.

The robbery took place near a junction at Marsh Road and Hennessy Road around 12.30am on May 7. Lam was robbed and slapped by three South-Asian men.

The robbers took away her belongings worth about HK$150,000, including her diamond ring and diamond bracelets, her purse, luxury handbag and some cash. The trio immediately fled away after robbing Lam.

The case is handled by Wan Chai district crime squad. After investigation, officers arrested three non-Chinese men and a Hong Kong woman, aged between 19 to 32. It is understood that the woman is the mastermind of this robbery.

Two men and the woman were charged of robbery and robbery with intent, and trial began at the Kwun Tong Magistrates' Courts last Saturday. The other man was granted bail and must report to the police in late June.

Last Saturday officers arrested two more non-Chinese men, aged 18 and 20, for being involved in robbery and assisting offenders.

One is charged of robbery and the trial began today at the Eastern Magistrates' Courts. The other man was granted bail and he needs to report to the police in late June.