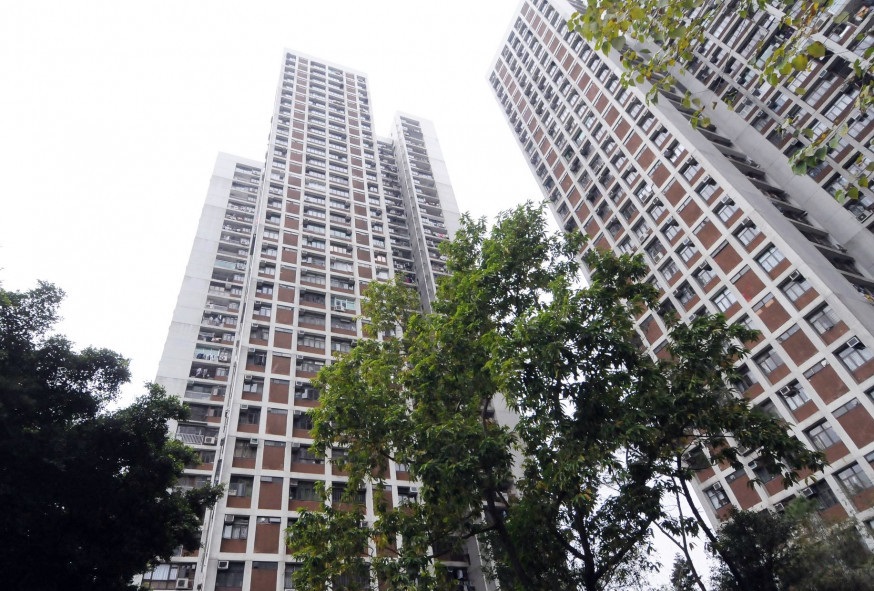 Siu Wo Court in Sha Tin falls on compulsory testing notice
Residents at Wing Cheung House, Sui Wo Court in Sha Tin must get tested after a woman who lived there tested positive for Covid-19 after arriving in the UK.
According to a mandatory testing notice, anyone who has been to Wing Cheung House for more than two hours from August 2 to 25 will have to undergo testing by August 27.

If they have tested negative for the virus between August 23 and 25, they can be exempted from testing.

The 42-year-old woman left Hong Kong for the UK on August 13. Her specimen, collected on August 16, then tested positive for the virus. She did not develop any symptoms.

She lived at Wing Cheung House while in Hong Kong, which is why health authorities decided to include the building on the compulsory testing notice.

The Centre for Health Protection said it is following up on the case with the UK health authority and epidemiological investigations for the case are ongoing.

Click here for details of the community testing centers.