Meng Weining, vice-president of Sinovac (Hong Kong) Biotech, says animal trials show promising results; human trials could start this month.
Chinese vaccine maker Sinovac Biotech has revealed that it plans to begin clinical trials for a jab to treat the highly transmissible Omicron variant this month, and hopes to begin global distribution by May.

Meng Weining, vice-president of Sinovac (Hong Kong) Biotech, one of the two manufacturers supplying Covid-19 jabs to the city, said in an interview on Thursday that ongoing animal trials had shown promising results after the firm obtained Omicron samples from the local government and the University of Hong Kong (HKU) last December.

"The Omicron-specific vaccines can stimulate quite strong immune responses and antibody levels in small animals, which is in line with our expectations," Meng said. "We are still discussing with experts on the final clinical trials, such as dosage and procedures."

The senior executive also said the current time frame for developing the vaccine could allow for human trial data to be ready by next month, with supplies ready for distribution by May.

Pfizer and BioNTech, another supplier of Covid-19 vaccines to the city, announced on January 25 that they had also begun testing Omicron-specific vaccines on healthy adults, with 1,400 people expected to be enrolled in the trial.

Local pandemic experts, such as professor David Hui Shu-cheong, have said that second-generation vaccines, using genomes from the prevailing variants such as Omicron, could help the city combat the worsening coronavirus outbreak.

The current generation of vaccines cannot protect people from infections but could reduce the risk of severe complications, they said.

Meanwhile, Meng said the Sinovac jab offered high efficacy and safety for children and pregnant women, citing data gathered in Chile last year.

Among two million vaccinated children aged between six and 11 years old in Chile, Meng said that two Sinovac jabs had offered 76 per cent and 87.6 per cent protection against symptomatic infection and hospitalisation respectively.

As for pregnant women, Meng said that only 3.6 out of 100,000 women had suffered a miscarriage after getting vaccinated, compared to 5.8 for BioNTech, 32.1 for AstraZeneca, and 72 for Johnson & Johnson.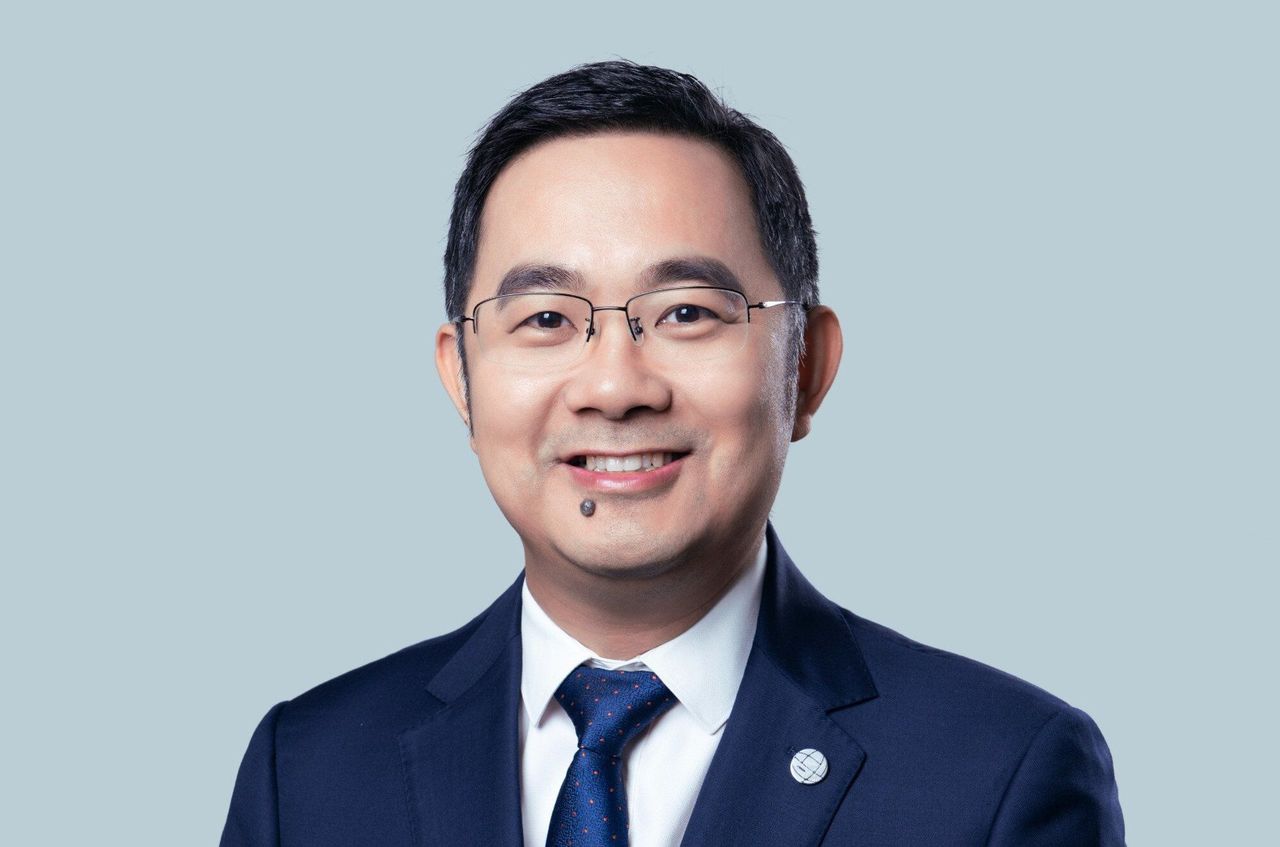 Meng Weining, vice-president of Sinovac (Hong Kong) Biotech.

However, researchers involved in a study published last month by HKU and Chinese University have urged recipients of the Sinovac vaccine to opt for a BioNTech booster shot, with 24 out of 30 study participants gaining sufficient antibodies against Omicron after receiving a booster jab of the latter.

But the study found that only 3 per cent of 30 previously infected individuals or those vaccinated with three doses of the Sinovac vaccine achieved the same effect.

It was also reported that three doses of the BioNTech vaccine could produce a sufficient number of antibodies to neutralise Omicron in 22 out of 25 participants.

Despite welcoming the study's results, Sinovac executive Meng said the vaccine's effectiveness would be determined by "real-world data".

Meng also said that he could not predict the evolution of the pandemic or whether annual vaccines against the coronavirus would become necessary in the future.

"If Covid becomes a seasonal pathogen like influenza, then maybe we should develop the vaccine against that, currently we don't have a clear answer to that."