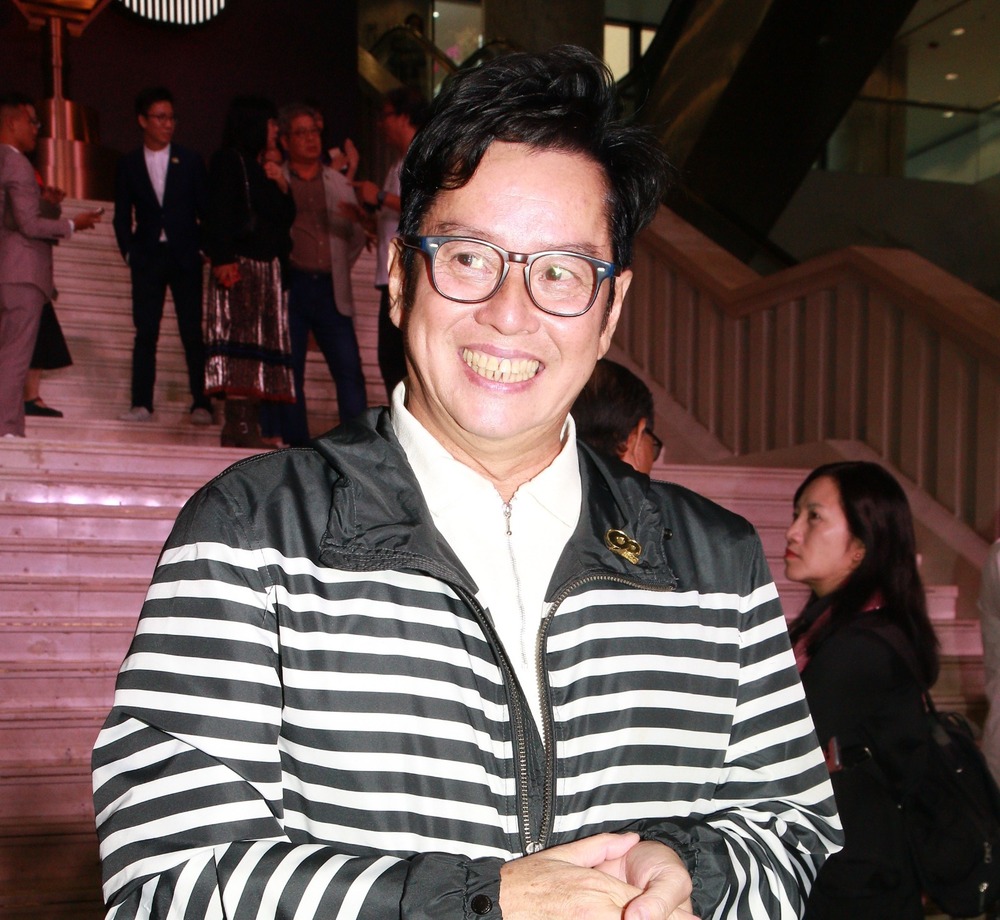 Singer Alan Tam, 71, denies sleeping with mainland fan, 23
Veteran Cantopop singer Alan Tam Wing-lun, 71, and his agency have refuted allegations that he had an affair with a 23-year-old mainland fan.
They were referring to a Weibo post by an account named Sad Beef Noodles, which was believed to be written by a mainlander to accuse the 71-year-old celebrity of having an affair with his girlfriend.

In the post, which had tagged Tam, the accuser said he pieced together the alleged affair after going through the contents of his girlfriend's phone, including her shopping cart and photo album. But the post has been deleted since Wednesday night.

Tam's agency Impact Entertainment said the allegations were not true and strongly condemned the incident.

It added: "As is well-known, Mr Tam has loved his work passionately for the past decades, supported the younger generations, contributed to his country and to society, and respected his fans. As someone who sits on the Hong Kong Election Committee, he will not ignore actions that damage his reputation and will take appropriate legal action."

Sad Beef Noodle responded quickly that he will not back down.

"If you think I'm smearing (you) you can take whatever actions you want to. I'll be here waiting," he wrote.

Tam has been married twice. First to Sally Yeung Kit-mei in 1981. They had no children. He met his current partner Wendy Chu in 1991 and they had a son four years later.