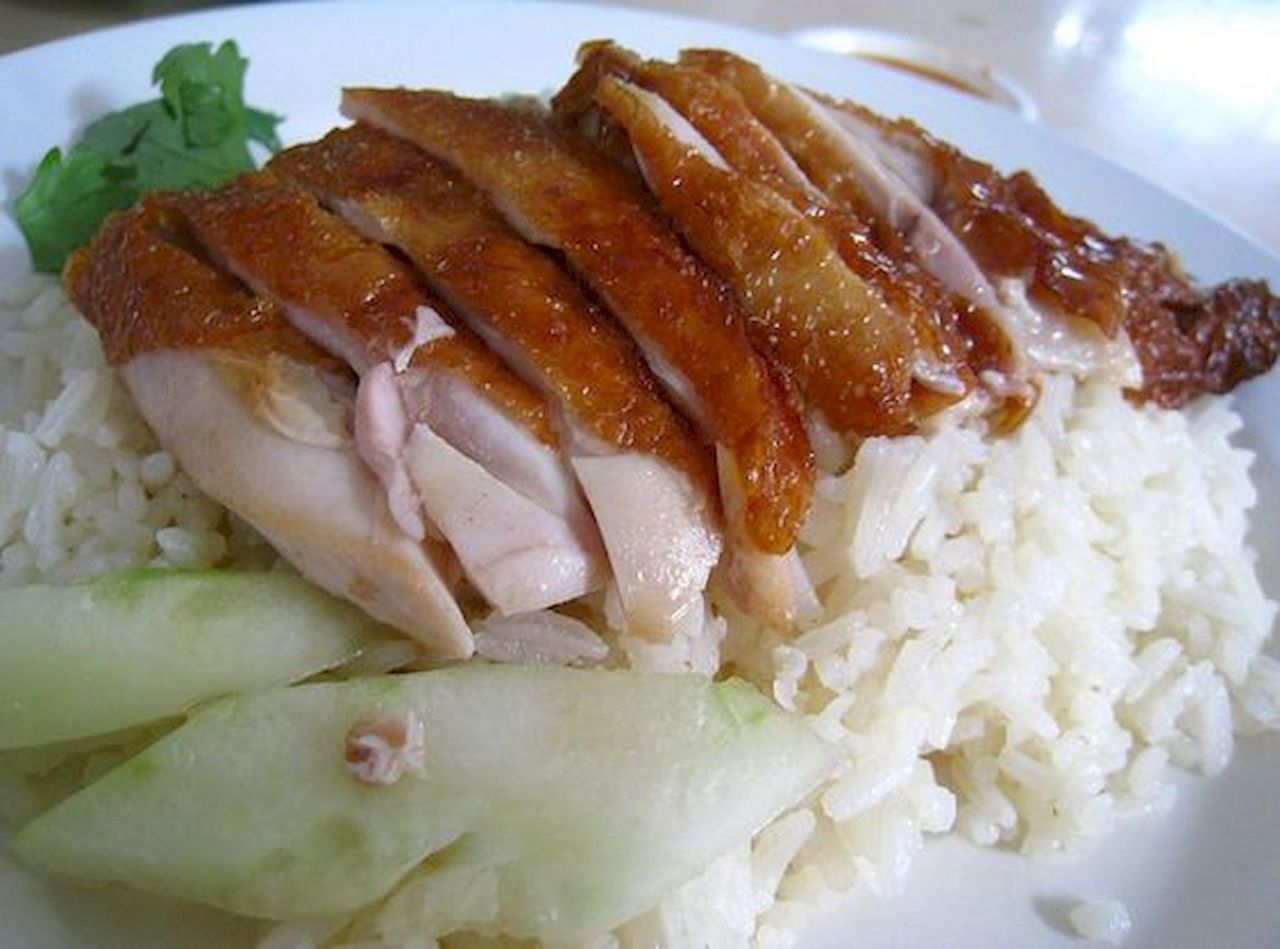 Singapore's de-facto national dish in the crossfire as Malaysia bans chicken exports
Singapore is bracing for a shortage of its de-facto national dish, chicken rice, as major supplier Malaysia halts all chicken exports from Wednesday.
Restaurants and street stalls in the city-state are faced with hiking prices of the staple food or shutting down altogether as their supplies dwindle from neighboring Malaysia, where production has been disrupted by a global feed shortage.

Malaysia's export ban is the latest sign of growing global food shortages as countries, reeling from the effects of the western sanctions against Russia, extreme weather, and pandemic-related supply disruptions, scramble to shore up domestic supplies and tame food inflation.