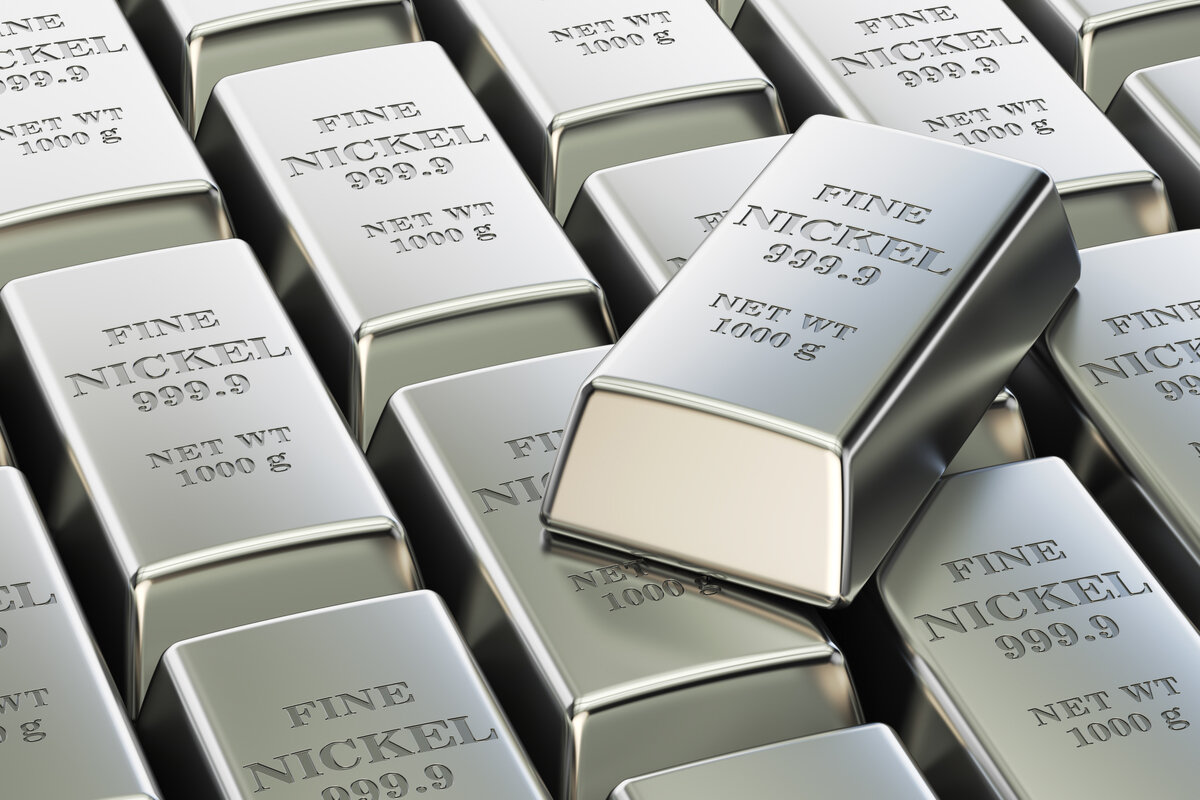 Singapore Charges 33-Year-Old in Alleged $750 Million Fraud
Singapore has accused a 33-year-old businessman of fraud over his alleged involvement in cheating investors to put at least S$1 billion ($746 million) into nickel deals that never took place.
Singaporean Ng Yu Zhi was charged with four counts on Monday, a month after the police said they were investigating Envy Asset Management Pte and Envy Global Trading Pte., where Ng served as a director. Investors were promised varying returns, which averaged 15%, over a period of three months, and many rolled over their contracts to reinvest their principal and returns, according to court proceedings.

Singapore, known as a global trading hub for raw materials from crude oil to base metals, has seen heightened disputes over trades with some high-profile corporate failures and fraud allegations in recent years. These cases have spurred regulators to tighten oversight and push for more disclosure.

Of the more than S$1 billion that was invested in the two companies, about S$700 million was paid to investors and S$300 million was transferred to Ng's personal account, the court heard. An estimated S$200 million of these funds remained unaccounted for. Singapore's white-collar crime police has seized S$100 million of assets from Ng, who was released on a S$1.5 million bail.