Company manages revitalised venue and arranged for sign-language interpreters for visitors, who are SLCO Community Resources users.
At Hong Kong's Central Market, a group of children were on a visit, wide-eyed with fascination at the historic location. Cheerful and lively, they looked no different from other kids, except they were communicating in sign language.

The youngsters, mostly deaf or hard-of-hearing, were on a guided tour of the market on December 11, supported by volunteers and sign-language interpreters. The tour, also joined by some of the children's parents, included the "A Date with Hing Chun Yeuk" exhibition about Hakka life and the traditional culture of seven villages in northeastern New Territories.

"I'm happy. I've learned the story of this market," said 13-year-old participant Hugo Wan Chun-hin, communicating with the Post with the help of a sign-language interpreter.

"I don't usually fully understand the guide at exhibitions. But today I am able to because we have sign-language interpreters," he added.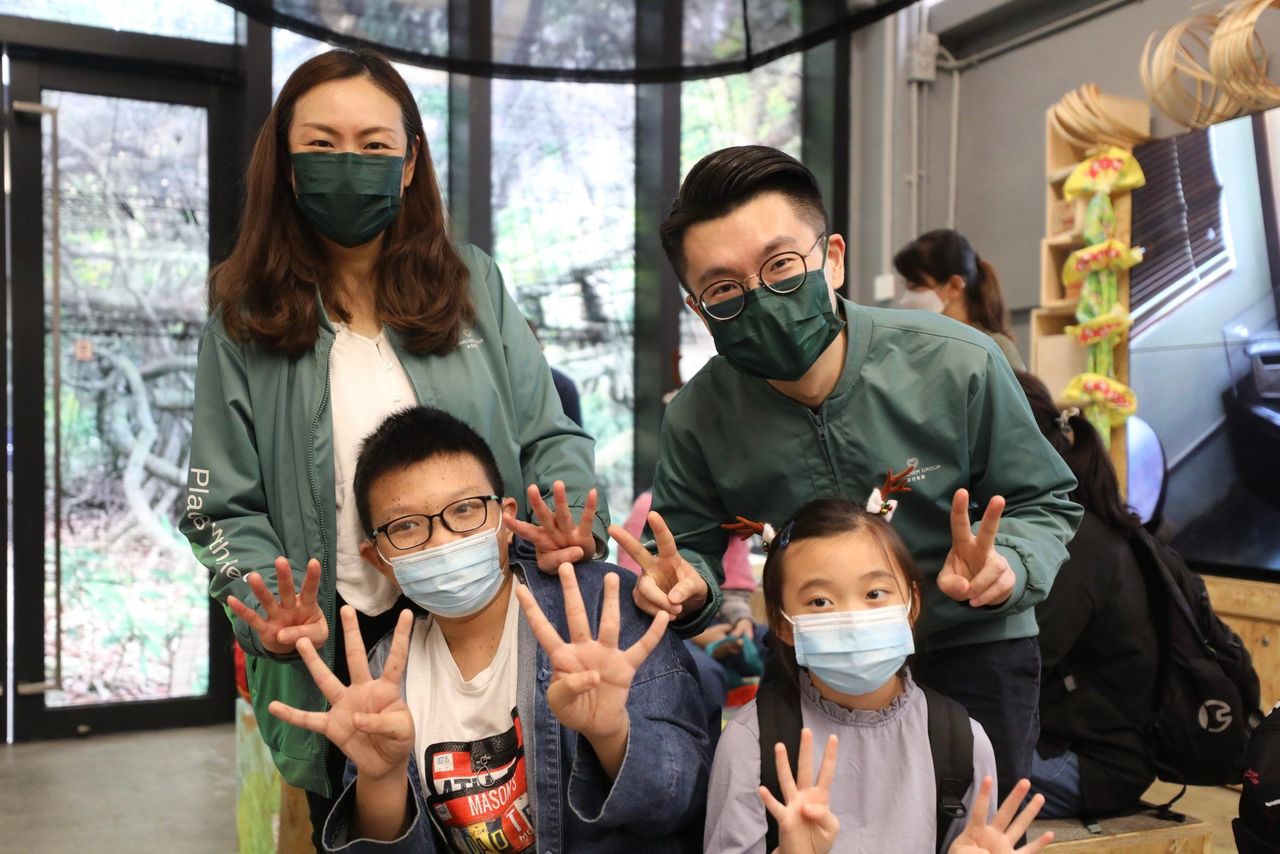 Chinachem staff with visitors Hugo Wan (front left), 13, and Luna Wong, eight.
The tour was hosted by Chinachem Group for the visitors, who are users of the services of SLCO Community Resources, which include sign-language education. The organisation is one of 15 charities funded by Operation Santa Claus (OSC) this year.
OSC is an annual fundraising drive by the South China Morning Post and public broadcaster RTHK, which began in 1988. Marking its 35th anniversary this year, OSC has raised HK$353 million (US$45.3 million) since it was launched to support the Hong Kong community through 323 charitable projects.
The volunteers and guides for the tour were staff of Chinachem, which also arranged for the sign-language interpreters. The company operates and manages the revitalised Central Market and organises the exhibition.
"Christmas is a time to be happy, and we want to share happiness," Chinachem donation and CSR manager Emily Shek Pui-yuk said.
"We at Chinachem promote inclusiveness. We believe everyone in society should have equal opportunities. The revitalised Central Market is positioned as a 'playground for all', so that people of different ages, genders, nationalities and abilities can enjoy themselves here," she explained.
"We are pleased to work with SLCO to provide an opportunity for deaf and hard-of-hearing children and their parents to enjoy a guided tour of the Central Market, just like everyone else can."
"We also want to enable the participants to appreciate the beauty of the historic building and local traditions, and understand the importance of preserving tangible and intangible cultural heritage," Shek added.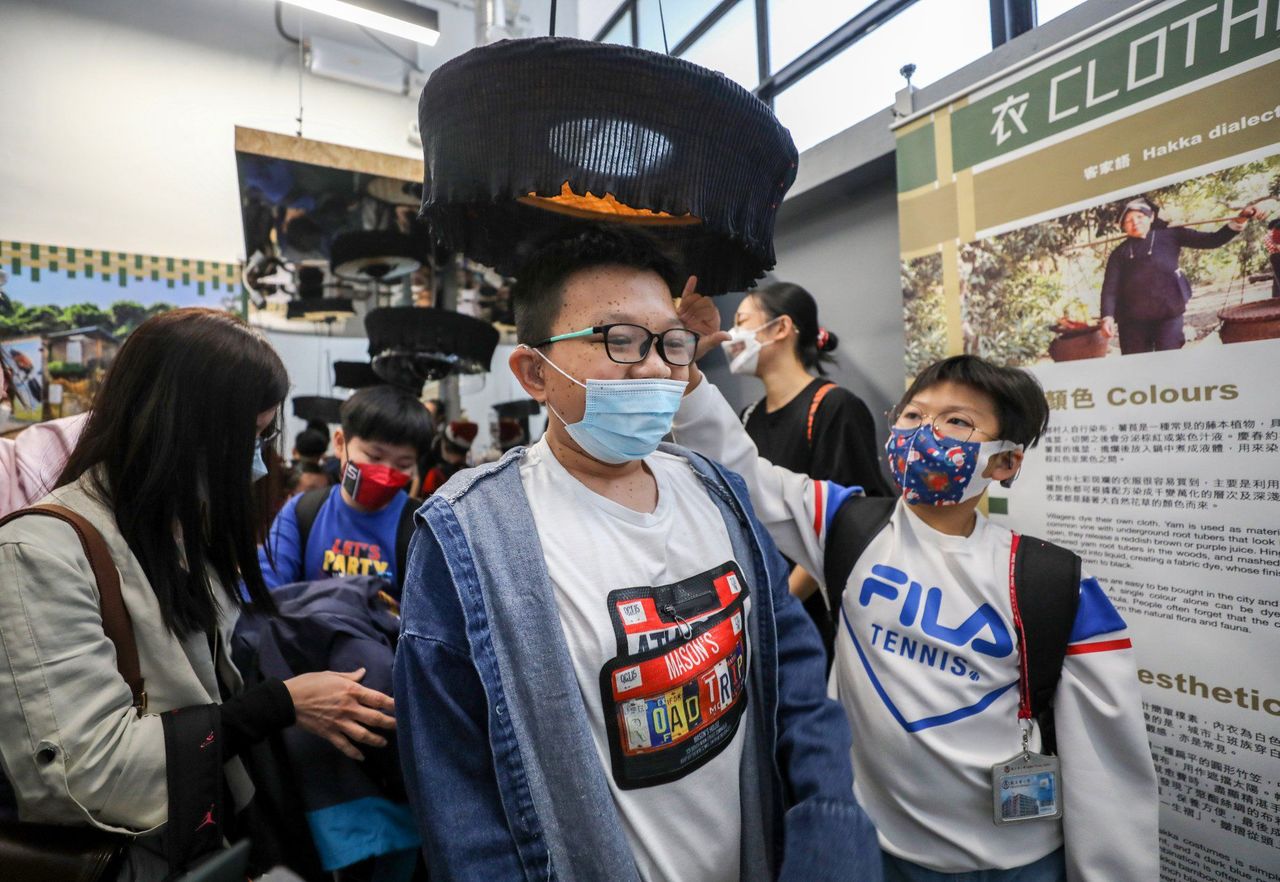 Tour participants were introduced to the historic location, with sign language interpreters on hand.

The trip was equally fruitful for eight-year-old Luna Wong Tsz-ming, who is not hearing-impaired but is adept at sign language because her parents are deaf. She joined the tour with her mother.

"I've learned some history and culture," the girl said merrily, with festive reindeer-horn decorations on her head. "I don't often have the chance to do such tours."

Charles Chui Pak-hung, Chinachem's senior officer for corporate communications who served as a volunteer, found the experience rewarding.

"While trying to give, I benefit at the same time. For example, today I've learned the sign for some words, like 'thank you'. It's very satisfying," he said.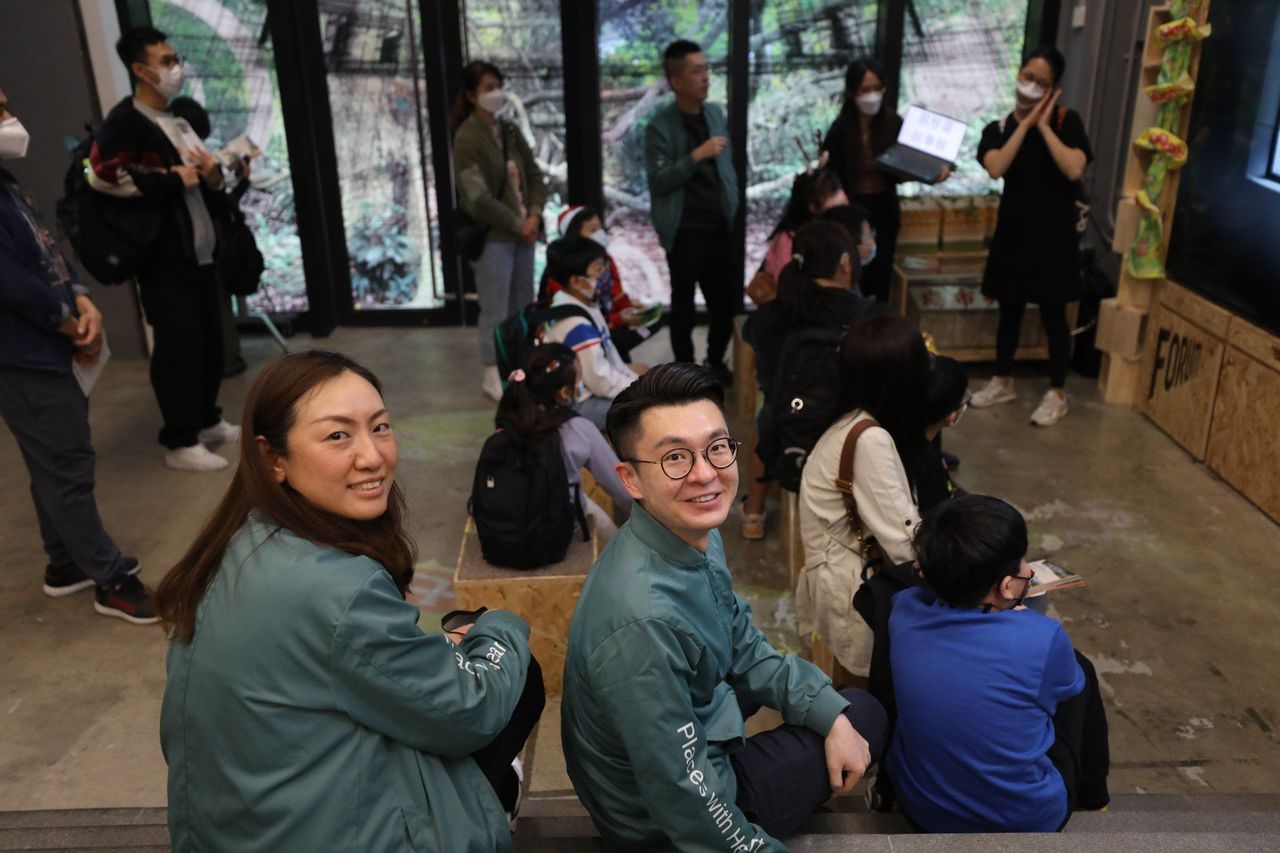 Chinachem donation and CSR manager Emily Shek (left) and senior officer for corporate communications Charles Chui.

This was the second year Chinachem had supported OSC in bringing positive impacts to the community, Shek noted.

"OSC aims to drive the spirit of giving. This aligns with our commitment to creating positive value for society," she said.

"Through OSC, we can connect with smaller and lesser-known non-profits to support different groups of people in need, including children, the youth, the elderly, and those with physical or mental disabilities."

"This is one of the ways we create positive value for society, realising the group's vision of creating a more liveable city through its 'triple bottom line' approach focused on people, prosperity and the planet."

For more information on this year's beneficiaries, please click here