Patient diagnosed with Bell's palsy after visiting accident and emergency department of Princess Margaret Hospital on September 2
A Hong Kong man who suffered facial paralysis after receiving a Covid-19 vaccine has complained that his application for compensation from a government indemnity fund was rejected after hospital staff failed to report his case to health authorities.

The 42-year-old, who declined to be named, sought the Democratic Party's help after he received his second BioNTech shot on August 31 and was struck by Bell's palsy, a temporary condition that causes facial muscles to suddenly become weak or paralysed.

The patient, an interior designer, on Tuesday said he had been reluctant to get vaccinated but ultimately chose to do so because he was "afraid of being out of work".

He was diagnosed with Bell's palsy after visiting the accident and emergency department of Princess Margaret Hospital in Kwai Chung on September 2.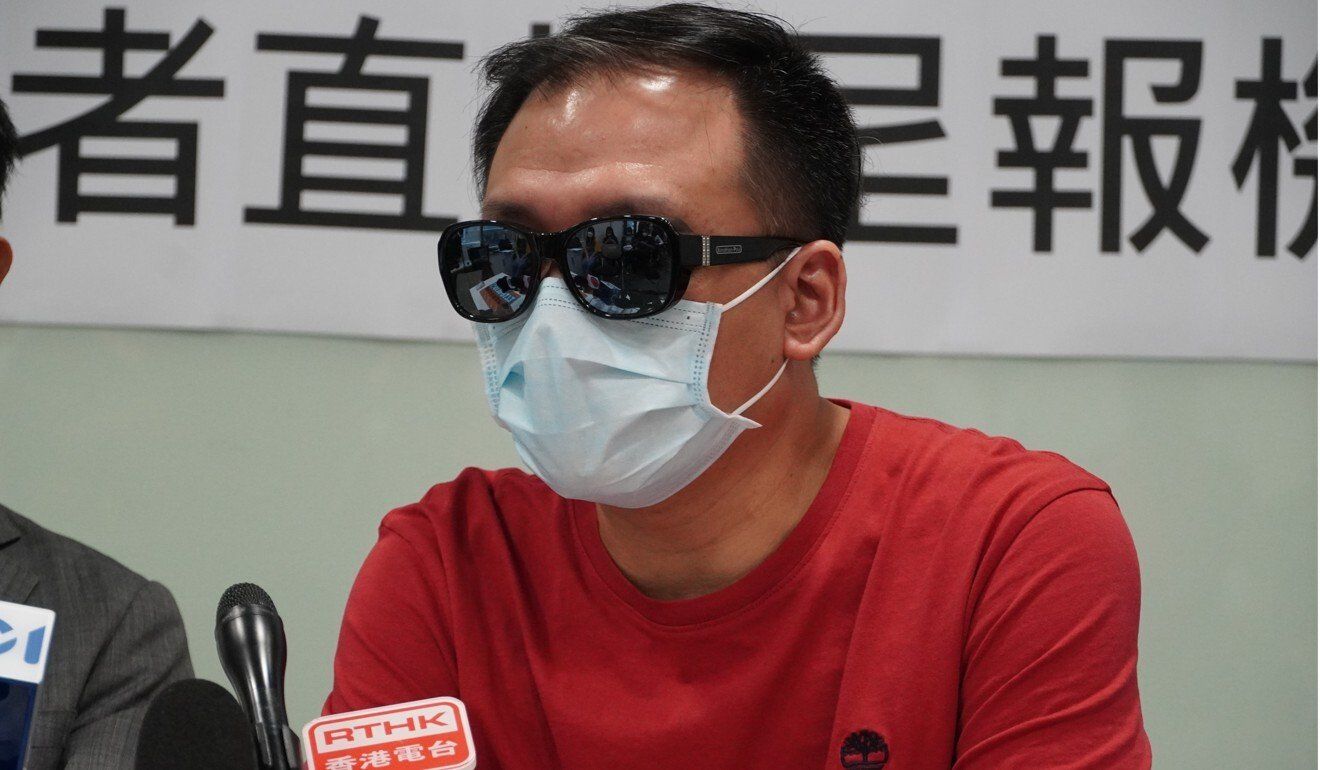 The 42-year-old man was diagnosed with Bell's palsy.

The patient, who has not yet fully recovered, filed a claim with AXA – the insurance firm appointed to carry out administrative services for the indemnity fund – on September 9, but was later told his application had been rejected because a medical professional had not reported the case to the Department of Health.

Bell's palsy is listed as a rare or very rare adverse reaction to the BioNTech and Sinovac vaccines.

The party's medical policy spokesman, Ramon Yuen Hoi-man, who is helping the man, urged the government to review the system and consider allowing patients to report their own side effects after receiving a Covid-19 shot.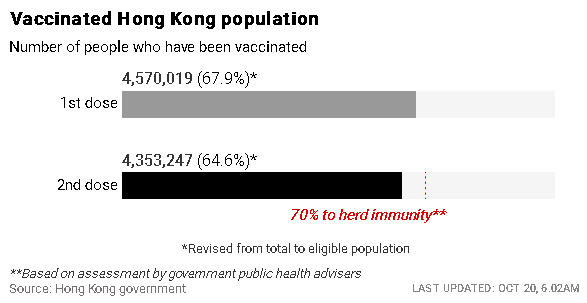 "If [he] did not apply for the indemnity fund then we wouldn't know adverse effects after vaccination were not being reported to health authorities," Yuen said.

"The government says the vaccines are safe and that the incidence of adverse events is low, but are the numbers reflecting the real situation or are they actually underestimated because they aren't being reported?"

In a reply to the Post, Princess Margaret Hospital said medical staff did not immediately report the case because they were "focused on treating patients" at the time.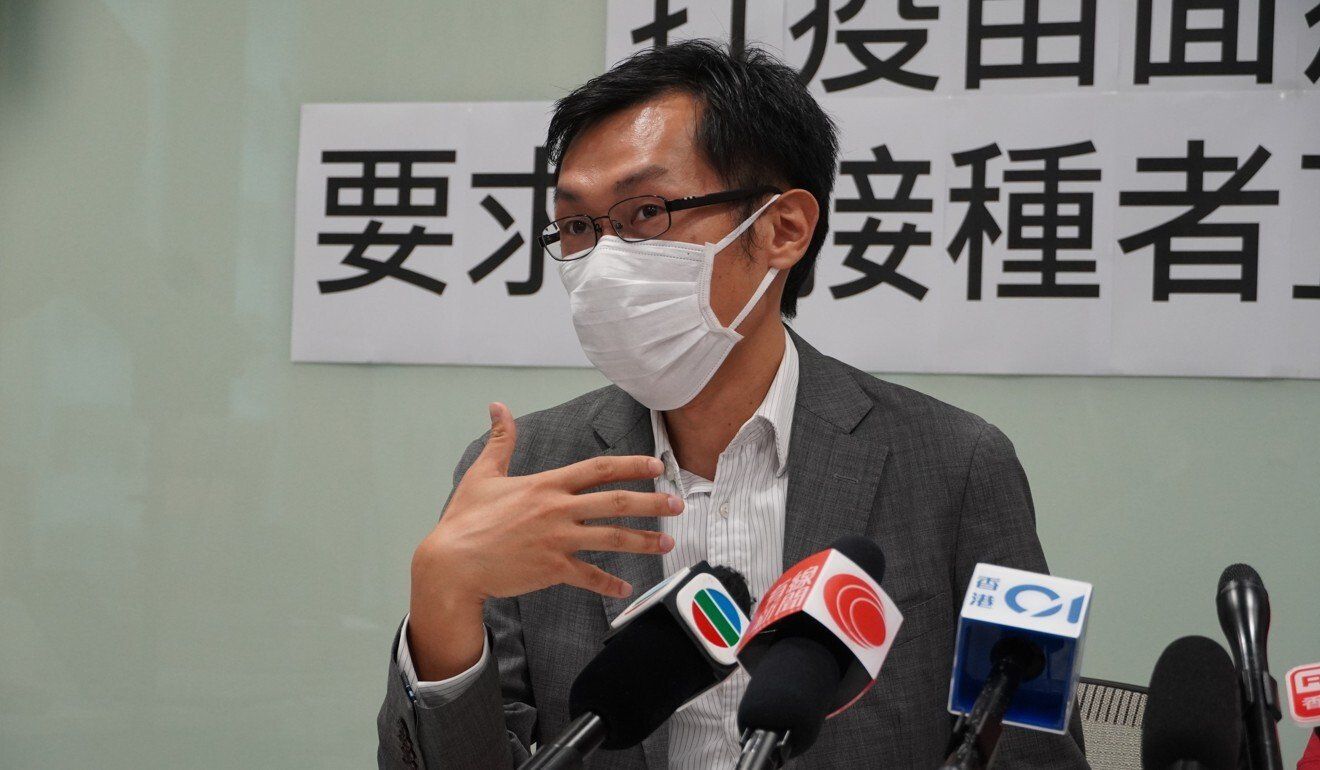 Ramon Yuen has been helping the patient.

After receiving an inquiry from the patient on October 6, it said, the hospital reported the case to the Department of Health two days later.

"The hospital apologises for the inconvenience caused and will remind frontline staff to report relevant cases in a timely manner to prevent similar incidents from happening again," a spokesman said.

Before mass inoculations began on February 26, the government set aside HK$1 billion (US$128.6 million) for an indemnity fund to offer compensation to anyone suffering from serious adverse reactions.

To be eligible for compensation, a registered practitioner must certify all serious adverse events. Another condition is that an expert committee monitoring side effects of vaccines cannot rule out that the event is not related to the jab.

A total of 447 applications – related to 14 deaths and 433 injuries – for the fund were received as of September 23. Of those, 173 claims were still being processed, while 137 were rejected because they were not reported to health authorities as serious or unexpected adverse events following immunisation, or for reasons such as failure to provide supporting documents.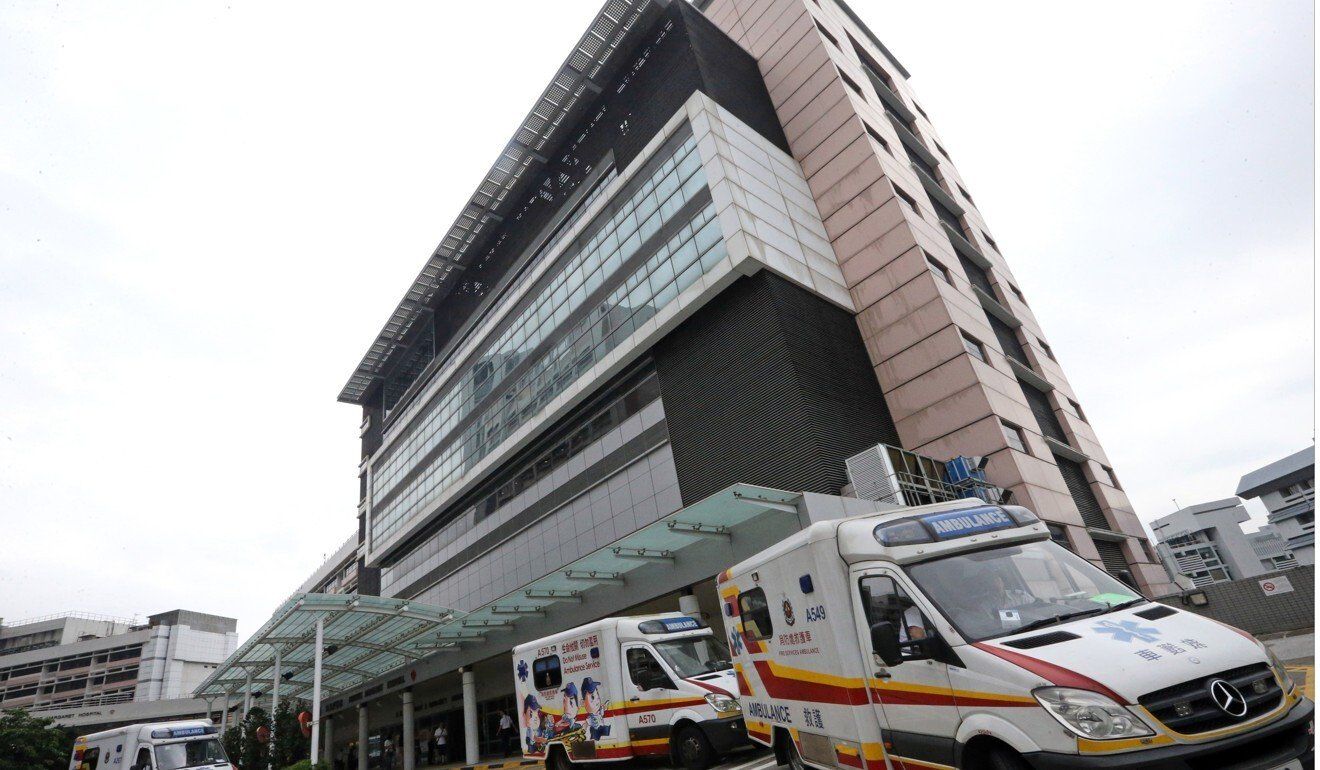 Princess Margaret Hospital in Kwai Chung.

Of the 14 death claims, three were being processed while two were rejected because they were incomplete. The other nine were not associated with vaccination or unclassifiable due to inadequate information based on the expert committee's assessment.

So far, the government has paid out HK$5.19 million to 46 applicants, which involved cases of severe allergy, hospitalisation and Bell's palsy. None of them involved fatal cases.

People aged under 40 who suffer serious side effects can receive up to HK$3 million, while those above that age can get up to HK$2.5 million.

For fatalities, family members can receive up to HK$2.5 million if the patient was below 40, or a maximum of HK$2 million for those aged 40 or above.

Health authorities received a total of 311 reports of suspected Bell's palsy since the start of the city's vaccination drive to September 30. Upon further review, 18 were not considered Bell's palsy and five cases had insufficient information for assessment.

The remaining 288 cases involved 152 male and 136 female patients aged between 12 and 87. Of those, 128 received the Sinovac vaccine while 160 took the BioNTech one.

Although most patients with Bell's palsy completely recover even without treatment, hospital care within three days of the onset of symptoms will help enhance the recovery rate, according to the latest report on the safety of Covid-19 vaccines published by the Department of Health's Drug Office.