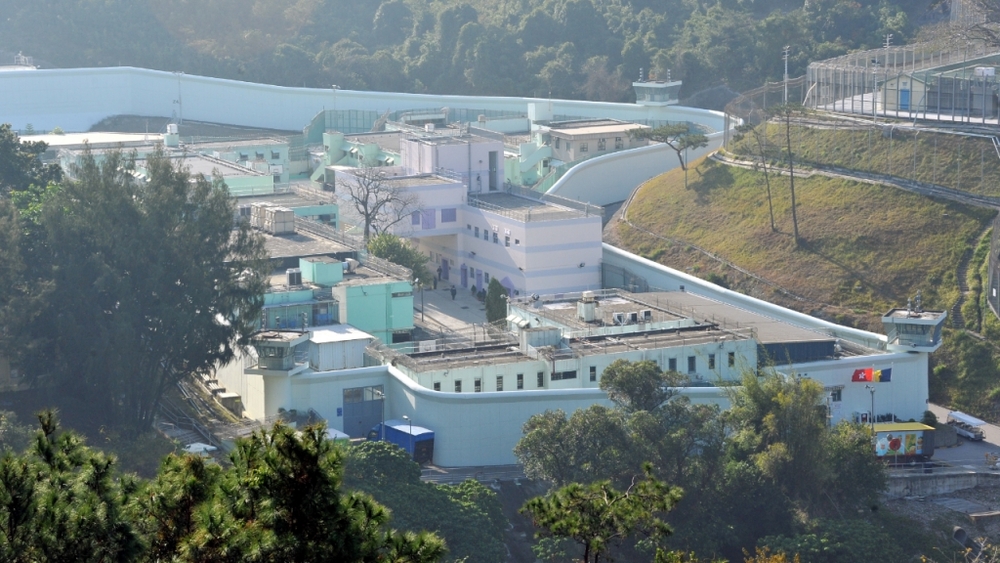 Sick person in custody at Tai Lam dies in public hospital
A sick 37-year-old female remand person in custody at Tai Lam Centre for Women died in a public hospital on Sunday.
The woman suffered from renal failure and required continuous medical care at the institution hospital and a public hospital.

She was sent to a public hospital for treatment due to physical discomfort last Friday. During hospitalisation, her condition deteriorated and was certified dead at 8.23am today.

The case has been reported to the Police. An inquest into the death will be held by the Coroner's Court.

The person in custody was remanded for the offence of controlling another person for purpose of unlawful sexual intercourse in April 2022.