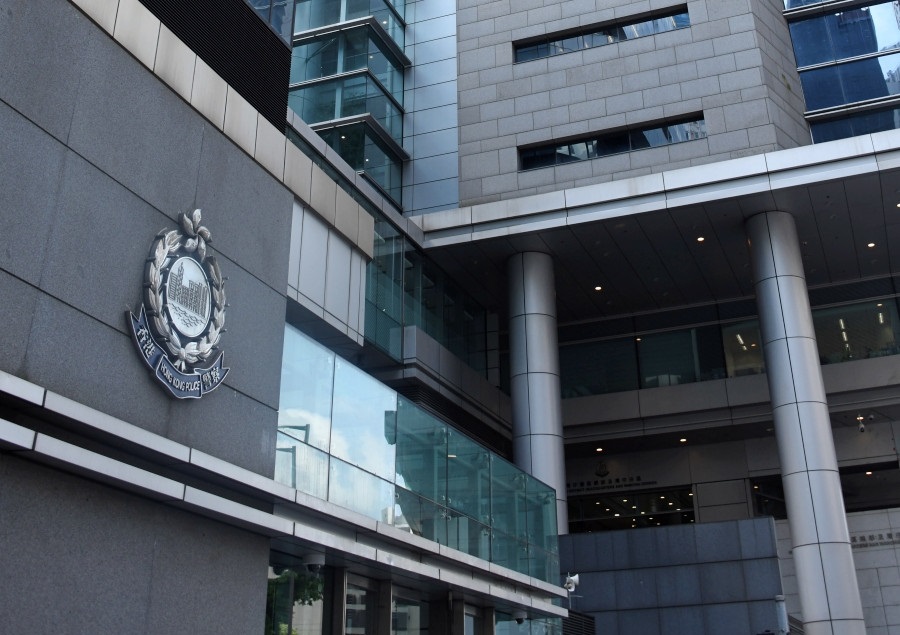 Short-term allowance scheme launched for specific police units
The police force has launched a one-year duty-related allowance scheme on Wednesday and officers in 17 specific units or positions are eligible to apply for it.
It was understood that the scheme will run from Wednesday (Dec 1) until November 30, 2022. Officers from different units including the anti-terrorism unit, the special duties unit, the negotiation cadre and the public relations branch can apply for the scheme.

The amount of the allowance will range between four and seven percent of Point A of the police pay scale at HK$23,955. Therefore the actual sum of the allowance will range between HK$958 and HK$1,676.

According to the 2021/22 Budget, the estimated expenditure on the police force was HK$25 billion in the year 2021/22, marking an eight percent increase compared with that in last year.

The expenditure on allowance was increased from HK$300 million to HK$1.4 billion on the other hand.