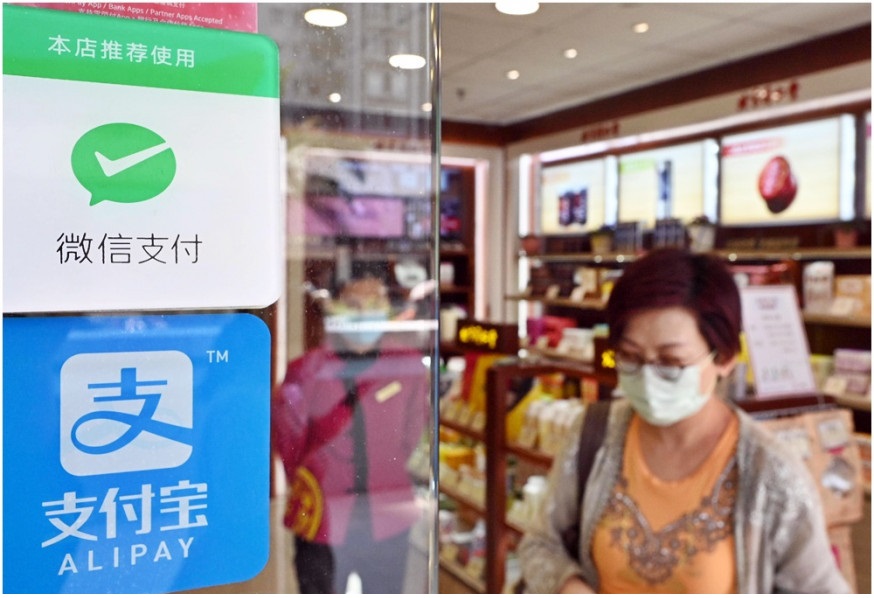 Shops may be blacklisted and face prosecution for cashing out consumption vouchers
The government warned shops would be blacklisted and face legal consequences if they were found trying to cash out the electronic consumption vouchers.
The e-consumption vouchers worth HK$5,000 will be distributed to citizens in installments starting August. The vouchers could now be used in local transportation, apart from catering, retails and services.

Financial secretary Paul Chan Mo-po said the decision to cover transportation in the scheme aimed to fulfill the needs of everyone as much as possible.

Chan also warned any shop that attempts to cash out the vouchers through conspiracy or fraud would be blacklisted.

He didn't rule out following actions against those shops, suggesting possible legal consequences.

Jessie Wong Hok-ling, head of the Budget and Tax Policy Unit, on the other hand said citizens will have their e-vouchers back, instead of cash, when they asked shops for refund.

This is to ensure citizens won't cash out the vouchers by refunding the goods, Wong pointed out.

If the voucher they got back after the refund is about to expire, citizens will be issued a special voucher which will last for one month, she added.

Wong also reminded the public to safeguard their personal information when retrieving the vouchers. This came after police received reports that fraudsters called people and claimed they could help others to get the vouchers in advance.

The application procedures were carefully designed by the government and citizens will be informed of their application status through SMS notification. Citizens should avoid directly disclosing their personal information to staff members as well, according to Wong.