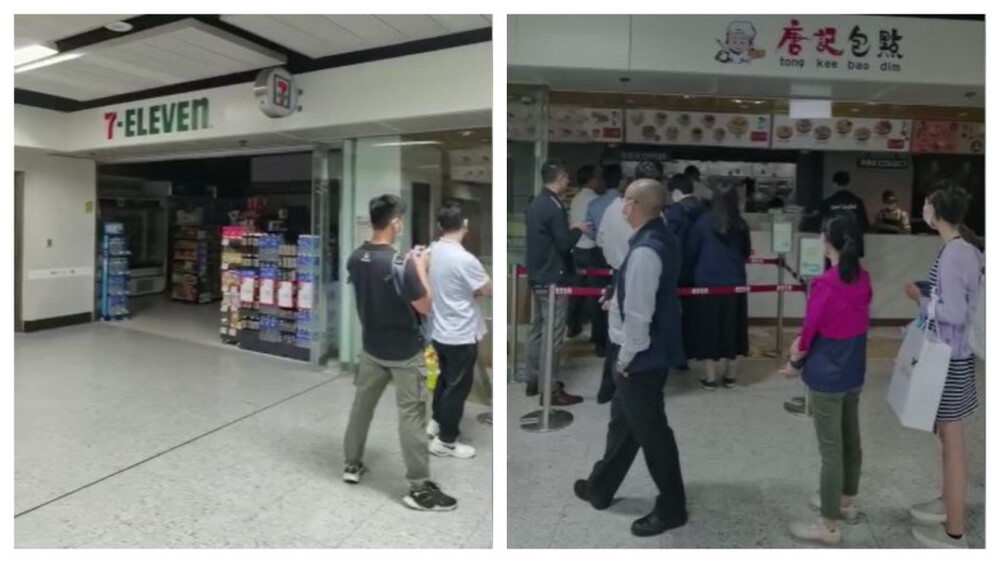 Shops inside Hong Kong station plunge into darkness due to power outage
Over ten shops inside the MTR's Hong Kong station plunged into darkness around noon on Wednesday due to a power failure.
Most shops on the MTR concourse, including convenience stores and takeaway food stores, were forced to operate without lighting and undergo transactions with cash following the outage.

Some shops also noted that their frozen goods might have to be disposed of after the outage.

The MTR told the shops they were working to resolve the problem, yet they could not provide a timeline for getting the power back up.