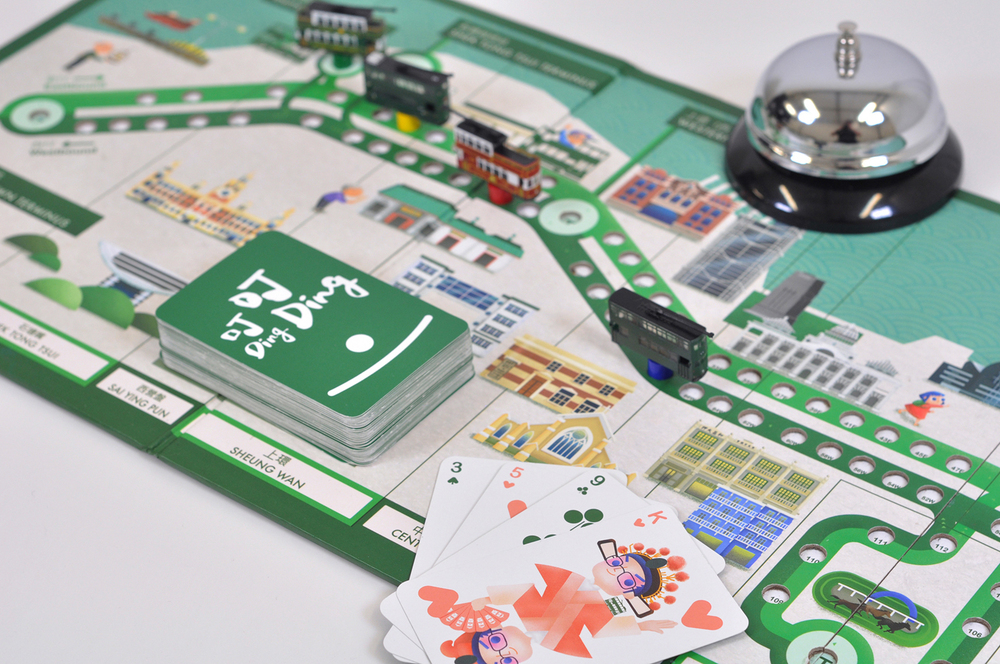 Shopline features winning designs of HK Smart Design Awards 2021 at IFC Pop-Up store
Global smart commerce platform, Shopline said today that their pop-up store "POWERED BY SHOPLINE" in IFC Mall, Central will feature winning designs of The Hong Kong Smart Design Awards 2021 starting today.
The company said the locally designed products will be available in store and on their dedicated online store to help winning designers reach a broader audience.

Plato Wai, General Manager of Shopline Hong Kong, said the company has always been a big supporter of local designs, helping local designers and brands reach more customers.

"We are honored to be partnering with the Hong Kong Exporters' Association to display and sell this year's HKSDA winning products at our pop-up and online stores," he said.

"We offered marketing support and an opportunity for the awardees to experience the power of O2O commerce, we also encourage creativity and hope to do our part in raising awareness of the strong design and innovation capabilities of Hong Kong-based merchants."

Organized by the Hong Kong Exporters' Association, the design award is devoted to showcasing Hong Kong's design capabilities to the world and encouraging local manufacturers and exporters to reform their business strategy in attaining "Design x Strategy x Technology = Smart Business" since 2012, while striving to brand Hong Kong as the purchasing hub of Asian design products.

The final results will be released at an award ceremony on April 30, 2021. Members of the public can also have a sneak peek of the award-winning products at Shopline's pop-up store in IFC Mall.