Those crossing border can spend part of their two-week isolation period at home provided certain conditions are met.
A decision by Shenzhen authorities to partially relax quarantine measures for Hongkongers met with a mixed response on Wednesday, despite some travellers now being allowed to spend half of their two-week isolation period at home.

The policy change across the border, which requires visitors to have a dwelling authorities deem suitable for isolation purposes, marks mainland China's first relaxation of border restrictions with Hong Kong.

But while some hailed it as a step in the right direction, others said there was little difference between hotel and home confinement.

Previously, most visitors entering Shenzhen from Hong Kong needed to spend 14 days in centralised quarantine, and undergo medical surveillance.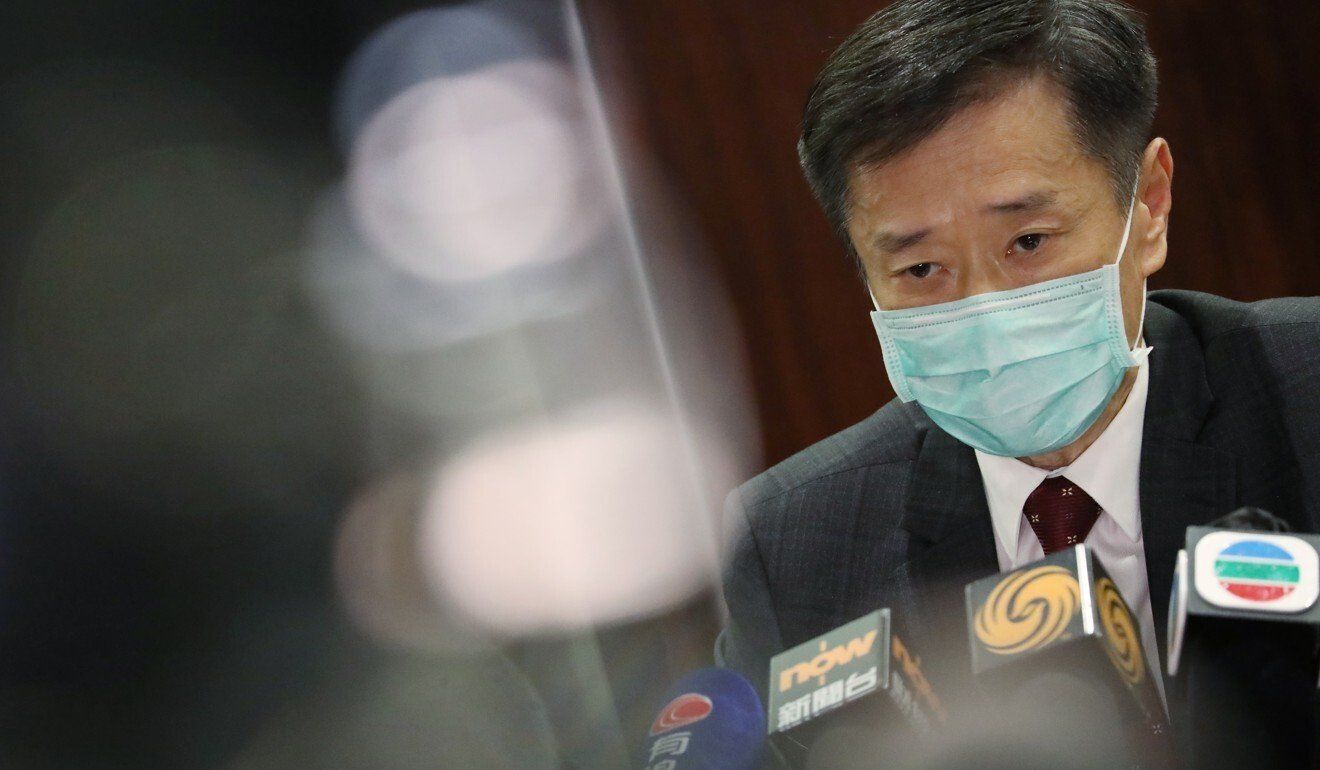 Tourism lawmaker Yiu Si-wing.

In a press statement on Wednesday, the Shenzhen government's port office said ordinary visitors entering the mainland city from Hong Kong would have to obtain a negative test result within 24 hours of arrival, undergo two weeks of quarantine and medical surveillance, as well as self-monitoring at home for the next seven days.

"Those who can fulfil the conditions of home quarantine can apply for a '7+7+7' scheme … meaning they have to spend seven days at centralised quarantine premises, another seven days for isolation at home, and the remaining seven days for health monitoring at home," the statement said.

The statement did not specify what made a home suitable for quarantine, although the central mainland city of Changsha, for example, ruled earlier this year that arrivals from medium-risk regions within the country could not stay in a dwelling where other people did not have to isolate.

Tourism lawmaker Yiu Si-wing said the adjustments were a good start for relaxing border restrictions.

"The first step has been made," he said. "I guess this is not a decision made by the Shenzhen authorities alone.

"The plans may have been shown to the central government, too, so this reflects that the mainland side is confident about the city's pandemic situation."

He added although it would not benefit the tourism sector much, business travellers and those who wanted to go back to the mainland to visit relatives would be able to take advantage of the scheme.

Hong Kong has closed all but three of its border checkpoints with the mainland since February last year. The city is aiming for zero infections before it relaxes cross-border travel regulations.

But it has been on a bumpy road in resuming quarantine-free travel with the mainland, its largest trading partner.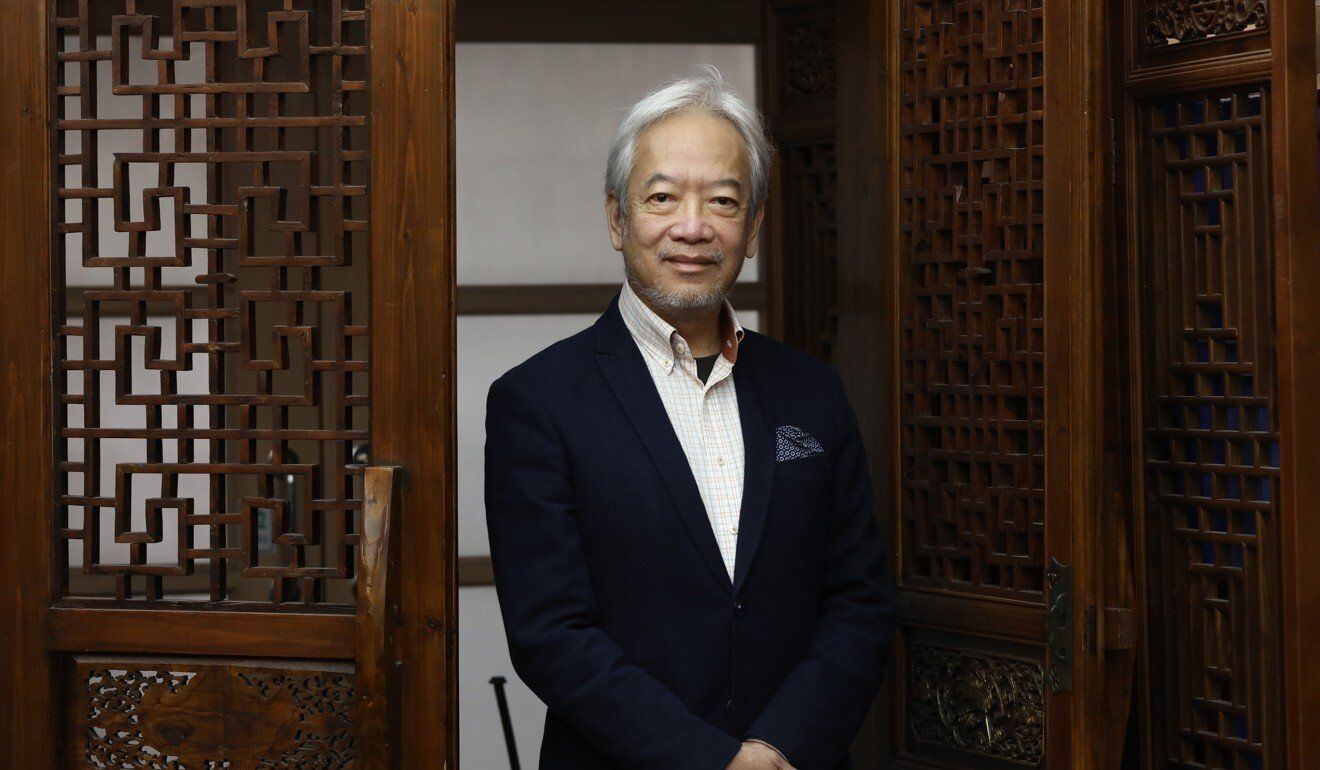 Simon Wong, vice-president of the Chinese Manufacturers' Association.

In November last year, Hong Kong officials planned for the adoption of a quota system under which travellers with important business could cross the border, but the scheme was derailed by the fourth wave of the pandemic.

Last month, Chief Executive Carrie Lam Cheng Yuet-ngor said she had submitted a report to Beijing on the city's Covid-19 situation in the hope of reopening the border, but Guangdong provincial authorities had not made any promises on when that might happen.

While the city has mostly recorded imported infections for the past two months, two local untraceable cases were confirmed over the past 14 days, potentially creating more uncertainty for Lam's proposal.

On Wednesday, three new imported infections were confirmed, pushing the city's total number of confirmed cases to 12,042, with 212 related deaths.

Danny Lau Tat-pong, honorary chairman of the Hong Kong Small and Medium Enterprises Association, said the decision by Shenzhen authorities would not help the business sector much, because mostly only those living on their own would be eligible.

"There is not much difference between staying at a hotel and isolating at home," he said. "We are not allowed to go out either way. I can't see the rules have been relaxed a lot."

He said undergoing a 14-day quarantine period was too long for businesses, urging mainland authorities to relax the restrictions gradually.

"No quarantine would be the best," he said. "But just shortening it to one week would be better for us already."

But Simon Wong Ka-wo, vice-president of the Chinese Manufacturers' Association of Hong Kong, said staying at home for seven days would be a lot better than being trapped in a hotel.

"Staying in one's own home will be easier for travellers. It will be better for them psychologically," he said.