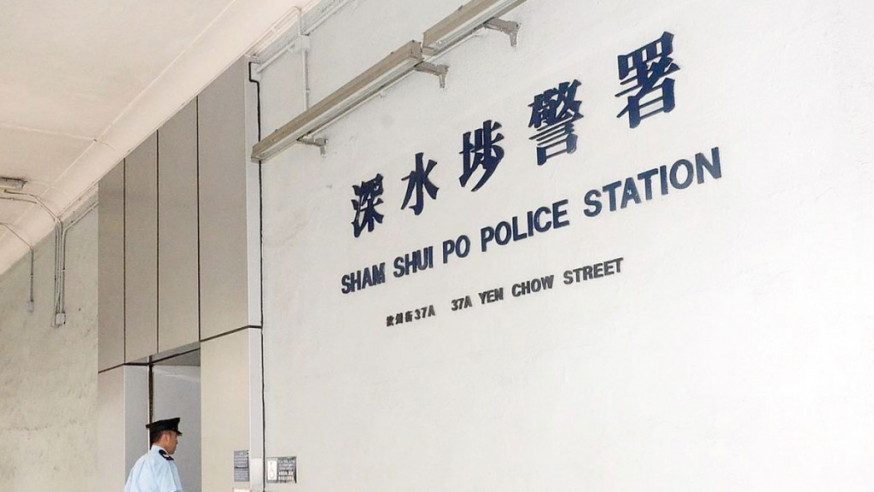 Sham Shui Po father arrested after killing cat that scratches son in the face
A 44-year-old father in Sham Shui Po was arrested for animal abuse for he emotionally killed a cat by slamming it onto the ground after the cat scratched his son in the face.
The incident occurred around noon on Saturday in a flat on 81 Fuk Wing Street when the 15-month-old shorthair cat scratched the 17-year-old teen in his face.

The father surnamed Cheung was angered and furiously threw the cat onto the ground. The cat stayed still after the landing and didn't react.

Cheung reported to police after he calmed down, but the cat was later certified dead.

Cheung was arrested for cruelty towards animal and the case is now handled by Sham Shui Po district crime investigation team.

The cat's body was retrieved by the staffers from the Society for the Prevention of Cruelty to Animals.