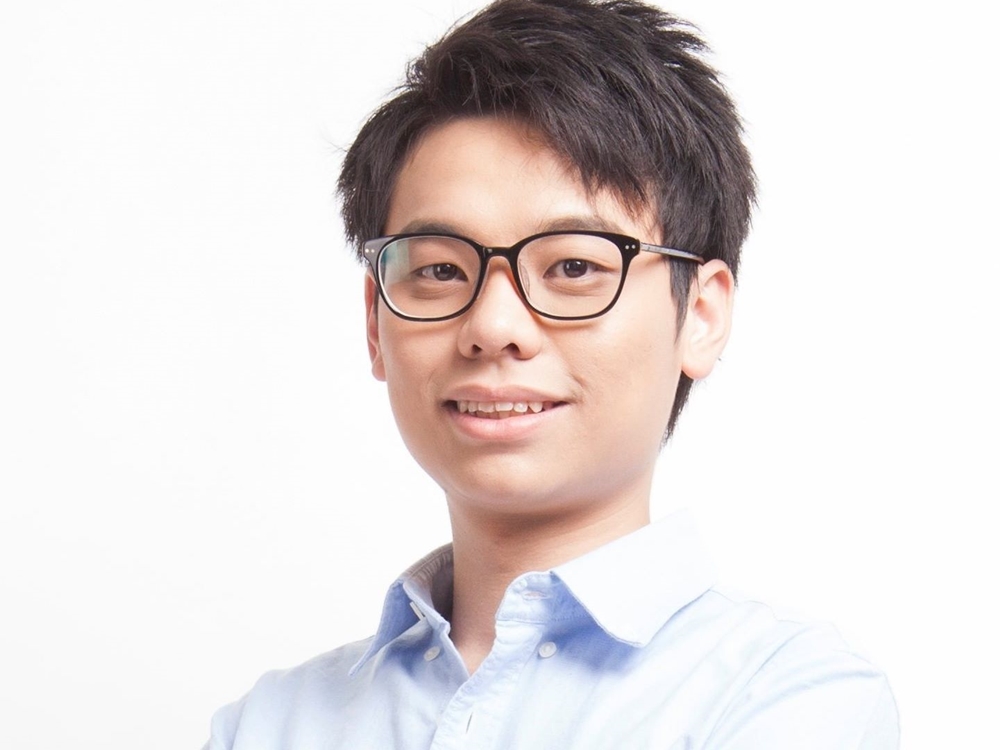 Sham Shui Po district councilor Lee Man-ho refuses oath-taking
Sham Shui Po district councillor Lee Man-ho is set to lose his seat after he refuses to take an oath to pledge allegiance to the SAR government on Friday morning.
He is the only Kowloon councillor who refused to attend the oath-taking ceremony.

Lee said he wrote a letter to the Home Affairs Department to tell them he will not attend the ceremony.

Lee expected he will be unseated, and pointed out that he cannot comply with the government's orders all the time.

He also stressed that district councillors were not required to take an oath when he stood in the election.

"This time the government can force me to take an oath, next thing you know they will be forcing me to join the Chinese Communist Party tomorrow," Lee said.

"I won't succumb to government's endless oppression," he said.

When asked why he didn't quit earlier when pro-democracy councilors resigned en masse, Lee said resignation is different from disqualification.

He added he wished to be a part of history, showing a government unsatisfied with election results can disqualify district councillors who are elected by voters.

Currently there are 56 district councillors from Kowloon, among which 27 are not from the pro-establishment camp. Lee is the first one who clearly said he won't attend the ceremony tomorrow.