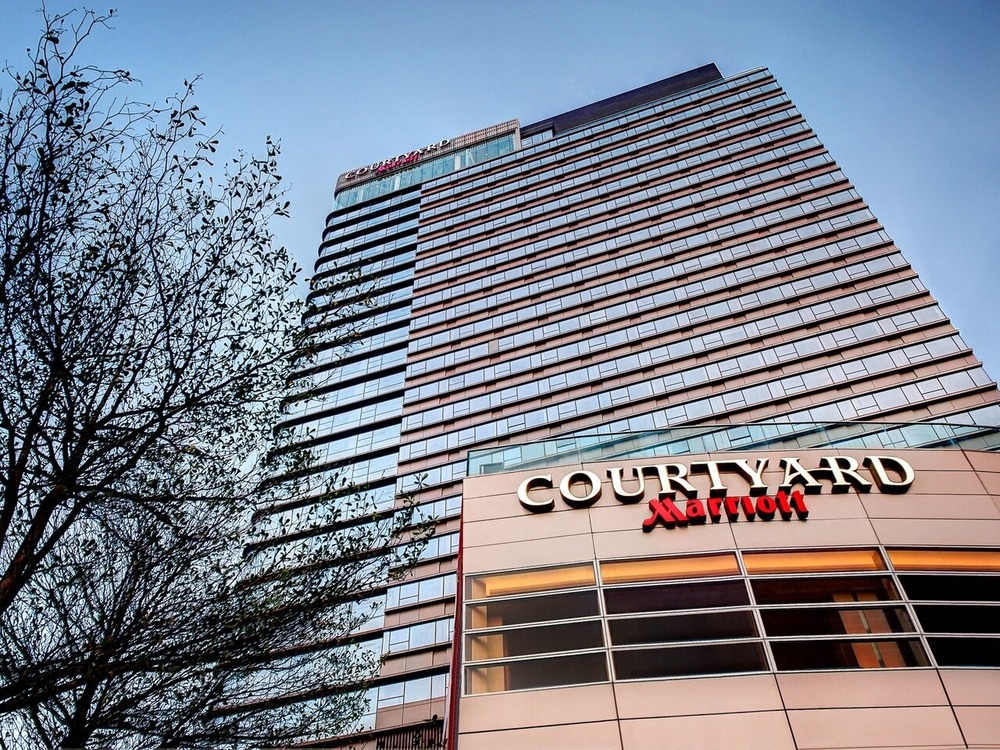 Sha Tin quarantine hotel to open for new helpers
The government said on Friday it had set aside another hotel for newly-arrived foreign domestic helpers to complete their 21-day mandatory quarantine.
Also, the quarantine hotel - Silka Tsuen Wan will serve for other quarantine purposes from December 1 onwards.

For now, incoming helpers can only serve their quarantine in the Silka Tsuen Wan hotel; the Rambler Garden Hotel in Tsing Yi, or the government's quarantine center in Penny's Bay – all of which are often fully booked.

From December 8, the Courtyard by Marriott Hong Kong Sha Tin will provide a total of 500 additional rooms specifically for foreign domestic helpers.

Rooms will cost HK$650 per night, the same as the amount charged for the Tsing Yi hotel. While the Penny's Bay facility and the Tsuen Wan hotel charges HK$480 and HK$800 per night respectively.

A government spokesperson said the number of rooms provided by the Courtyard by Marriott Hong Kong Sha Tin as a designated quarantine facility for domestic helpers will be greater than that provided by Silka Tsuen Wan.

The hotel will also adjust the number of rooms open for reservation each day having regard to the overall booking situation.

"The government understands the need of local families for foreign domestic helpers...the government will consider whether more designated quarantine facilities can be provided having regard to the global and local epidemic situation," the spokesperson added.