Hong Kong's new regulatory framework comes amid the city's drive to become a global Web3 hub, despite other governments' growing apprehension for virtual assets.
Hong Kong's Securities and Futures Commission (SFC) has finalised rules to allow retail trading of cryptocurrencies from June 1, the regulator announced on Tuesday, paving the way for a highly anticipated move in the city's drive to become a virtual-assets hub.

As indicated in a consultation launched in February, these rules will allow licensed exchanges to sell to retail investors cryptocurrencies with large market capitalisation and high liquidity, including bitcoin and ether.

Platforms can start to apply for a licence on June 1, while those "who do not plan to do so should proceed to an orderly closure of their business in Hong Kong", the SFC said in a statement on Tuesday.

The regulator indicated at a press briefing on the same day that it has so far not yet approved any cryptocurrency trading platforms for retail investors, but it expects licensed firms to start taking retail traders in the second half of this year.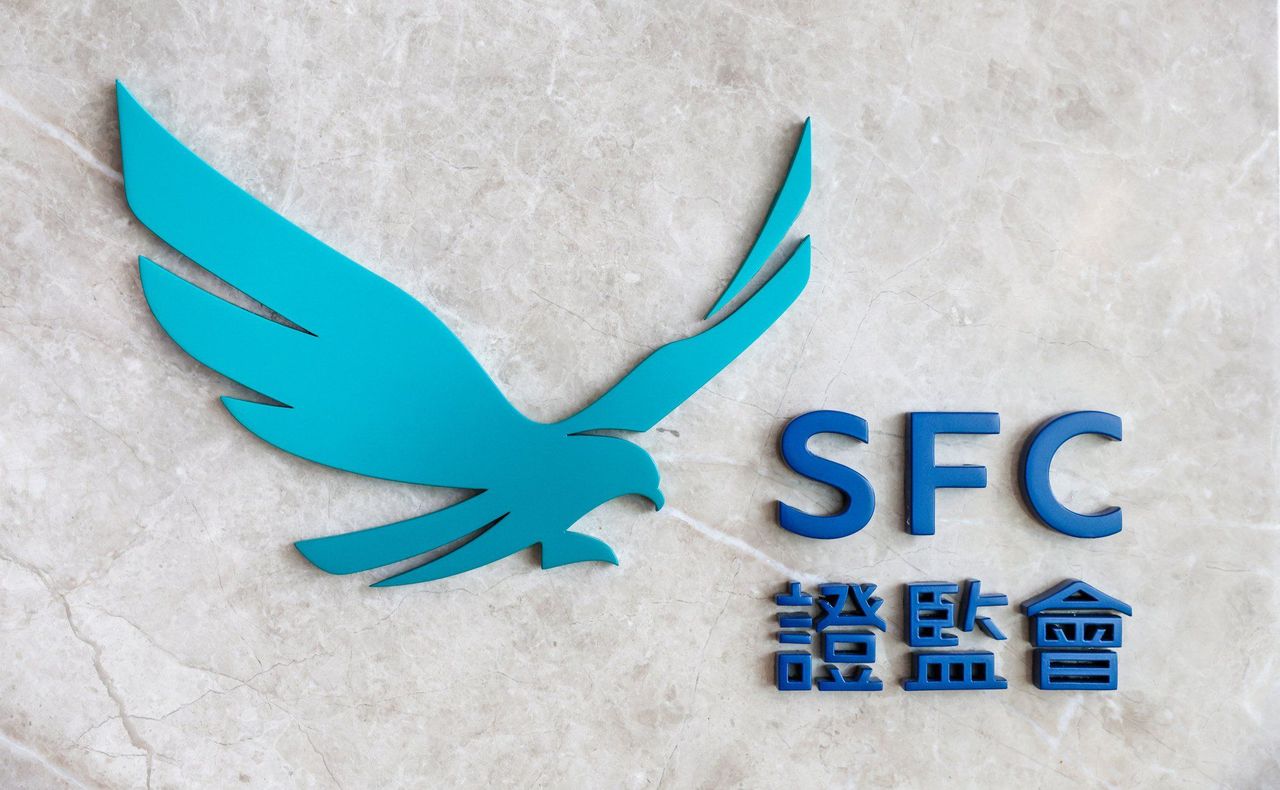 The logo of the Securities and Futures Commission is seen at its office in Quarry Bay on March 20, 2023.

From next month, it will be a criminal offence to serve advertisements for unlicensed cryptocurrency exchanges, which covers key opinion leaders promoting such platforms, SFC officials said. A person who uses fraudulent or "reckless" means to induce another person to acquire virtual assets would also be breaking the law, they added.

Hong Kong's new regulatory framework comes amid the city's drive to become a global Web3 hub, despite other governments' growing apprehension of virtual assets.

While planning to open up retail access to the volatile digital assets, city officials have also pledged in recent months that sufficient guardrails would be put in place avoid the meltdowns the industry saw last year, such as the bankruptcy of FTX, once the world's second-largest cryptocurrency exchange.

"Our regulations will be tight," Eddie Yue Wai-man, Chief Executive of the Hong Kong Monetary Authority (HKMA), said at the Bloomberg Wealth Asia Summit earlier this month.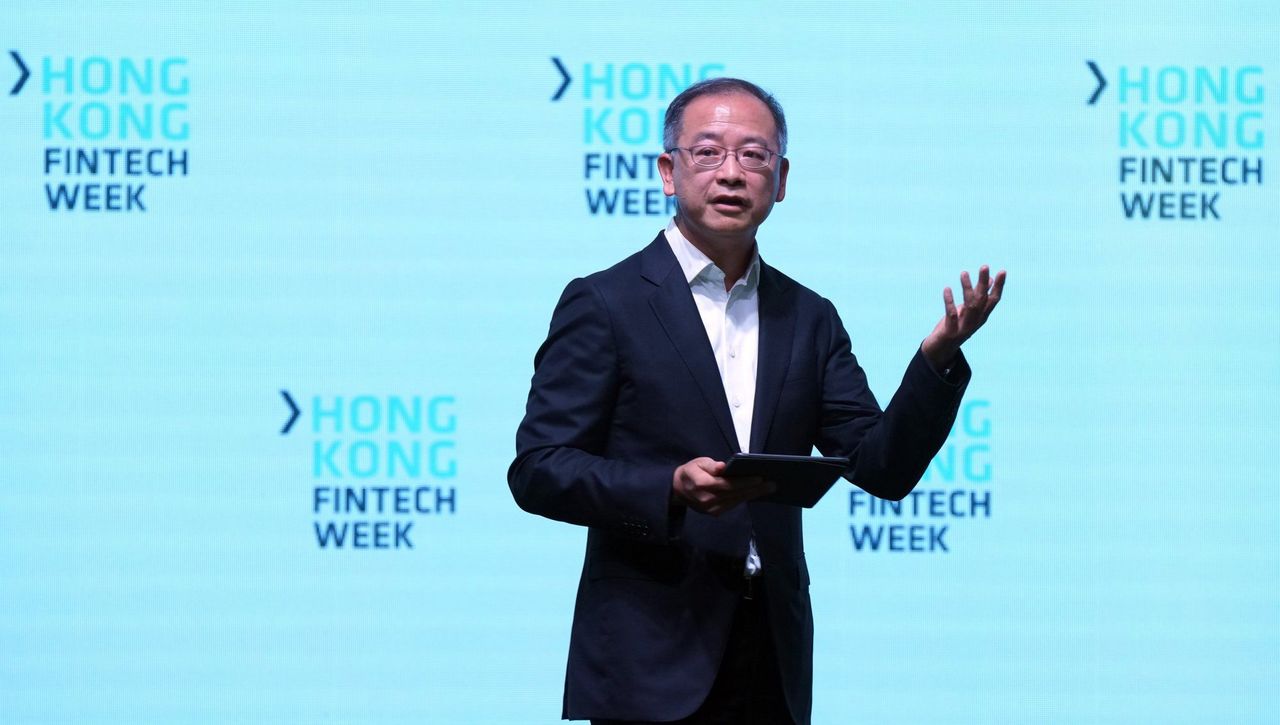 Hong Kong Monetary Authority Chief Executive Eddie Yue Wai-man delivers the opening keynote at Hong Kong FinTech Week 2022 last October, when city officials unveiled policies to develop a virtual-assets industry.

"We will let the industry develop and innovate. We will let them create the ecosystem here, and that actually brings a lot of excitement," Yue said. "But that doesn't mean light-touch regulation."

"If any participant [thinks] that the regulation is too tight, they're welcome to go elsewhere," Yue added.

Licensed virtual-asset platforms in Hong Kong are expected to meet a broad range of requirements covering the safe custody of assets, segregation of client assets, avoidance of conflicts of interest and cybersecurity standards, the SFC said on Tuesday.

Exchanges are expected to conduct "a holistic assessment of an investor's understanding of the nature and risks of virtual assets" and of their risk tolerance, and set up exposure limits.

Licensed platforms should also establish a "token admission and review committee" responsible for governing the cryptocurrency tokens they offer. Tokens available to retail investors should be included in at least two acceptable, investible indices from independent providers, according to the SFC, including one with experience in traditional finance.