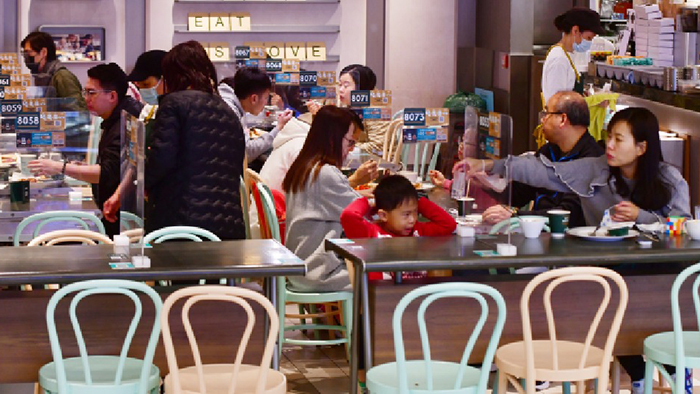 Seven eateries lost HK$1.31 million in 'designated supplier scam'
Seven restaurants reported being swindled HK$1.31 million by scams in which fraudsters called in to order group meals but requested to use a specific ingredient supplier.
Police received seven similar cases from May 16 to June 20, with a total loss reaching HK$1.31 million and a single loss of up to HK$350,000.

The scammer called the restaurants operated by the victims, claiming that they were employed by a school or a company, which needed to order meals for large groups. However, they would require the victim to provide the meals using the ingredients from a specific ingredient supplier.

Seeing that there is a big business, the victims then followed the fraudster's instructions to contact the designated ingredient supplier, which was in fact accomplices of the scammer, to order the ingredients.

The fraudsters eventually disappeared and the victims could not get any money or ingredients for their orders.

Police reminded all restaurant managers that if someone orders a large number of group meals, they must first understand the identity of the caller, or ask them to show proof or pay a deposit. Call the Anti-Scam Helpline 18222 if in doubt.