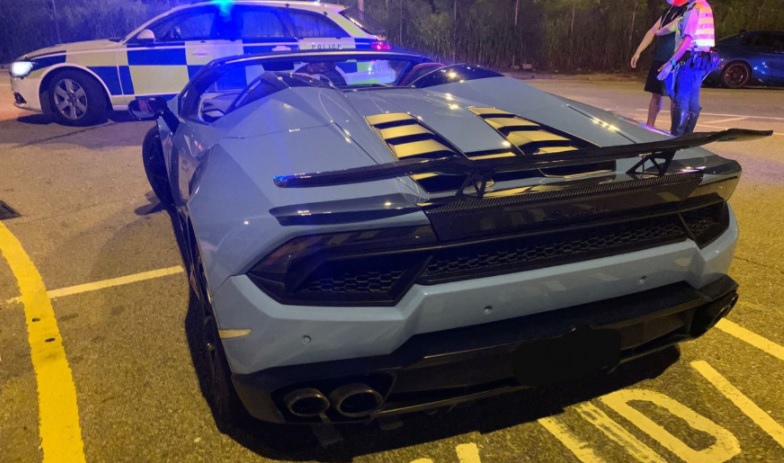 Seven arrested in crackdown on street racing
Kowloon West police have arrested seven and detained ten vehicles in a clampdown on illegal racing and car modification.
From August 27 to 29, they targeted drink driving, street racing, illegal vehicle modifications, speeding and excessive noise from altered exhaust systems.

They arrested seven people aged between 26 and 60. Four were arrested for drink driving, one was arrested for for dangerous driving causing grievous bodily harm in others, one for drugged driving and one for violation of a court order.

In addition, the police discovered ten cars with illegal modifications, such as changes to exhaust pipes which increase noise level.

The cars have been towed to a detention center for further testing. Two of the car owners have been issued with orders to fix their cars.