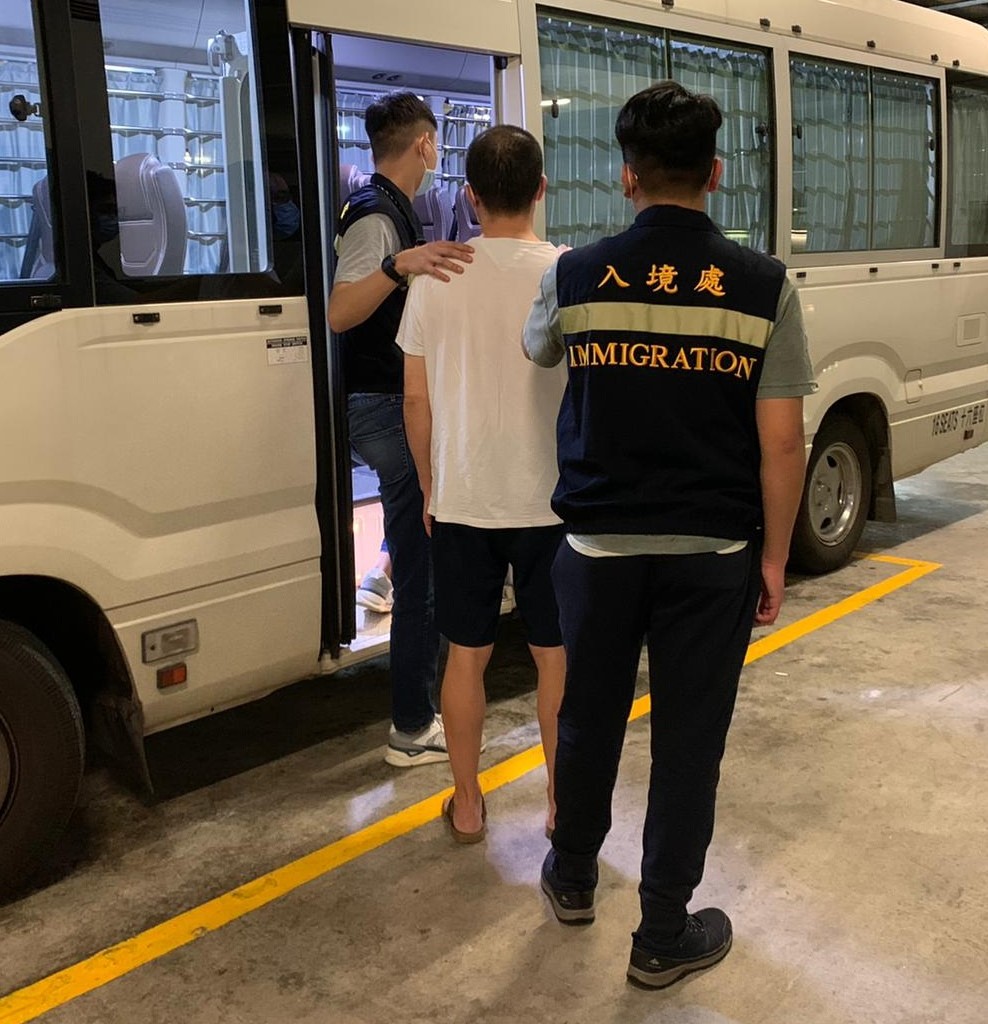 Seven arrested in anti-illegal worker operation
The Immigration Department arrested six suspected illegal workers and one suspected aider and abettor in a territory-wide operation codenamed "Twilight" on August 16 and 18 and yesterday.
During the operation, immigration officers raided up to 20 target locations including car parks, factories, a garage, a massage parlour, restaurants and retail shops.

The suspected illegal workers included two men and four women, aged 27 to 70. Meanwhile, a 45-year-old woman, suspected of aiding and abetting a person who breached his condition of stay in Hong Kong, was also arrested.

Offenders are liable to prosecution and upon conviction face a maximum fine of HK$50,000 and up to two years' imprisonment, according to the department.