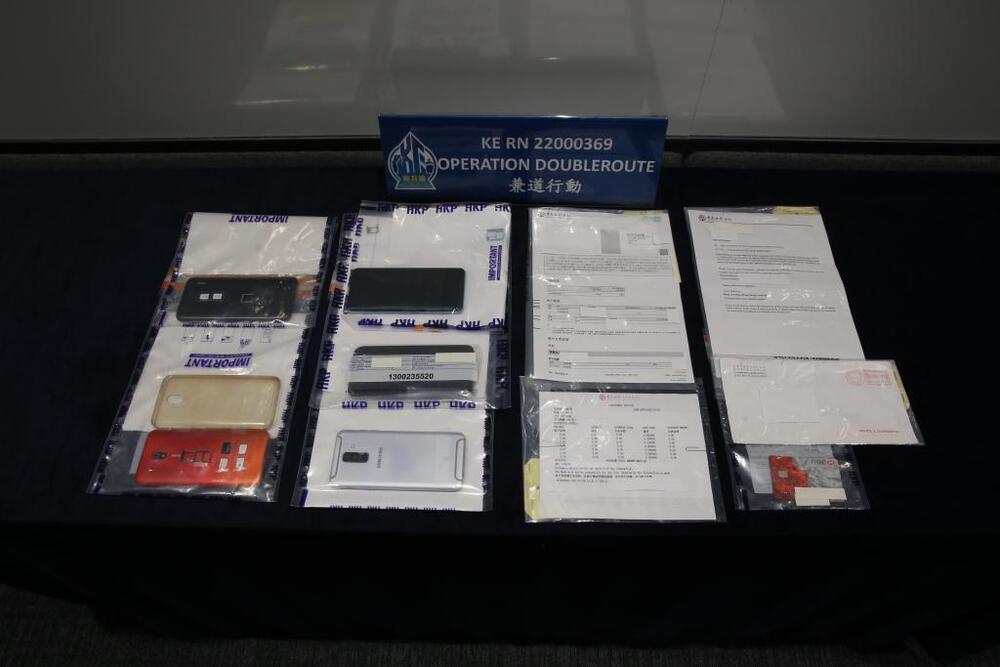 Seven arrested for low-interest loan fraud totaling HK$2.8m
Six men and a woman were detained from May 3 to May 5 on suspicion of "obtaining property by deception" in connection with several low-interest loan fraud involving more than a loss of HK$2.8 million.
Arrestees are aged between 20 and 38, six of them had criminal records. They used their own accounts to collect money from victims. Each account's proceeds of the crime ranged from HK$47,000 to HK$1.26 million.

Seven mobile phones and several bank documents and bank cards were seized. The arrested are on bail pending investigation and must report to the police between late May and early June.

Between March 2020 and September 2021, 48 victims received phone calls from fraudsters who claimed they could provide low-interest loans but required the victims to deposit money into a designated account as a security deposit.

The fraudsters then went missing, with each victim's loss ranging from HK$5,000 to HK$430,000.

"The low-interest loans used by the fraudsters are often publicity tricks, which later turn into investment scams in which the victim is asked to guarantee repayment with advance money in order to defraud the victim of money," said Mok Tsz-wai, Chief Inspector of Kowloon East regional crime unit.