Superintendent allegedly threw punches under the influence of alcohol, hitting his two colleagues and biting a male inspector's finger.
A Hong Kong police superintendent faces suspension for allegedly attacking two colleagues and biting one of them after consuming alcohol at a dinner, the Post has learned.

Superintendent Joseph Luk Chun-chung, a former Sha Tau Kok divisional commander, is understood to have been seconded to the 999 emergency call centre in the New Territories after an alleged assault took place outside a Sheung Shui restaurant on Friday night.

A source said the incident occurred when two inspectors – a man and a woman – tried to persuade and stop the superintendent from driving.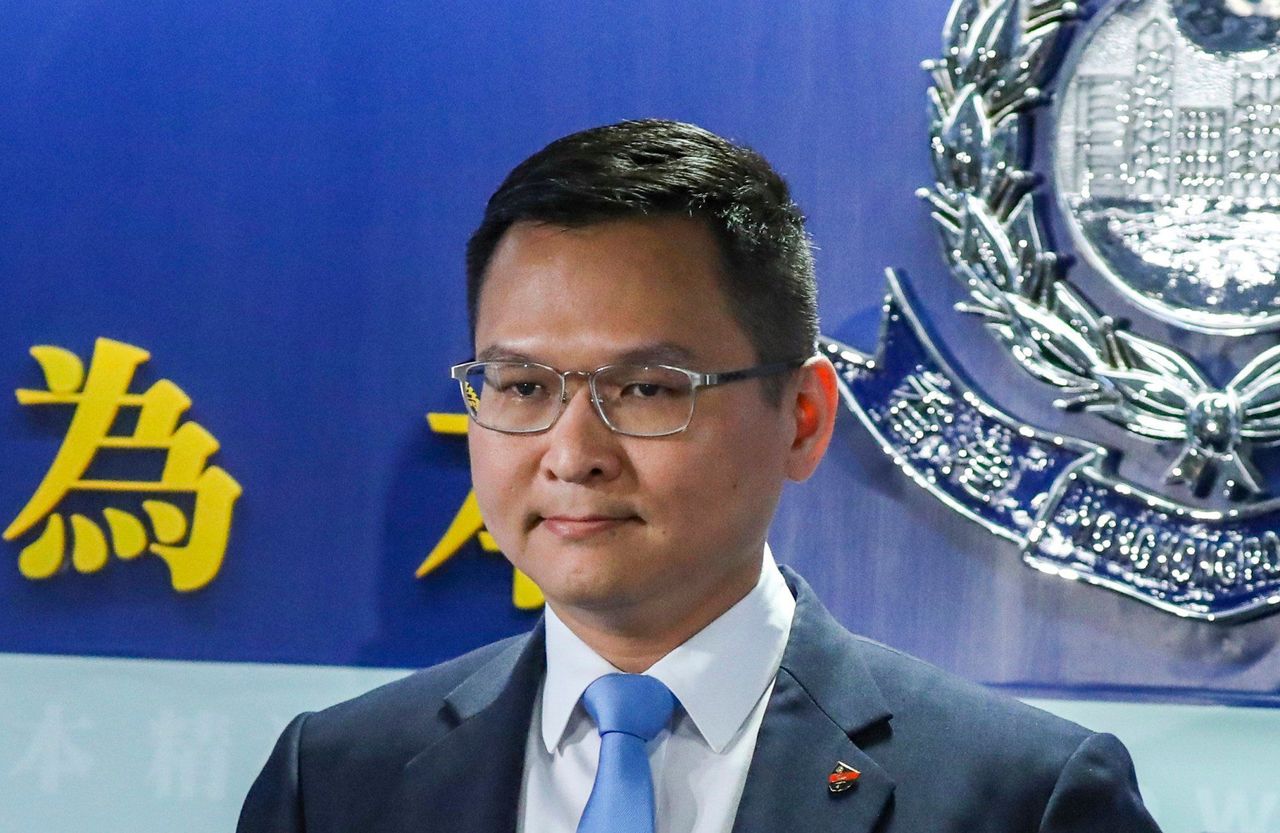 Superintendent Joseph Luk, a former Sha Tau Kok divisional commander.

It is understood the superintendent threw punches under the influence of alcohol, hitting his two colleagues and biting the male inspector's finger. He then left in a taxi.

The superintendent and two inspectors were off duty at the time of the incident.

The inspectors went to hospital to seek treatment and the attacks were reported to their commander.

No arrests were made and detectives from the New Territories North regional crime unit are investigating the case.

The Post learned that the superintendent would be suspended from duty during the investigation.

Luk, who is also a police negotiator, was an acting superintendent in the commercial crime bureau before being promoted to Sha Tau Kok divisional commander earlier this year.

Police said they were still learning about the incident.

"The force attaches great importance to officers' conduct and behaviour. If an individual officer is suspected of violating discipline or law, police will carry out a fair and impartial investigation in accordance with established mechanism," the force said.

In an interview with the police public relations branch in April 2020, Luk shared his experience in dealing with a drunk man who refused to observe a quarantine order.

He said: "Knocking on his door, I saw he was heavily drunk. From our experience, his mental state made our communication difficult."

But he added that after a talk to enhance mutual understanding, the expatriate finally "opened his heart" and agreed to be taken to a quarantine centre.

In May, five officers were suspended from duty a week after they were arrested in connection with three separate cases.

On May 24, three of them and a retired sergeant were arrested for conspiracy to defraud. The retired sergeant was also arrested for allegedly impersonating a police officer.

The fourth officer was arrested on the same day on suspicion of taking an upskirt video of a woman on an escalator leading to a footbridge in Central.

On May 23, a 31-year-old police officer, who was accused of providing sexual services to a businessman for money, was arrested on suspicion of stealing HK$4,000 (US$510) from the man in a Yau Ma Tei hotel room.