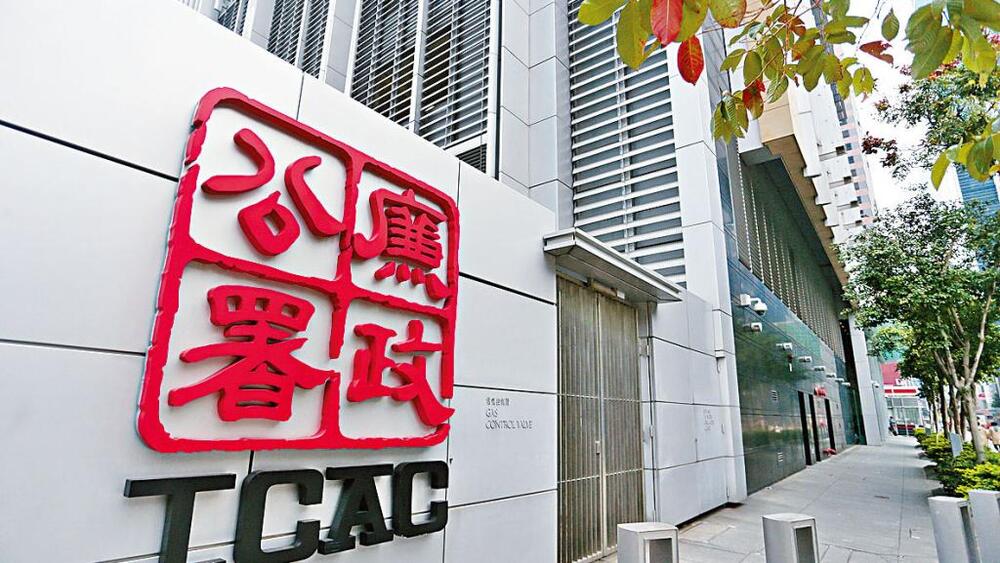 Senior fire officer charged by ICAC over HK$7.8m mortgage loan fraud
A property buyer was charged for allegedly deceiving a bank and the Hong Kong Mortgage Corporation Insurance Limited (HKMCI) into granting a mortgage loan with a loan-to-value (LTV) ratio of 80 percent, about HK$7.8 million, by making false representations that a flat was purchased for self-use.
Hui Chi-fung, 38, Senior Station Officer of the Fire Services Department, faces two counts of fraud. He was released on ICAC bail, pending his appearance in the Eastern Magistrates' Courts on Wednesday (Aug 3) for the case to be transferred to the District Court.

The ICAC investigation arose from a corruption allegation. In April 2020, the defendant purchased a residential property in San Po Kong at HK$9.65 million and applied for a mortgage loan with an LTV ratio of 80 percent with the Industrial and Commercial Bank of China (Asia) Limited (ICBC Asia) under the mortgage insurance programme of the HKMCI.

The charges allege that between April 16 and July 8, 2020, the defendant made false representations to the ICBC Asia and the HKMCI that the above residential property would be occupied by himself after completion of the purchase, and with intent to defraud the ICBC Asia to approve a mortgage loan application, and also the HKMCI to approve the application for mortgage loan insurance cover in respect of the mortgage loan.

According to the guidelines issued by the Hong Kong Monetary Authority, banks are required to comply with the LTV ratio requirement for property mortgage lending. Banks participating in the mortgage insurance programme can provide a mortgage loan with an LTV ratio of up to 80 percent for a self-used private residential property valued between HK$6 million and HK$10 million.

ICAC investigation revealed that the Hui's property was leased out shortly after the mortgage loan application was approved the ICBC Asia.

The ICBC Asia and the HKMCI had rendered full assistance to the ICAC during its investigation into the case.